K-beauty · May 15, 2015
Why Cushion Makeup Is the Latest Korean Beauty Craze
By now, you know that some of the worlds most cutting edge beauty productssheet masks, BB creamshail from South Korea. Now were adding cushion makeup to the list. Taking the form of complexion-perfecting BB compacts, creamy blushes, and vibrant lip tints, this technology uses cotton cushions to evenly distribute color and give you that sought-after lightweight, uniform application. After years of making the rounds with Korean beauty bloggers, these products have finally made their way to the Statesand our Shop! Heres how to use them to get flawless coverage, perky cheeks, or playful lips (when youre not displaying the cute, collectable packaging on your vanity).
Pillow Soft Coverage

Great for getting youthful, fresh-looking skin, cushion compacts like Dr.Jart+s Bounce Beauty Balm pair the best of a BB cream with the even application of a sponge. To use, press the sponge into the compacts mesh screen to soak up pigment, and then stipple it over your face for totally even coverage. The formulas themselves combine skin-evening pigments with skin benefits like sun protection, hydrating oils, and magic skin-firming ingredients.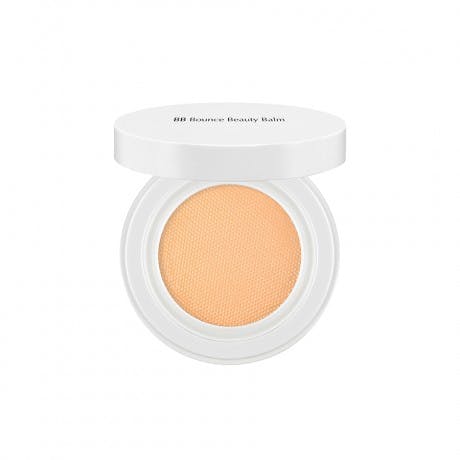 Smooth, Dewy Blush

Cream blush lovers, take note: The Cushion Blusher from K Beauty cult brand Peripera, a line of bright, poppy makeup products with major attitude, combines vibrant shades with hydrating ingredients like canola extracts and vitamin E to give you a natural-looking flush. Squeeze the tube to produce beads of pigment on the soft cushion applicator, then stipple the product on your cheeks. You can blend a bit with your fingers, then add another layer for more vibrant color.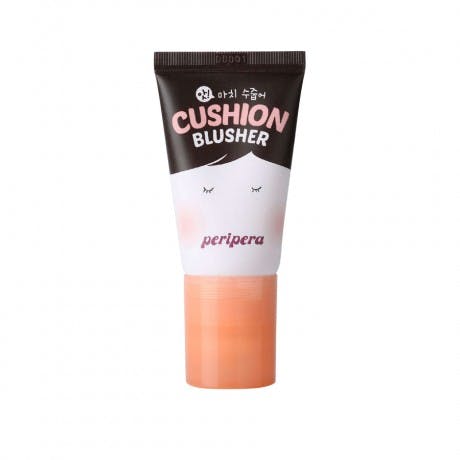 Bright, Last-Forever Lip Shades

To get that popsicle-stained look without the stickiness that comes with it, try Peripera's Cushion Lips, a highly pigmented, creamy stain-gloss hybrid. Similarly to the cushion blush, the hydrating, shea butter-infused pigment is squeezed from the bottom to the cushion top, and then applied directly to your lips. The color is buildable, so you can play with its intensity to create an ombr effect or a vibrant, hot pink look.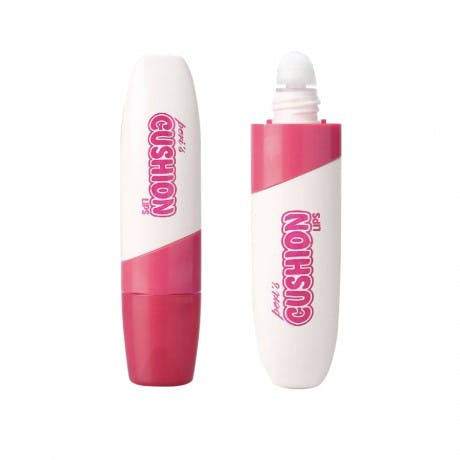 Author
Maura M. Lynch
Burt's Bees addict. Watches way too much TV. Has never turned down a french fry.