Makeup · March 19, 2015
Lip Gloss Grows Up, Gets Chic for Spring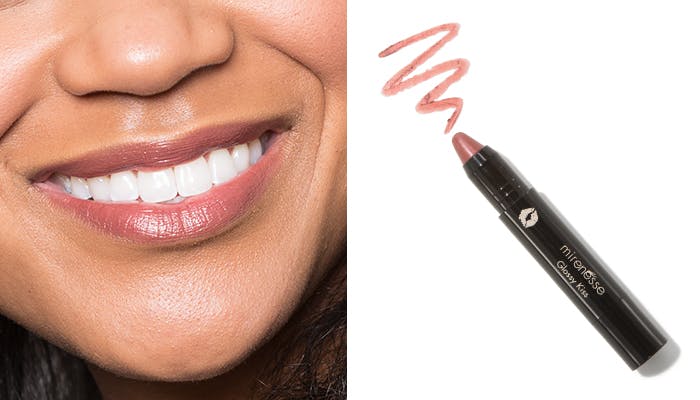 This shiny stain stick is great training wheels for gloss newbies, thanks to its easy-to-handle applicator and subtle shine. Syat recommends applying the waxy formula directly to your lips, then blending with your fingers to disperse the pigment. Angel Kiss is a great neutral mauve for everyday wear.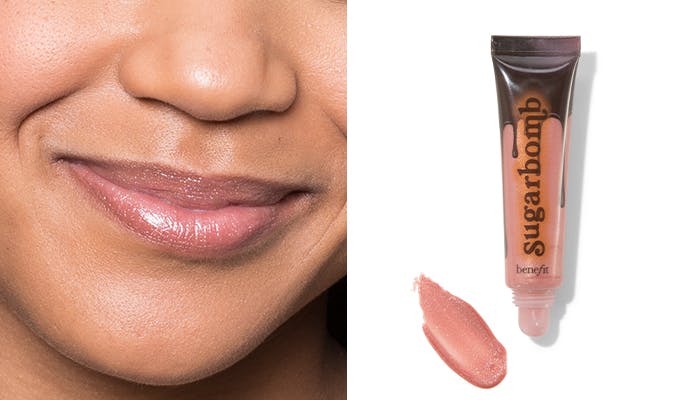 This velvety formula defies all of the notorious negative qualities of gloss: Its super smooth, never sticky, and incredibly shiny. While the sheer pink shade works on its own, Syat also recommends layering it over a matte or creamy lip shade (think: plum or blood orange) that you want to punch up with a layer of shimmer.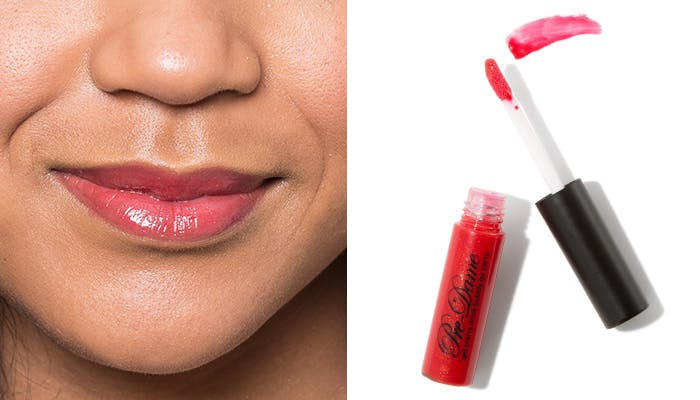 Syats Pre-Dame formulas wear like a hybrid stain-gloss with buildable color, meaning you can dial up the pigment with multiple layers. The color, like this jewel-toned ruby shade, lasts longer than your typical gloss.
If youre looking for a more pigmented formula, Syat recommends this bubble gum-hued gloss. Infused with moisturizing aloe vera and antioxidant-filled green tea, this formula also contains energizing ginseng to match its vibrant shade.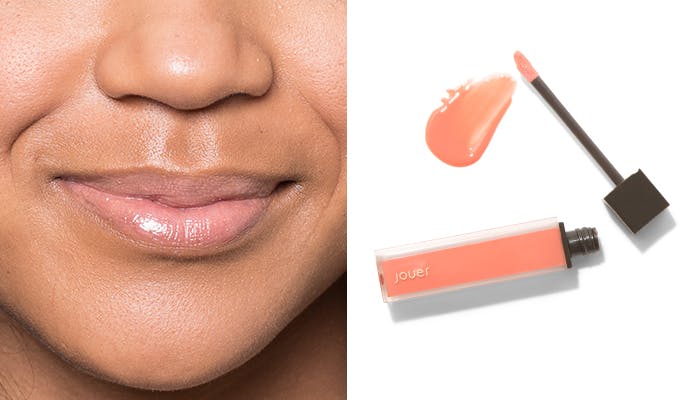 Packed with shea butter and jojoba oil, Jouers hydrating gloss makes lips appear fuller and suppler, says Syat. This universally flattering glossy peach is so sheer, you dont even need a mirror to apply it.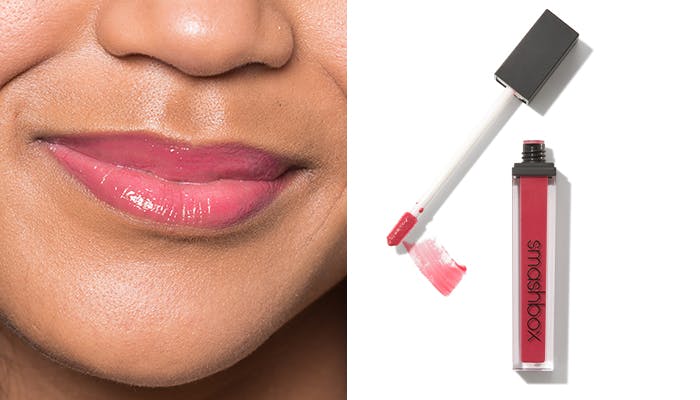 This lightweight gloss comes the closest to capturing the youthful look of our favorite middle school tubes without any of the tacky drawbacks. With its color, brightness, and just the right amount of sheen, Syat loves this girly, rosy shade for its all-out flirtiness.