Makeup · April 7, 2015
On-Set Beauty Secrets from Mad Mens Makeup Artist
Megans Look is 50 Percent Lashes

In the 60s, lashes were as much of a makeup staple as lipstick, especially for younger women. For Mrs. Drapers most dramatic looks, Horochowski applies two to three strips of false lashes on top of a gel liner wing. She applies a very fine line of latex eyelash adhesive to the lashline and lets it dry, then applies a fine coat to the falsies as well and lets it dry before popping them into place. The dry latex bonds to itself, she explains.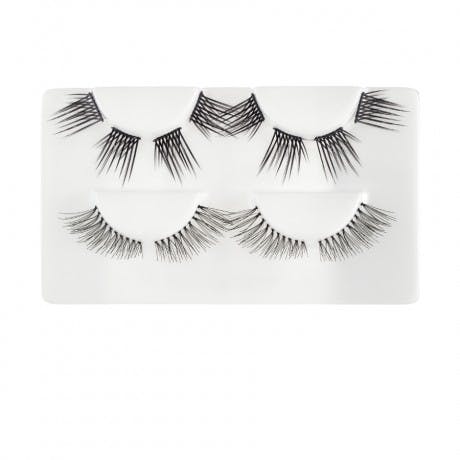 Peggys Rosy Cheeks Come from Two Different Blushes

Keeping in line with her one of the guys personality, Miss Olsons makeup look has remained consistently natural throughout each season. To give her face some color, Horochowski relies on what she calls a double flush method: She follows foundation with a cream blush like Julie Hewetts Cheekie in Jami applied with a beautyblender, adds a layer of powder, then tops with a light dusting of a powder blush for what she calls a peaches and cream finish.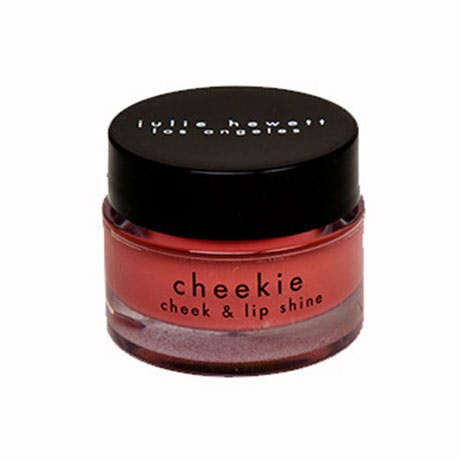 Joans Go-To Lipstick is a Sheer Pink

Believe it or not, everyones favorite head secretary-turned-partner has worn the same lipstick through almost all seven seasons: Laura Merciers Sheer Lip Colour in Baby Lips, a semi-matte pink (glossy finishes werent popular until the 70s) applied with a lip brush. If you werent blessed with naturally pigmented lips, Horochowski recommends layering a deeper pink liner under the lipstick to darken and define your lips.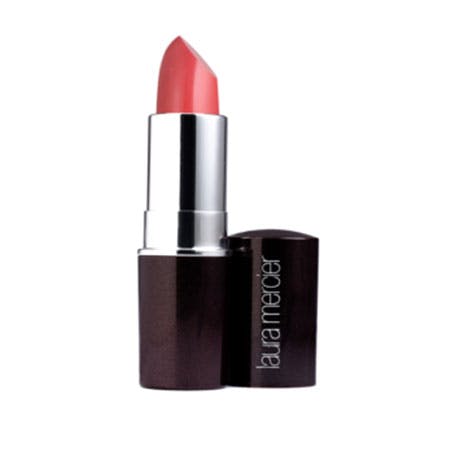 Betty's Beauty Secret is Perfect Brows

Bettys disgruntled housewife look from early seasons consisted of not much more than a conservative tightline paired with a bold brow. Horochowski uses Anastasia Beverly Hills Dipbrow Pomade to fill, tint, and shape Betty's arches. (Turns out power brows never go out of style.) It keeps them in place and lasts all dayI swear by it, she says. She then uses a liquid liner pen (we like Eyekos Eye Do) to trace the upper waterline and lashline, creating a barely-there wing.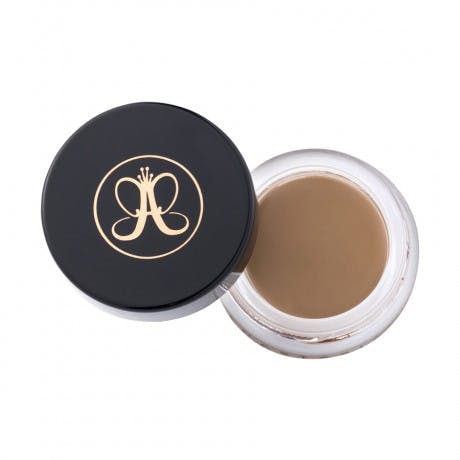 Author
Maura M. Lynch
Burt's Bees addict. Watches way too much TV. Has never turned down a french fry.