Makeup · April 2, 2015
The Makeup You Won't Regret Sleeping In
The Coverage That Wont Clog Pores Overnight

Anyone who has ever snuck in an early morning makeup touch-up before heading back to bed will appreciate Dr. Jart+s new BB Night Beauty Balm. The mild, gel-like formula gives you sheer, breathable coverage while hydrating, firming, and brightening skinmeaning you can spend less time worrying about your complexion and more time enjoying your, ahem, company.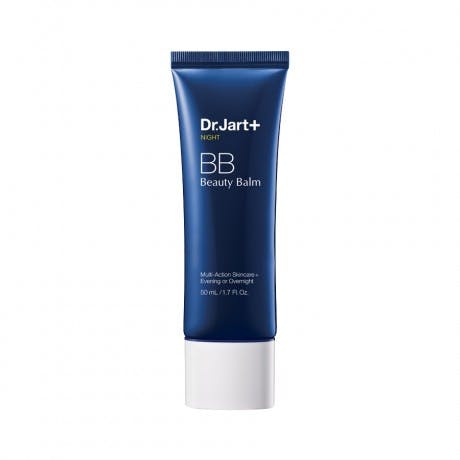 The Concealer That Simultaneously Fights Wrinkles

theBalm cosmetics timeBalm Anti-Wrinkle Concealer has built-in antiaging ingredients like vitamins A, C, and E and Linoleic Acid, so you can wear it to a midnight showing of the new blockbuster with the full intention of falling asleep in it after. The creamy formula masks smile lines and under eye circles while treating those wrinkle-prone areasso sleeping in it is actually good for you.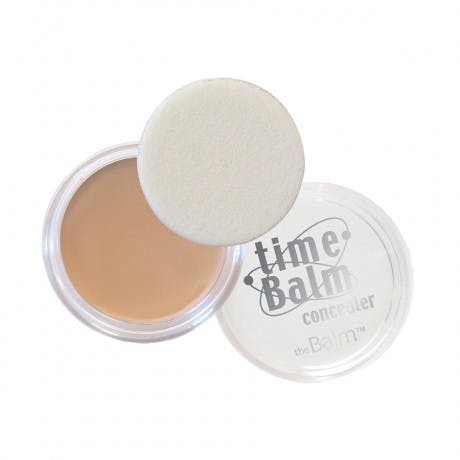 The Brow Gel That Withstands Tossing and Turning

No need to remove Anastasia Beverly Hills Clear Brow Gel before hitting the pillow. The invisible formula tames even the most unruly eyebrows, keeping them defined, even while you're sleeping (do you think Cara Delevingne gives her brows the night off?). And the formulas botanical conditioners and oils will make your arches look healthy, soft, and perfectly groomed when you wake up.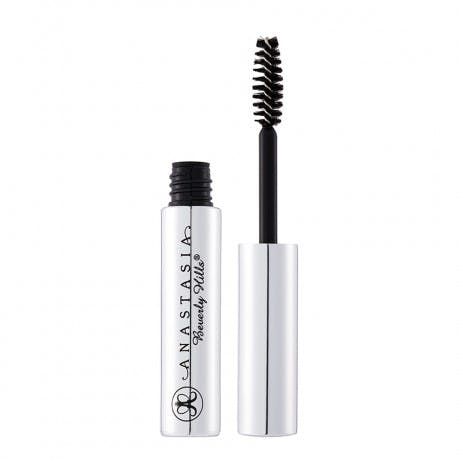 The Mascara That Wont Rub Off on Your Sheets

Expecting an early morning photo op? Maybe for your annual breakfast-in-bed birthday feast or a special Mothers Day surprise. Eyekos Black Magic Mascara is water-proof and will give you voluminous coverage for up to 12 hours (thatll cover the eight hours of sleep you probably dont get). Use the guitar pick-shaped tool it comes with, dubbed the Eyeko Shield, to help prevent smudging when applying.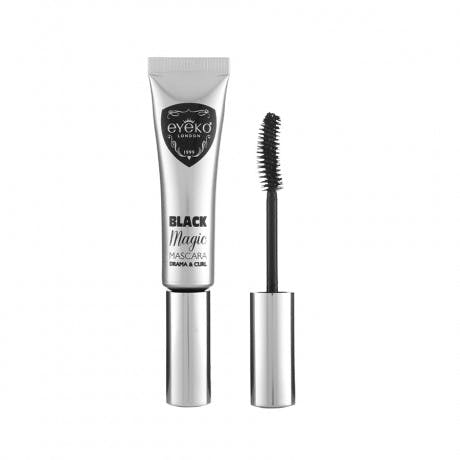 The Cheek Color That Hydrates like a Night Cream

If you want to wake up to an I-just-went-for-a-morning-jog flush without leaving the comfort of your bed, dab on some of Jouers Cheek Tint. Ingredients like seed oil and beeswax leave skin hydrated, and the paraben-free formula wont irritate skin even if (read: when) you pass out Friday night after a long week of work.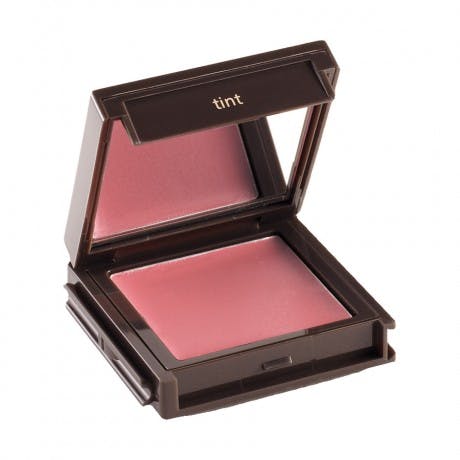 The Lip Stain That Wont Smudge (Even If You Sleep Face Down)

The trick to a pillow-friendly lip color is opting for a stain that sinks into skin instead of a cream or gloss that sits on top of it. Benefit Cosmetics Benetint gives lips a red tint thats not overdone. Unlike the fast-fading nature of a real berry-stained mouth, this pigmented coverage will still look fresh when you wake up.