R29unbothered · October 11, 2019
Meet Illustrator and Designer Loveis Wise | Birchbox
Name: Loveis Wise
Title: Illustrator & Designer
Website: loveiswise.com
Instagram: @loveiswiseillu
BB: How would you describe what you do to a total stranger?
LW: Usually Id describe myself as a visual storyteller or a person who draws pictures for a living.
What emotion do you hope to evoke in people experiencing your art for the first time?
Joy. My biggest hope is for them to see themselves or someone they love within the work I create.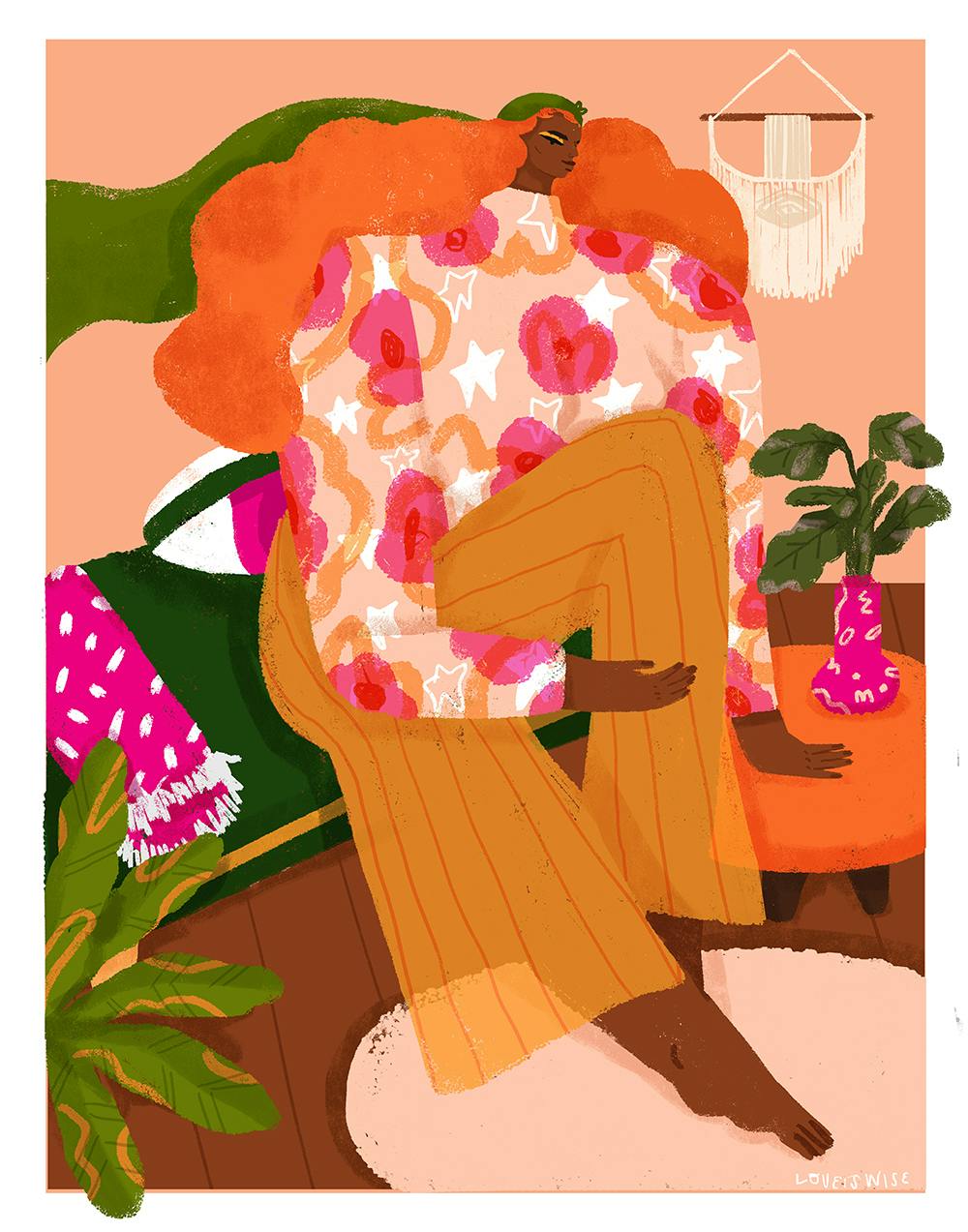 You are from D.C. but currently reside in L.A. How does the city keep you inspired?
In addition to its beautiful scenery and people, L.A. also brings up a lot of nostalgia and spiritual energy for me that Ive been working into my subject matter lately.
Describe the process of creating exclusive art for the two Birchbox x Refinery29 Unbothered beauty kits. What was your inspiration?
I was definitely inspired by my childhood memories of seeing folks who looked like me in the packaging that lines beauty aisles, like Just For Me, which puts an emphasis on black joy and beauty. I wanted to fit that sentiment into my illustrated world and pull a bit of those memories into these beautiful kits.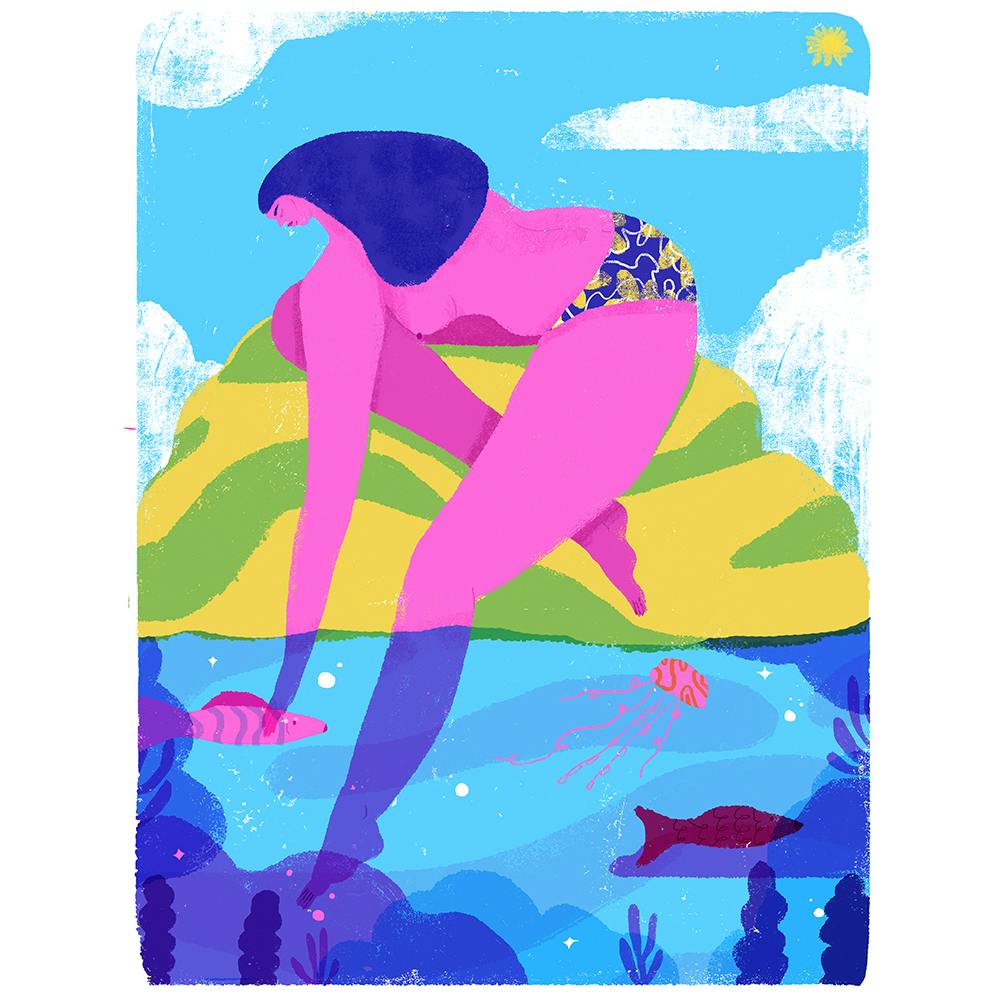 What advice do you have for other people of color interested in pursuing the arts?
Put yourself out there, talk to those who inspire you, and share your own stories, because your voice deserves to be shared!
Whats your current beauty routine?
My beauty routine is pretty simple. I love playing with makeup, but as Im getting older Ive been learning to focus more on having a better skincare regimen. I use Botnia Gentle Cleanser morning and night, Botnia Eye Cream, and moisturize with their Replenishing Facial Oil daily.
When I do use makeup, my typical look starts off with Benefit Cosmetics Hello Happy Soft Blur Foundation. Then I paint a bold cat eye with Lancme Artliner Precision Felt Tip Liquid Eyeliner and use lip gloss to complete my look. When I want something a little bolder, MAC Cosmetics Satin Lipstick in Media is my go-to lipstick shade. I also love playing with vibrant eyeshadow hues (usually pinks, purples, golds, or a neutral brown) to add a pop of color to my face.