Fragrance · June 29, 2015
Summer Fragrances: 5 Scents to Keep You Cool in Warm Weather

####For the Mariner
Histoires de Parfums 1828, $125

This cologne was inspired by the seaside town of Nantes, where author Jules Verne was born in (you guessed it) 1828. Top notes of grapefruit lead to mid notes of pepper and nutmeg, followed by an exotic base of vetiver and incense.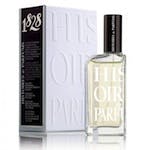 ####For the Woodsman
Juniper Ridge Backpacker's Cologne - Big Sur, $55

If your summers are spent in the wilderness, this fragrance will strike a chord. Each batch is handcrafted with moss, bark, flowers, and shrubs from along the Pacific coast, resulting in an unmistakeable scent reminiscent of the forest floor.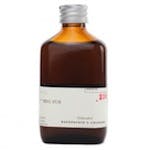 ####For the Jet Setter
Atelier Cologne Cedrat Enivrant, $110

A vivid ode to citrus cologne, this scent taps a roster of far-flung ingredients: cedrat from Morocco, lime from Mexico, and bitter bergamot from Calabria. Juniper, mint, and vetiver balance the aroma with an earthy, mellow finish.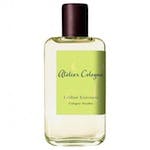 ####For the Beach Bum
English Laundry Tahitian Waters, $85

While this bright, tropical fragrance is the most traditional of the bunch, its aroma is anything but commonplace. Bright citrus top notes are tempered by jasmine and coconut, which rest atop a subtle base of brown sugar and cedar.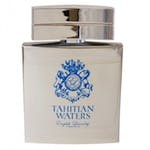 ####For the City Dweller
Capsule Parfums URBANE, $38

Not every summer cologne is inspired by the great outdoors. Designed with love in Los Angeles, this scent blends sweet and fruity top notes with tonka bean and oakmoss, for a uniquely complex aroma that evolves over time.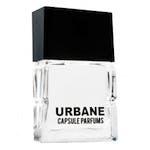 Author
Nathaniel Nagy
Copywriter, cold brew advocate, purveyor of handcrafted birthday haikus since 2009.