Skincare · June 16, 2015
Should You Swap Your Face Wash for a Cleansing Water?
There are two people we always listen to when it comes to skincare: French women and makeup artistsboth whom rave about cleansing waters. Also known as micellar waters, these makeup-remover-face-wash hybrids remove your daily layers of BB cream and highlighter while nourishing your skin with brightening antioxidants and soothing aloe vera. And unlike your typical face washes, you dont have to rinse them off, so theyre great when youre strapped for time. Get to know the formulas that have convinced us to reconsider our go-to cleansers:
Theyre Approved by French Women

Itd be impossible to talk about micellar waters without mentioning Bioderma Sensibio H2O, the original liquid cleanser that has been an essential part of French beauty routines for years. It is the easiest, most gentle way to effectively get rid of layers of makeup without drying out your skin. You can also capture the miracle-like effects with fellow French brand Caudalies Make-Up Remover Cleansing Water, a fresh-smelling liquid that removes stubborn mascara with botanical ingredients like chamomile and grape-derived antioxidants.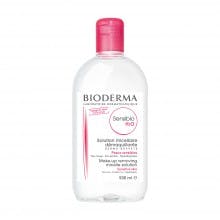 Theyre Like Soap-Based Cleansers, But Gentler

Washing dry, sensitive, or acne-prone skin with soap can lead to tightness and redness. Skip the suds for a mild micellar formula like Dr. Jart+s Dermaclear Microwater, which will not only remove your makeup, but will rid your face of dirt and oils without stripping its natural moisture. Need an option for oily skin? Embryolisses Lotion Micellaire is a pore-cleansing water for all skin types.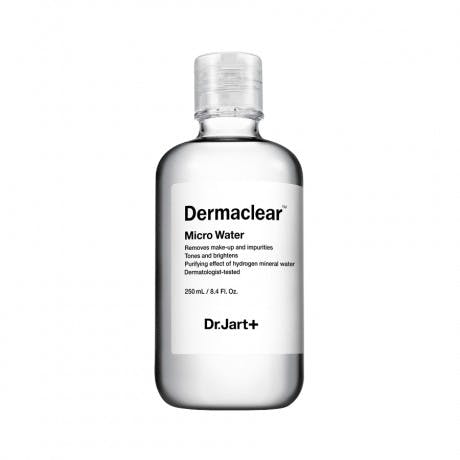 Theyre Specifically Formulated to Soothe

In addition to removing makeup and cleansing, micellar waters tend to irritated skin. Marcelles 3-in-1 Micellar Solution is oil-, alcohol-, and paraben-free, and calms irritated complexions with aloe and cucumber. Similarly, Avnes Micellar Lotion Cleanser and Make-Up Remover combines the brands softening thermal spring water with castor oil to calm inflamed, aggravated skin.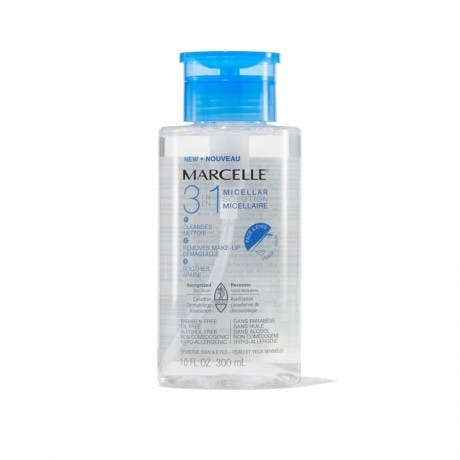 Theyre Travel-Friendly

Instead of bulking up your toiletry kit with a makeup remover, face wash, and nightly moisturizer, swap out all three for Dr. Brandts XYY Travel-Sized Dual Fusion Water. At two ounces, the hydrating formula is perfect for mid-flight refreshing and can act as your go-to cleanser and makeup remover throughout your trip. Talk about the perfect travel companion.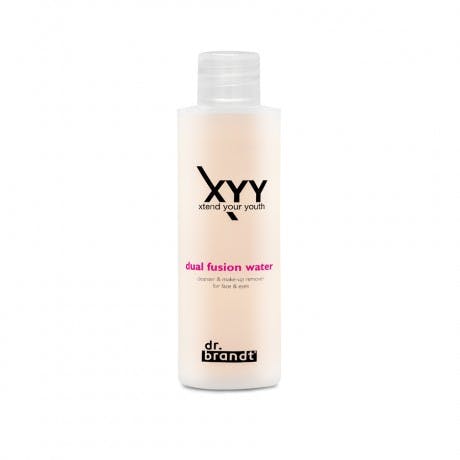 Author
Maura M. Lynch
Burt's Bees addict. Watches way too much TV. Has never turned down a french fry.