Gift Ideas · April 16, 2018
Mother's Day Gifts for Every Type of Mom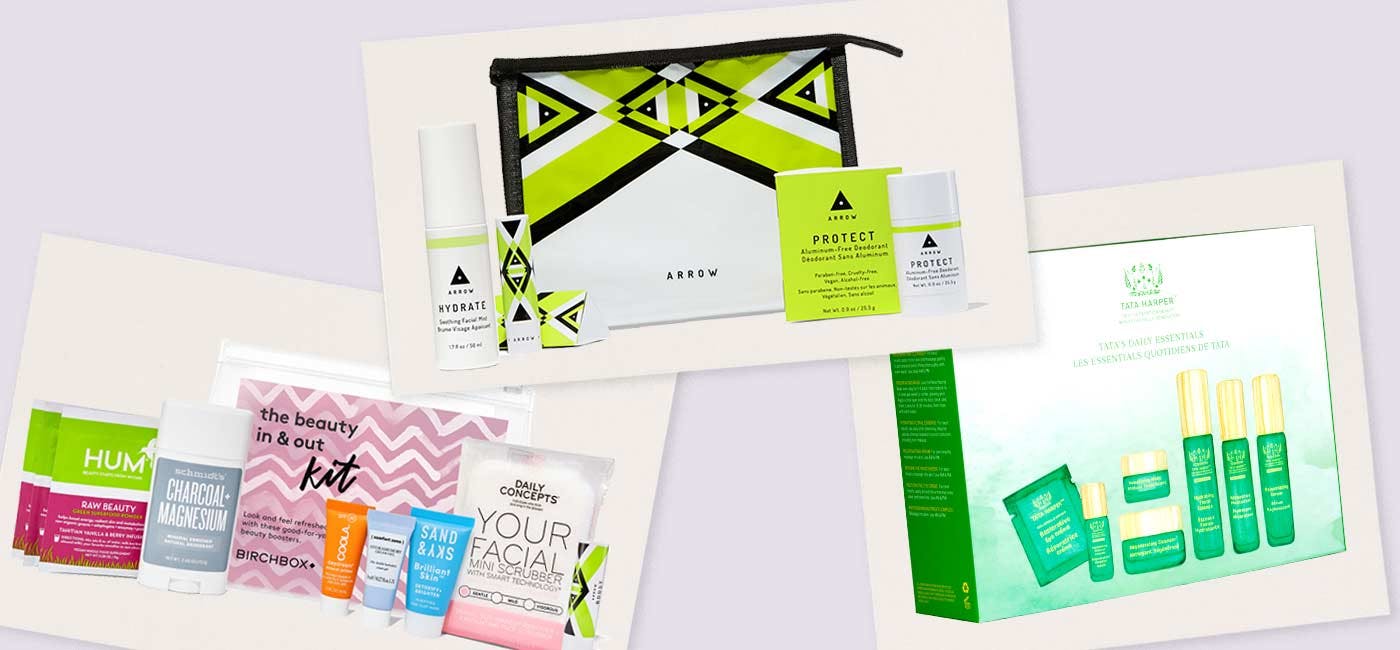 For the Wellness Lover:
The Beauty In & Out Kit: If shes active, shell adore this kit that includes an energy-boosting drink powder, a natural deodorant made with detoxifying minerals, an easy-to-apply balm that adjusts to the pH of her lips, and more.
Tata Harper Tatas Daily Essentials Set: This set features a cleanser, essence, serum, moisturizer, eye cream, and mask (yes, all of that!), each of which is free of synthetic chemicals. Its made by luxe, eco-conscious brand Tata Harper, and its everything she needs to incorporate natural beauty into a complete skincare routine.
ARROW Limited Edition Freshen Up Kit: For the days shes running from workout to actual work, this kit will come to her rescue. With a soothing face mist to cool and perk up her complexion, an aluminum-free deodorant to quell smell, and a subtle color-enhancing lip balm, shell be sitting pretty at her desk before she knows it.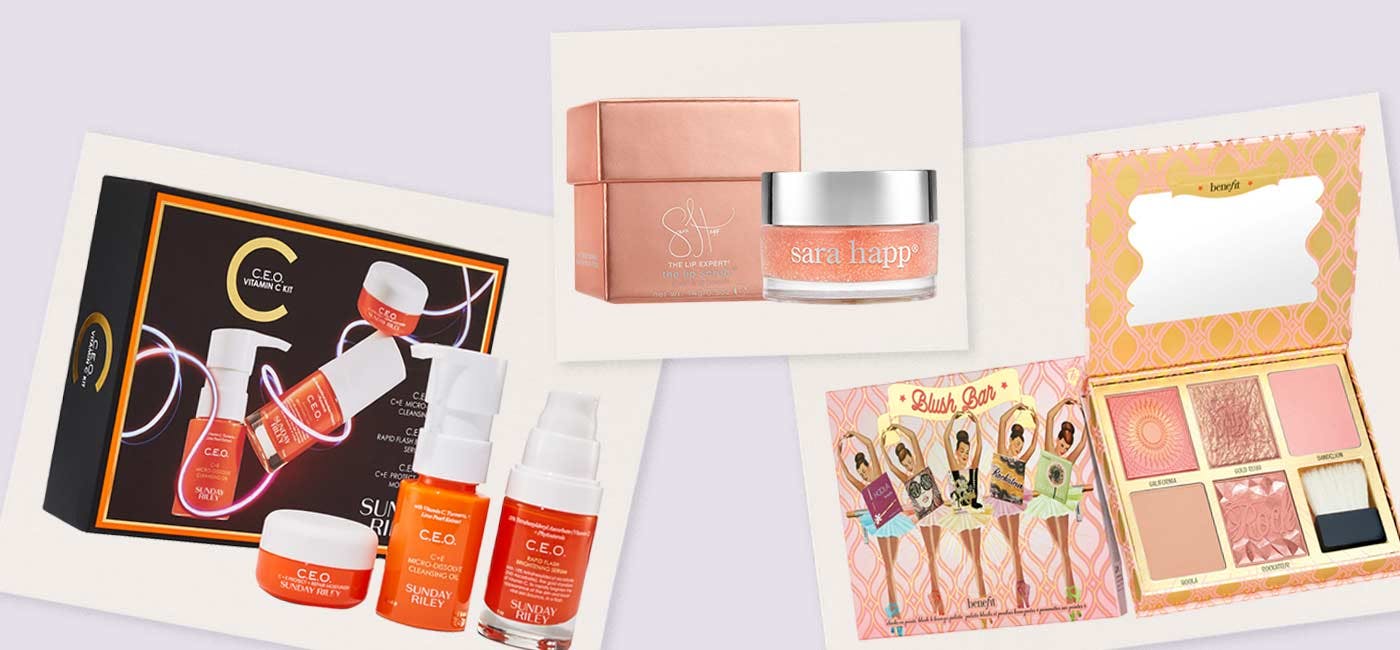 For the Trendsetter:
Benefit Cosmetics Blush Bar Cheek Palette: Chances are just one blush and bronzer isnt enough for a mom whose beauty cabinet rivals a department store makeup counter. So gift her this packed palette from superfun brand Benefit Cosmetics, which includes a bronzer and four blushes (plus an application brush), so she can experience a variety of formulas and shades to contour, bronze, and brighten.
Sara Happ The Lip Scrub: If she has a scrub for every other part of her body, gift her the one she probably doesnt: a lip scrub. This one from Sara Happ (whos been dubbed The Lip Expert) sloughs off dead skin and moisturizes your pout in minutes. Shell be thrilled to try something new, and her lips will feel softer than ever.
Sunday Riley Vitamin C Collection: The ultimate in trendsetting brands, Sunday Riley is a staple for a reason: their products provide lightning-fast results. This set includes a cleansing oil, serum, and moisturizer from Rileys C.E.O. collection, which utilizes vitamin C to brighten, reduce dark spots, and firm skin.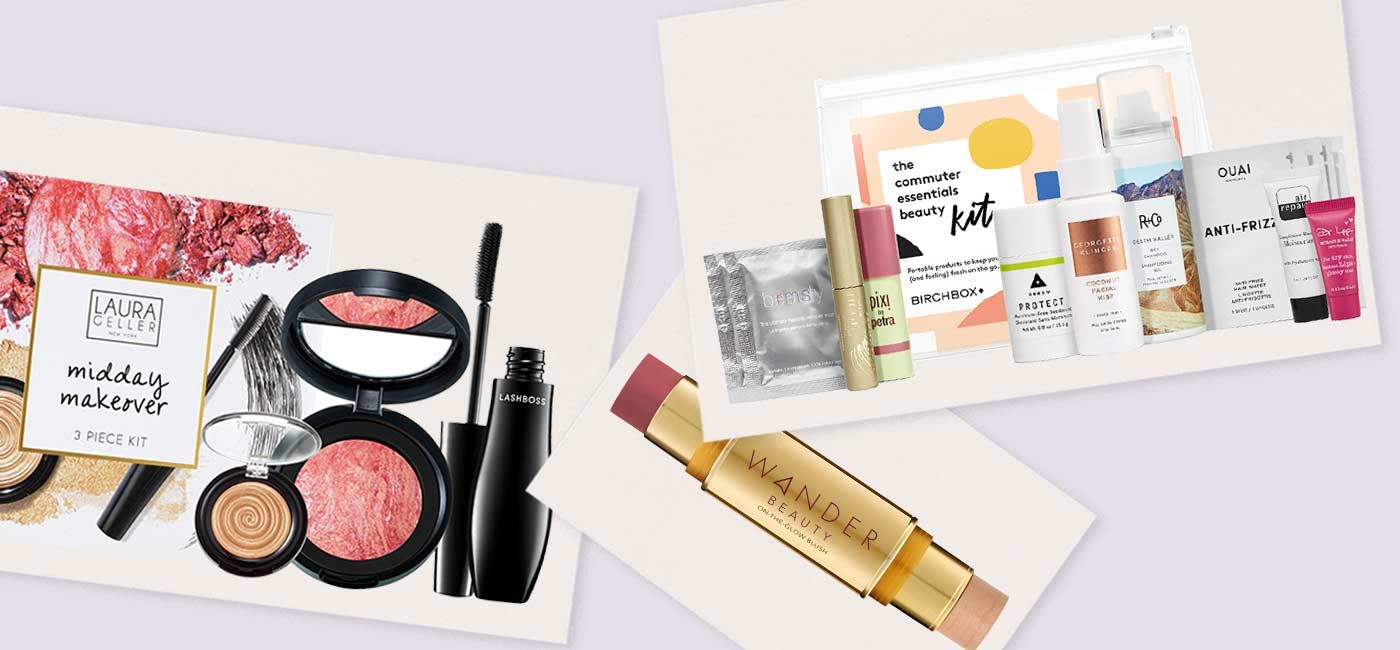 For the Juggler:
Laura Geller New York Midday Makeover Kit: Shes got a lot going on at the moment, and this blush, highlighter, and mascara kit will give her just the confidence boost she needs to keep powering through. She'll feel put together in a jiff whether it's at the beginning of the day, in the middle for a quick touch-up, or towards the end to prep for an after-work cocktail hour.
Wander Beauty On-The-Glow Blush and Illuminator: For an even more purse-friendly option, gift her this two-in-one stick. Blush on one side, highlighter on the other, she can uncap, swipe (no brushes required), and be ready to glow.
The Commuter Essentials Beauty Kit: Made for the woman who's always on the go, this set is chock-full of mini emergency items that come in handy in a pinch: makeup remover wipes, mascara, deodorant, a hydrating face mist, dry shampoo, and more. Shell be relieved she has a bag full of convenient reinforcements to come to her rescue no matter what her beauty conundrum.