October 19, 2015
Birchbox Man November 2015 Sneak Peek (Spoiler Alert!)
For a transformative kind of clean: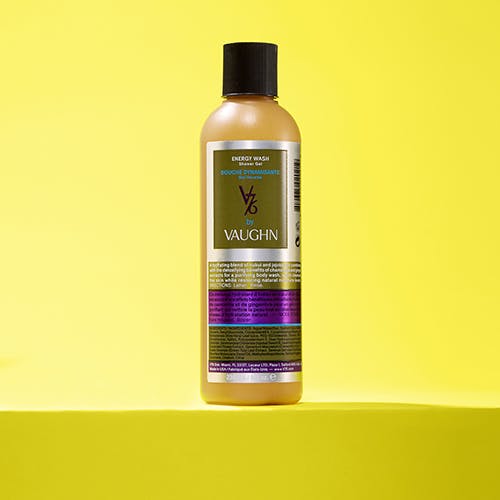 ###V76 by Vaughn Energy Wash Shower Gel

Before your morning trek to the office, make a pit stop in Hawaii via this refreshing shower gel. The ticket? Kukui oil, a rare moisturizer bursting with vitamins, antioxidants, and essential fatty acids. Its the best indulgence the islands have to offershort of an actual visit.
For stylish comfort and warmth: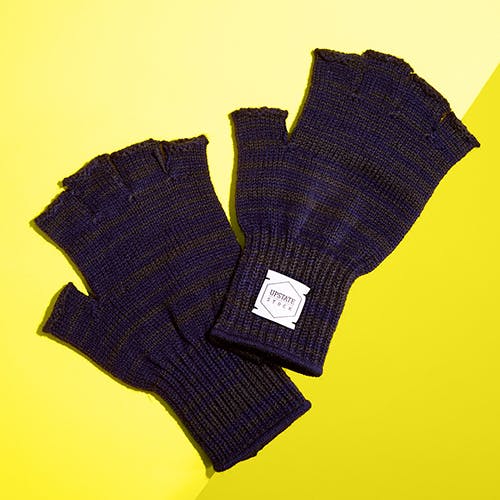 ###Upstate Stock Fingerless Gloves

Cozy lodge, crackling logs, and your mitts curled round a hot toddy: Thats the wintertime scene in Upstate New York, where these woolen wonders are threaded. These gloves are crafted from strong, pill-resistant U.S. ragg wool in a factory thats been setting the bar high for American manufacturing since 1946.
For your clearest complexion yet: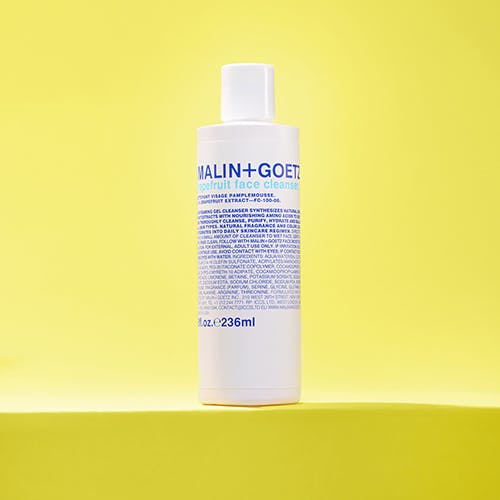 ###(MALIN+GOETZ) grapefruit face cleanser

There are many reasons to dig this best-selling cleanser, but well limit ourselves to three: It dissolves dirt, clears up breakouts, and balances skins natural pH. The daily wash is gentle enough for irritation-prone complexions, and rinses away completely. Oops, was that more than three reasons?
For an optimal skincare routine: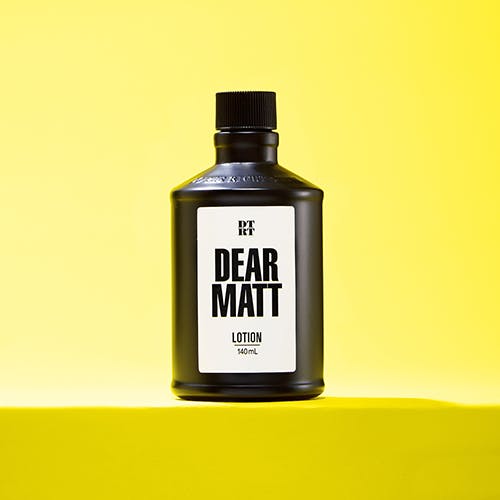 ###DTRT Dear Matt Lotion

Your side part may look good with a sheen, but your face is a different story. This moisturizer absorbs excess oil to instantly mattify skin. Natural extracts like sage and peppermint round out the formula, soothing and evening skin tone for a picture-perfect complexion.
For a heightened sense of security: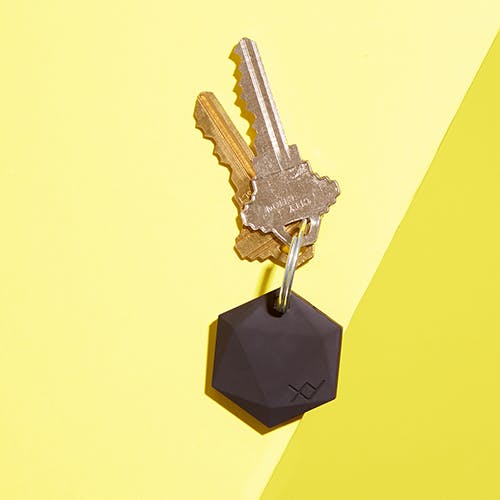 ###XY Find It Smart Beacon Bluetooth Tracker

This tag affixes to anything you cant bear to loselike your keys, wallet, or even your pooch. It then syncs with a smartphone appcompatible with both iOS and Android devicesand has several intuitive features to help you find your item in a flash. (Heres hoping its not in your back pocket again.)
For the fight against dry winter air: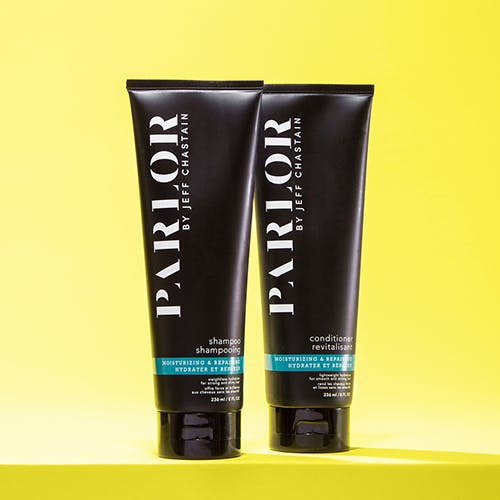 ###PARLOR by Jeff Chastain Moisturizing & Repairing Shampoo and Conditioner

This gently cleansing shampoo and nutrient-rich conditioner are formulated to repair, fortify, and hydrate hair. Infused with the brands signature scent of ripe peach, fresh cut grass, and white woods, they're both sulfate- and paraben-free.
Editor's note: Lab Series' Future RESCUE Repair Serum is pictured above, but will be sampled in coming months. Stay tuned!
Not a Birchbox Man subscriber? Join today.