September 18, 2015
Birchbox Man October 2015 Sneak Peek (Spoiler Alert!)
For a clearer complexion and healthy skin: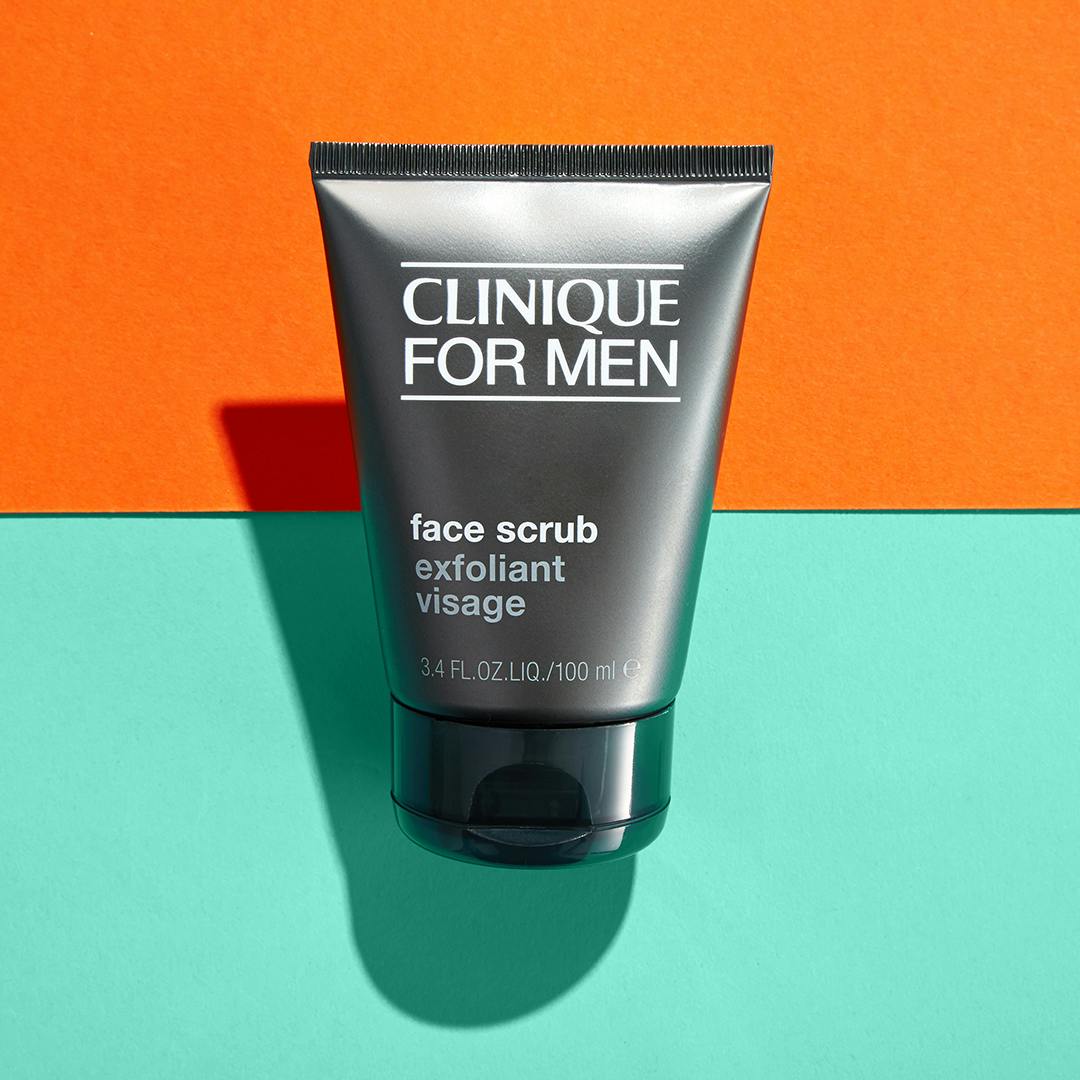 ###Clinique for Men Face Scrub

Part exfoliant, part preshave treatment, this gentle-but-gritty formula comes darn close to doing it all. Rounded polyethylene beads slough off dry skin and help prevent ingrown hairs. Salicylic acid unclogs pores and neutralizes bacteria, while menthol boosts circulation and revitalizes tired complexions.
For cold-weather connectedness and warmth: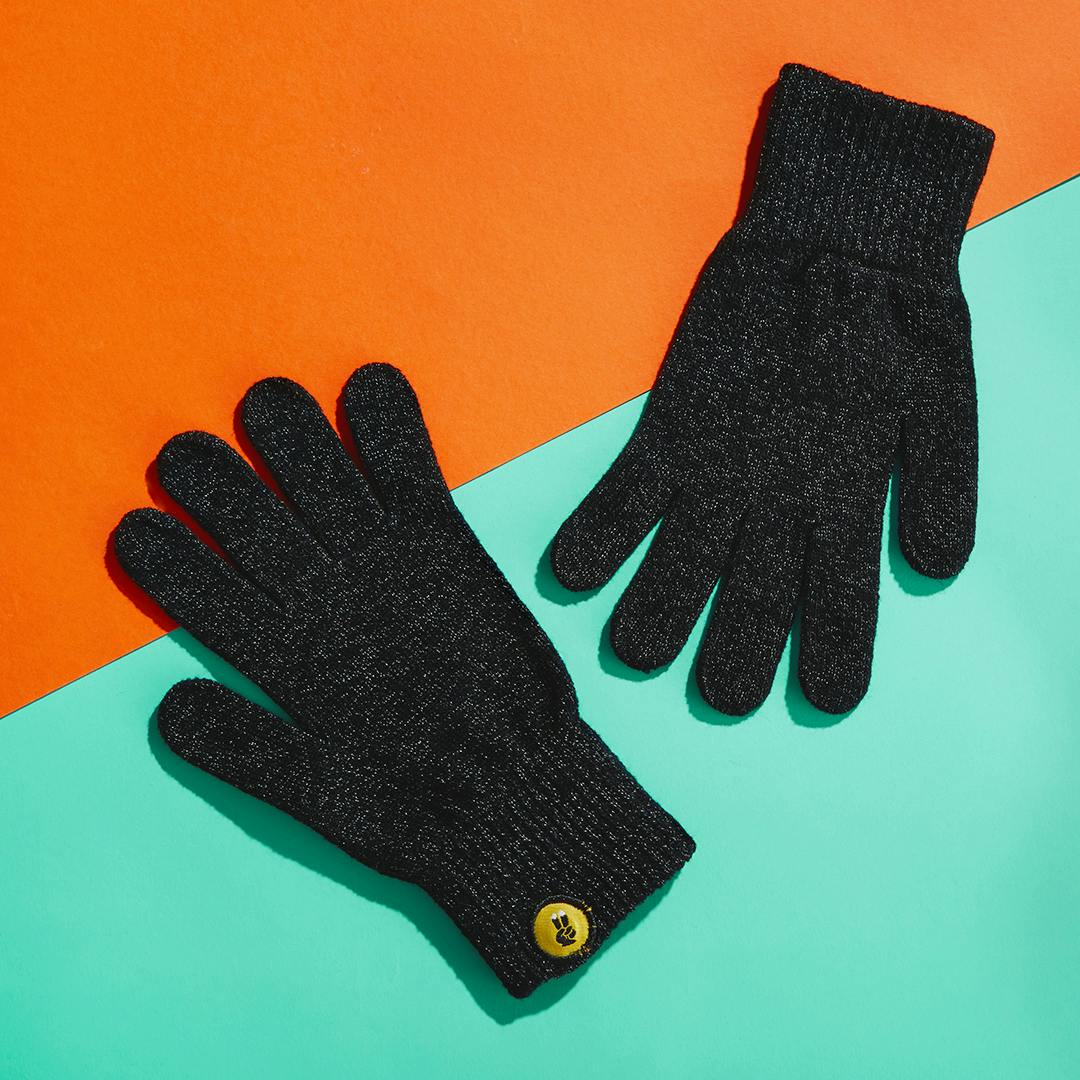 ###Glove.ly Touchscreen Gloves

Texting en route is hardly worth frostbitten fingers. Dont remove your gloves, but upgrade them instead: In a warm, soft acrylic blend, this pair features silver thread that works with any touchscreen device. A magnet under the tag ensures that they (literally) stick together in your pocket or bag.
For a shower simplifier and shaving savior:
###CW BEGGS AND SONS Shower, Shampoo and Shave

This 3-in-1 multitasker carries a 140-year brand legacy of simple innovation. Formulated for both hair and skin, this gently cleansing foam also lubricates your scruff to prep it for a shave. Capped with a minty burst of menthol, itll leave you refreshedand your routine streamlined.
For a pop of color and guaranteed comfort: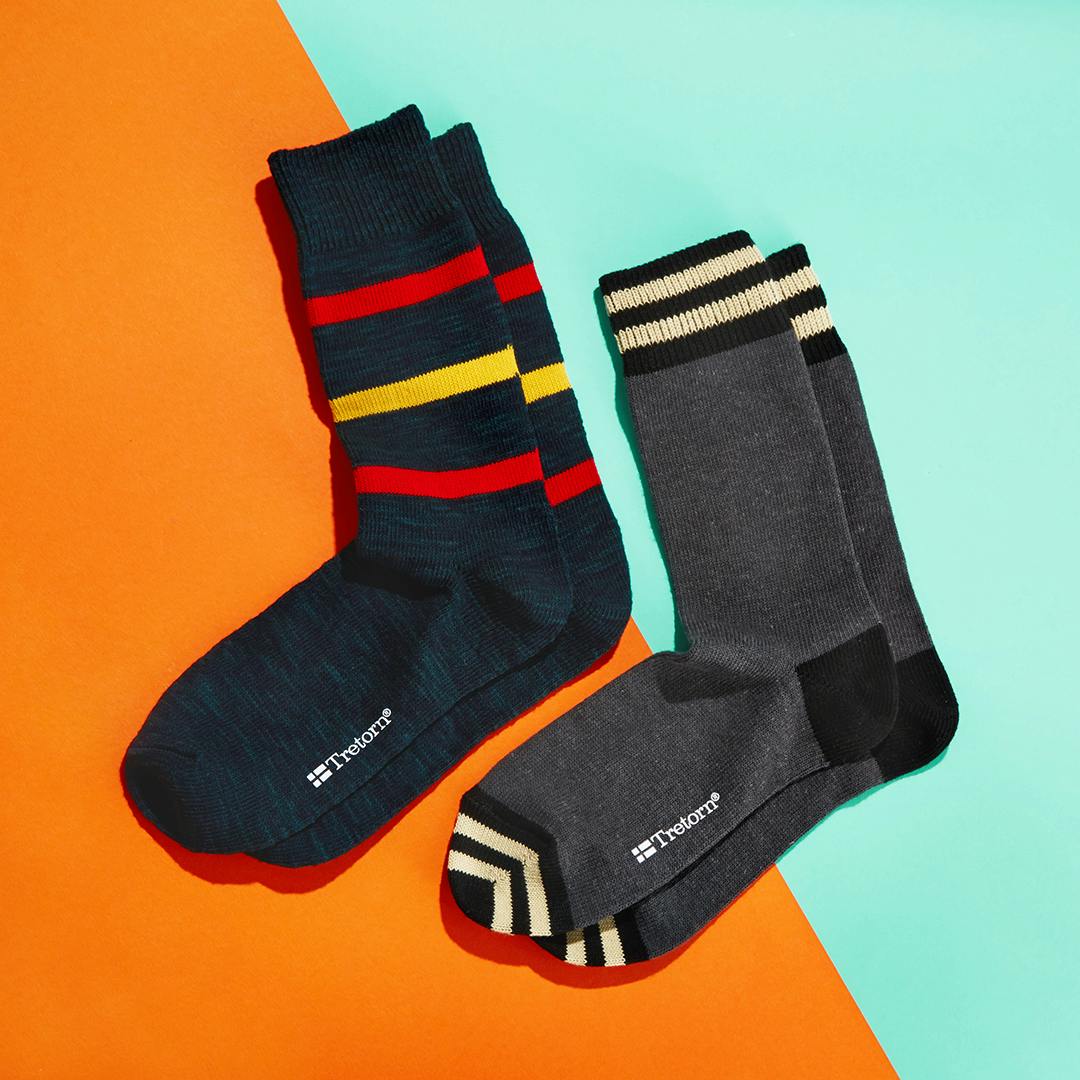 ###Tretorn Mens Crew Socks - Pack of 2

Keep one foot in the present and one in the past: Pairing traditional Scandinavian patterns with a cutting-edge construction of cotton, poly, and spandex, these cozy crew socks offer the best of both worlds. Colors will vary.
For a matte finish and re-stylable, all-day hold: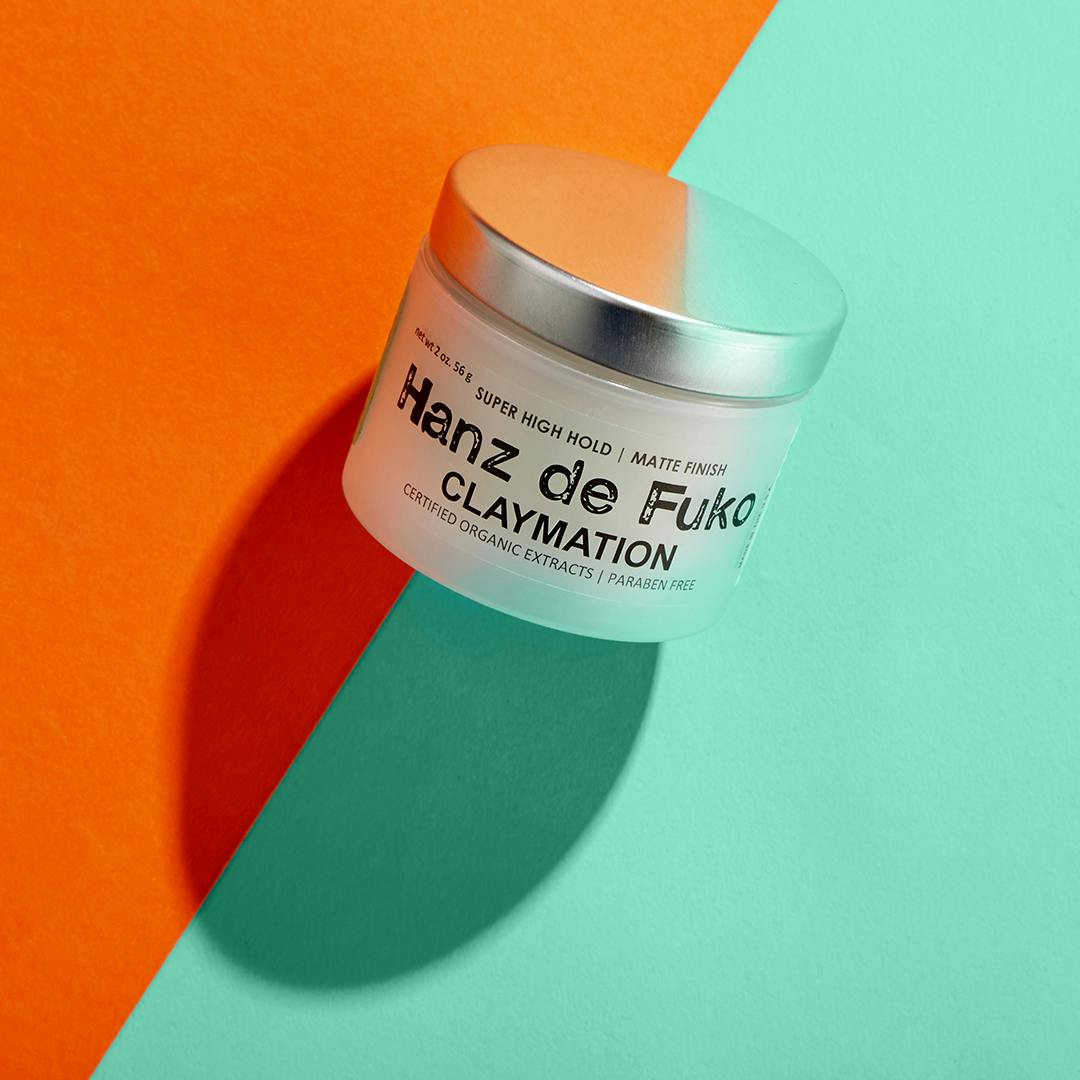 ###Hanz de Fuko Claymation

This landmark addition to the Hanz de Fuko line is the ultimate in user-friendly stylingpairing the holding power of wax with the soft, versatile finish of clay. The result is an adaptable product that can craft almost any do, from a mild case of bedhead to a rockabilly pompadour.
Not a Birchbox Man subscriber? Join today.