Makeup · June 26, 2015
How to Wear Ombre Lips All Summer Long
Nothing kills the vibe at a summertime get-together faster than smearing lipstick all over your solo cup. That's why, this season, we're sticking with ombre lips, the just-ate-a-really-delicious-popsicle look out of South Korea. Not only is the lip stain-centric trend lightweight, it gets better as it fades, so you can sip away with peace of mind (and always touch up with an actual frozen treat if need be). It's also a cinch to recreate, especially with K-beauty products designed with the look in mind. Here's how:
Get Even


Get smooth lips and a uniform base by applying MAKE's Lip Primer or a creamy concealer.






##Stay Centered


Apply a bright, blendable lip tint, like Peripera's Cushion Lips, to the very center of your top and bottom lips. Squeeze the tube and dab the cushion around the area where your lips meetthis is where you want the color to be the most vibrant, so go bold! Gradually blend outward with your finger (without filling your entire lip) to get a natural-looking fade. Layer a juicy liquid lip tint like Peri's Tint Water to build even more color.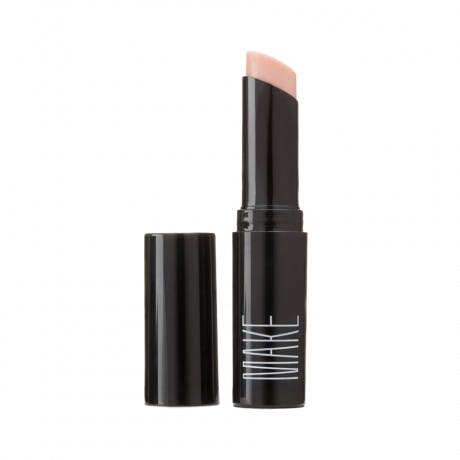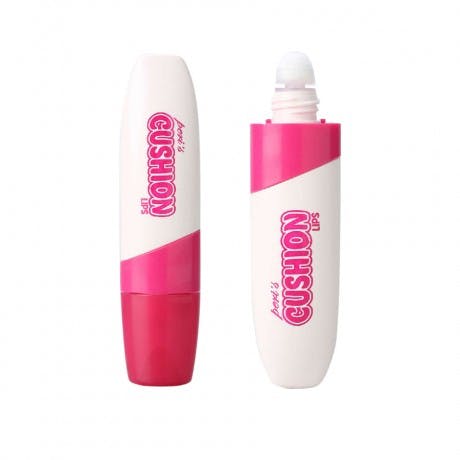 Seal With Some Shine

After filling the center of your lips, go over the rest of your mouth with a sheer, light shade like Chosungah 22's Flavorful Lipstick in Vanilla Berry. The hydrating balm-lipstick hybrid will help blend your lip tint and add a hint of shine to complete the look. (Did we mention it smells as good as popsicles taste?) Press your lips together and make a beeline for your next BBQ.