Inside-out · June 8, 2015
Why You Need More Oxygen in Your Skincare
If your complexion is looking dull and tired, take a deep inhale: Oxygen-infused moisturizers and masks can breathe new life into it. Lately skincare brands have been pumping their products full of this restorative element to speed up blood circulation and the bodys healing process, leaving skin brighter and healthier. Oxygen creates light and airy, bubbly, or sometimes foamy formulas that simultaneously protect, clean, and hydrate. Not convinced? Heres what O2 can do for your skin:
It Protects Against Toxins

We like our moisturizers with a side of multitasking, which is why we love Naobays eco-friendly, toxin-blocking Oxygenating Cream Moisturizer. The oxygen-powered formula keeps the cream light, non-greasy, and suitable for any skin type, while healthy fats like avocado and olive oil balance your skins natural barrier to keep impurities out, while locking moisture in.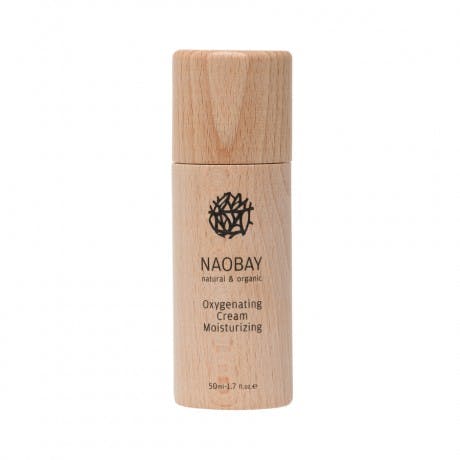 It Deep Cleans Pores

If youve ever seen bubbles emerge from a lake, interrupting the waters calm surface, then you get the gist of how Cailyn Cosmetics IT Bubble O2 Mask works. It goes on as a gel and turns into a foam as oxygen bubbles clear out congestion in clogged pores. Meanwhile antioxidants like acai berry and tea tree oil fight off pollutants, preventing them from contaminating your now sparkling clean complexion.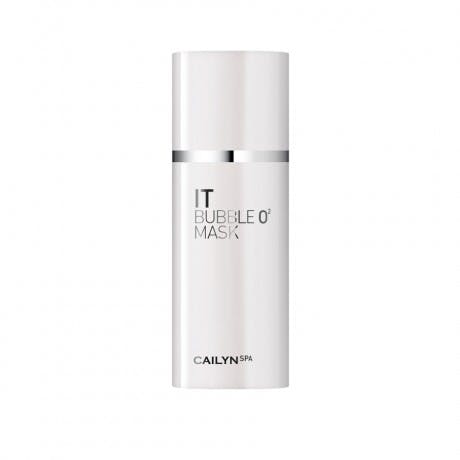 It Revives Skin Swiftly

The next time you wake up to lackluster skin, grab a fast-acting mask like Bliss Triple Oxygen Mask. Inspired by Bliss Spas famous oxygen facial, its designed to give your face a quick, rejuvenating boost of O2 in five minutes so you can brighten and refresh your complexion when you need it most. It goes on frothy and bubbly and cools as it infuses skin with vitamin C, wrinkle-fighting antioxidants, and much-needed hydration.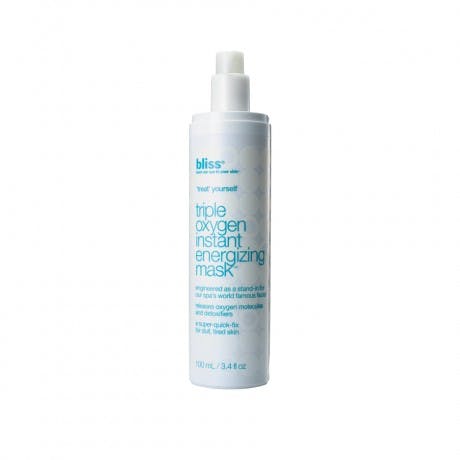 It Fixes Flaws Overnight

Theres nothing better than getting a good nights sleepexcept for waking up to better skin than you went to bed with. Oxygens healing properties go into overdrive when its given hours to sink in through Sweet Sciences Oxygen 8 Night Repair Cream, which transfers damaging carbon dioxide out of skin and replenishes it with vitamins and peptides to reduce fine lines and balance uneven skin tone while you snooze.
Author
Maura M. Lynch
Burt's Bees addict. Watches way too much TV. Has never turned down a french fry.