December 3, 2015
How to Wear Pantone's Colors of 2016 (Yes, There Are Two!)
As lovers of all things colorful, we spend each December eagerly awaiting the announcement of Pantone's buzzed-about Color of the Year. After a string of bold hues (including 2015's Marsala, 2014's Radiant Orchid, and 2013's Emerald) comes the unexpected, understated pickor rather, picksfor 2016: Rose Quartz, a pastel pink, and Serenity, a periwinkle blue. Together, the shades reflect a chic peacefulnessaka a welcomed color palette for the start of a new year. Here are some easy, beautiful ways to wear the colors on your eyes, lips, nails, cheeks, even your ears:
Serenity: Periwinkle Blue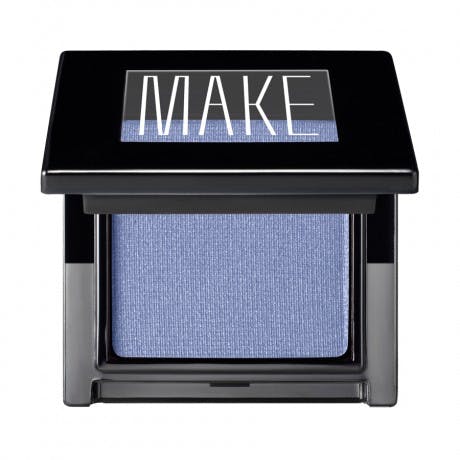 MAKE Satin Finish Eyeshadow in Blue Toile: The satiny, pigmented formula of this dusty periwinkle shadow will stay on your lids all day long.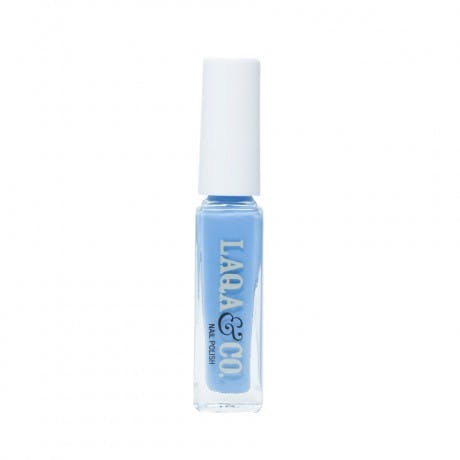 LAQA & Co. Nail Polish in New Fangled: Remind yourself to take a deep, restorative breath every time you admire your slate blue mani.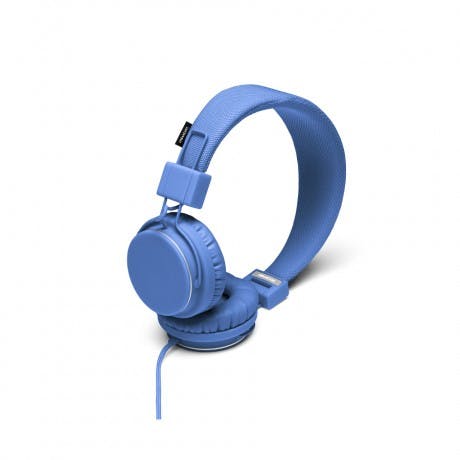 Urbanears Plattan Headphones in Forgetmenot Stay cool on your commute with a pair of these professional-grade headphones in the soothing hue.
Rose Quartz: Pale Pink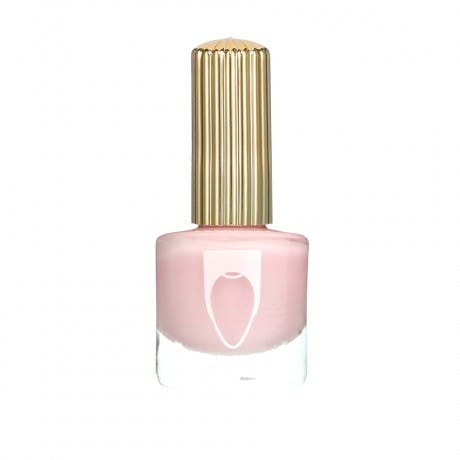 Floss Gloss Nail Polish in Baby Baby: Get a more mature pink mani with this subdued shade.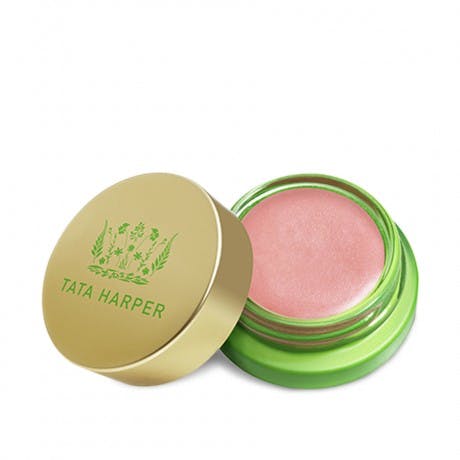 Tata Harper Volumizing Lip and Cheek Tint in Very Sweet: Blend this organic formula in to get a totally natural, fresh flush.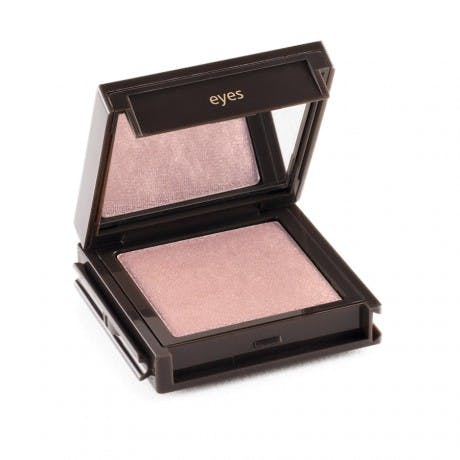 Jouer Powder Eyeshadow in Pink Champagne A quick sweep of this slightly shimmery rose gold creates a dreamy, date-night look.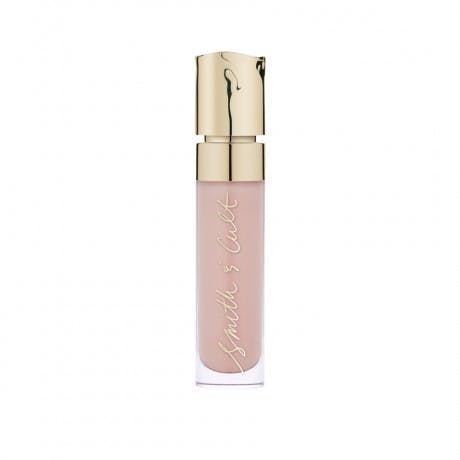 Pre-Dame Lipstick in Blush: Find the romantic side of the "it" pink shade with this creamy, long-lasting lipstick.
Author
Maura M. Lynch
Burt's Bees addict. Watches way too much TV. Has never turned down a french fry.