Gifting · November 6, 2017
Secret Santa Gifts Under $25

The Birchbox x Kiehl's Kit ($16)
From a multitasking cleanser to a creamy eye treatment, this Birchbox-exclusive set of our skincare favorites from Kiehl's is a great intro to the brand (that is, if they're not already a fan!).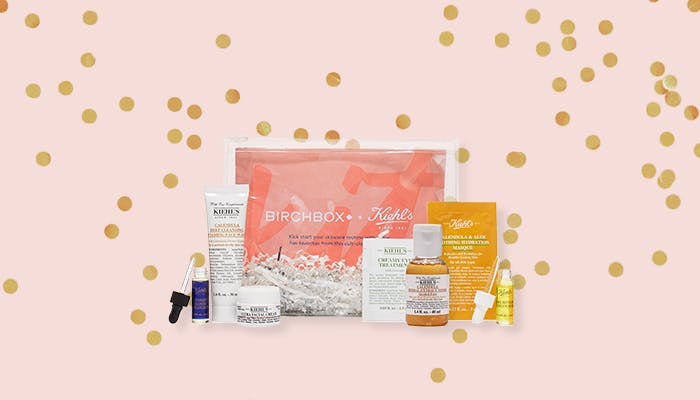 Set Includes: Midnight Recovery Concentrate (Deluxe Sample), Calendula Deep Cleansing Foaming Face Wash (Deluxe Sample), Ultra Facial Cream (Deluxe Sample), Calendula Herbal Extract Alcohol-Free Toner (Deluxe Sample), Daily Reviving Concentrate (Deluxe Sample), Creamy Eye Treatment with Avocado (Packette), and Calendula & Aloe Soothing Hydration Masque (Packette)

thisworks sleep tight ornament ($22)
When it comes to this cute ornament, no wrapping is necessary. Housed inside are two relaxing, sleep-inducing pillow sprays, plus a stress-melting rollerball in a therapeutic scent.
Set Includes: stress check breathe in, deep sleep pillow spray, and sleep plus pillow spray (5 ml each)

Oribe Dry Texturizing Mini Set ($25)
Give the gift of good hair days with this lightweight spritz that adds volume and soft texture while also absorbing excess oil. And with this handy travel-sized four-pack, she'll always be prepared to look polished on-the-go.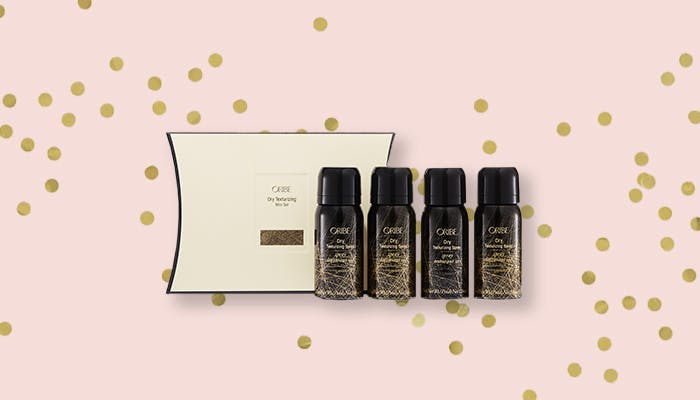 Set Includes: 4 purse-sized Dry Texturizing Sprays

EVE LOM Cleanser Ornament ($24)
We love the pretty packaging, but this decorative ornament is so much more. Inside, find the cult-classic, glow-inducing face cleanser that also leaves skin moisturized for 12 hours.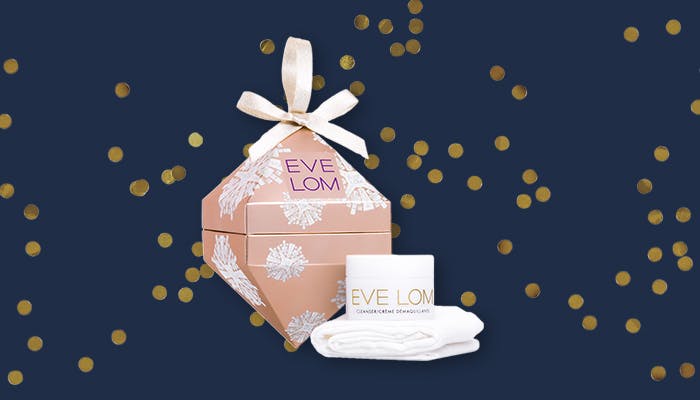 Set Includes: Cleanser (0.7 oz.) and a muslin cloth

Lipstick Queen Transformative Trio ($25)
These color-changing lipsticks work with the pH balance of their lips to create a personalized tint of either plum, coral, or pink! It's guaranteed to be unique, no matter who you're shopping for.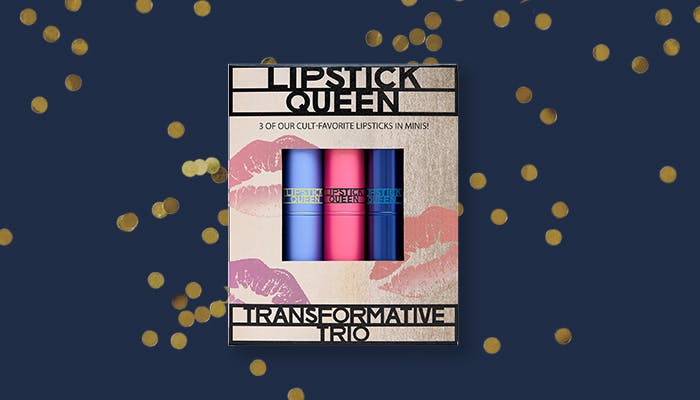 Set Includes: Hello Sailor, Mornin' Sunshine, and Frog Prince Lipsticks (0.05 oz. each)

Love of Color Liquid Shimmer Shadow Set ($25)
These liquid shadows (packed in a Birchbox-exclusive glitter pouch) will be their glow-to during the holiday season. Shimmery but not overly sparkly, these four versatile shades last all day.
Set Includes: 4 Liquid Shimmer Shadows in Moonlight, Eclipse, Stardust, and Daybreak (0.03 oz.)
Not yet a Birchbox subscriber? Join here!