Inside Birchbox · September 16, 2015
The Story Behind September's Customer-Inspired Birchbox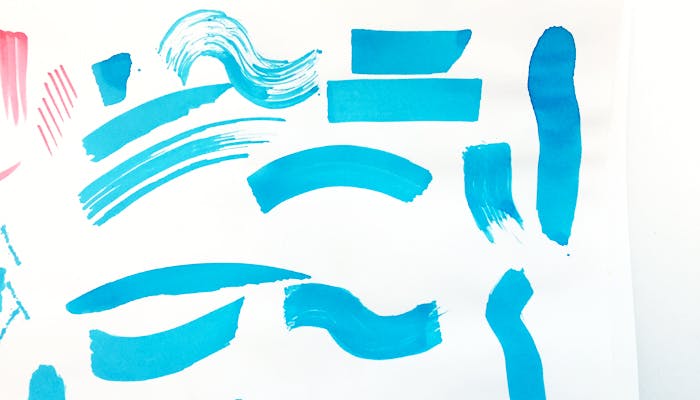 Among the many themes spotted on the user-submitted moodbards (think: pastels, sprinkles and confetti, and abstract art), Allison was particularly attracted to bright, whimsical watercolors. Instead of starting at the computer, she grabbed her paper and paintbrush and began creating swatches, taking photos of them with her cellphone.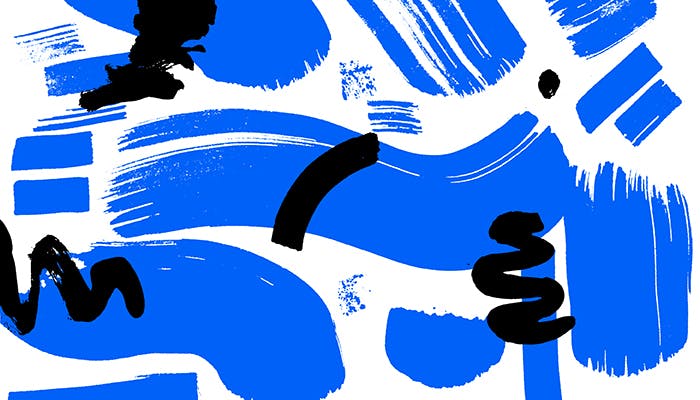 After uploading and digitizing the painted designs, Allison then started to play with more graphic shapes and patterns. "I would grab the shapes and move them around," she says.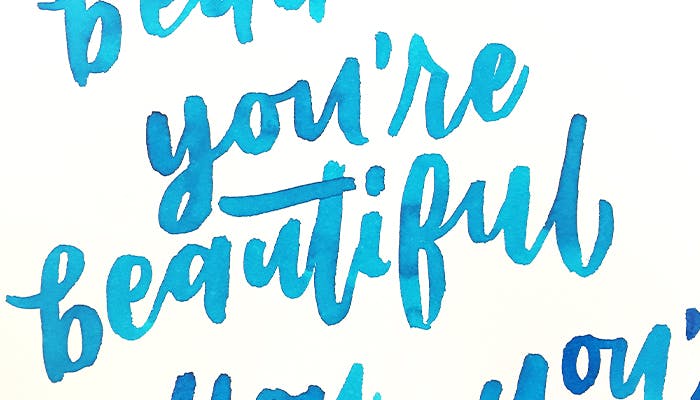 Next, Allison started on what she mentioned was her favorite part of the processlettering. Using her paintbrush, she began experimenting with different versions of our month's motto, eventually settling on a charming cursive version.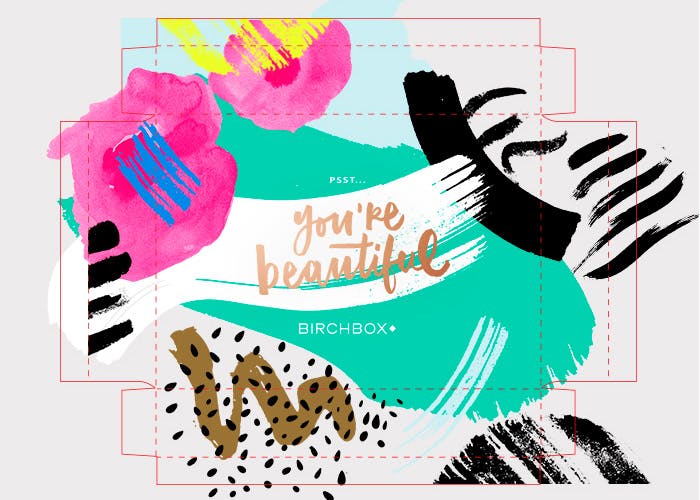 Allison sealed the final design with a rose gold hot stamp: "Rose gold is beautiful and gives the box that luxe feel," she says. The final result? A box as creative and fun-filled as you, our customers!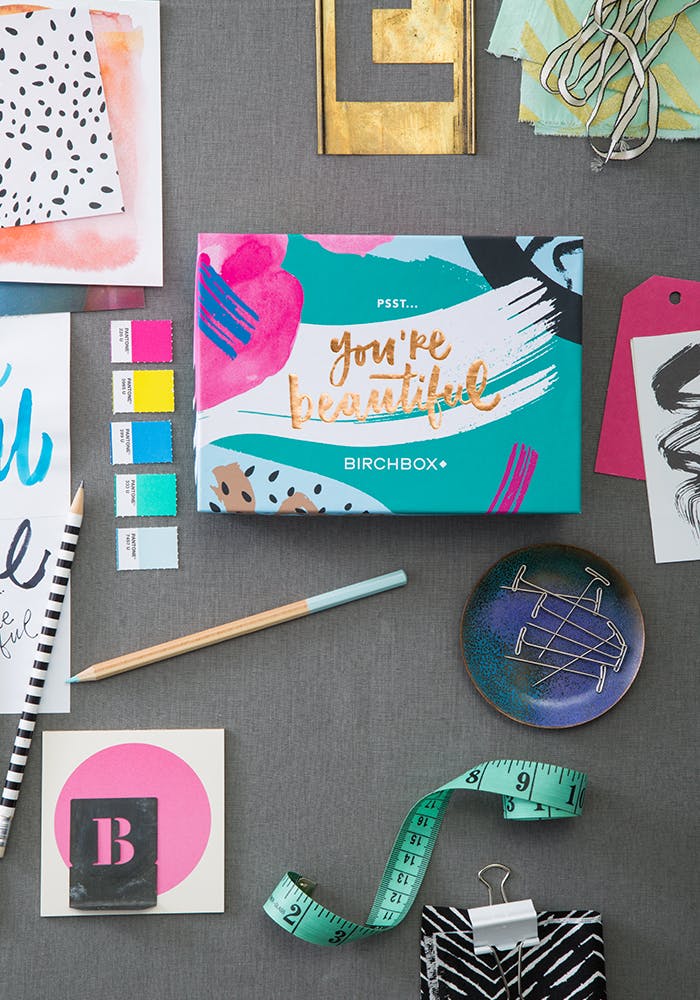 Want to join in on the fun? Subscribe to Birchbox today!
Author
Maura M. Lynch
Burt's Bees addict. Watches way too much TV. Has never turned down a french fry.