Makeup · July 30, 2015
Fake a Blue Smoky Eye With Colorful Mascara
We love the look of smoky eyes, but the time and effort it takes to apply multiple shadows? Not so much. After spotting model Coco Rochas unique blue eye makeup at a recent red carpet appearance, weve found a way to get that smoldering effect without blending for forever and a day. Instead of layering shadows, Rocha, who thought up this look herself, got creative with indigo liner and blue mascara (two of our go-tos this summer), plus an extra set of lashes to create the illusion of a colorful smoky eye. Heres how to get the look without ever picking up a brush or palette:

##Step 1: Line and Smudge
Define your top lash lines and the bottom corners of your eyes with a rich indigo liner like Vasantis Kajal Extreme Intense Eye Pencil in Electric Navy. Use the liners smudger tip to gently diffusethe color on your top lids to create a smoky effect.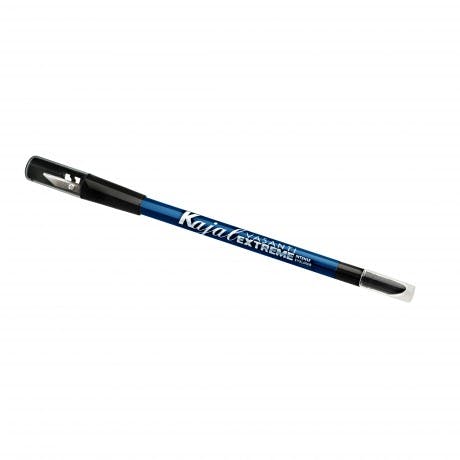 ##Step 2: Coat with Color
Coat your top and bottom lashes with an electric blue mascara like Benefits Theyre Real Mascara in Beyond Blue. Use the brushs tip to reach your bottom lashes.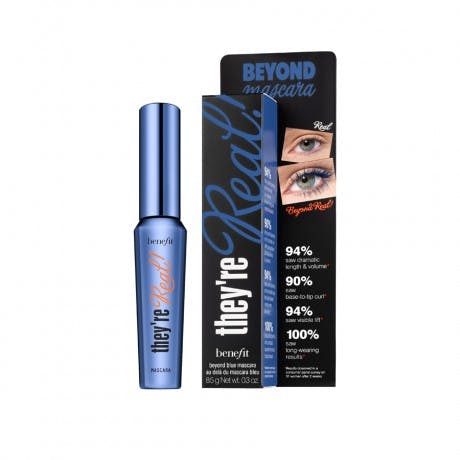 ##Step 3: Add Falsies
Apply a pair of black false lashes just above your natural (and now blue) lashes to create dimension.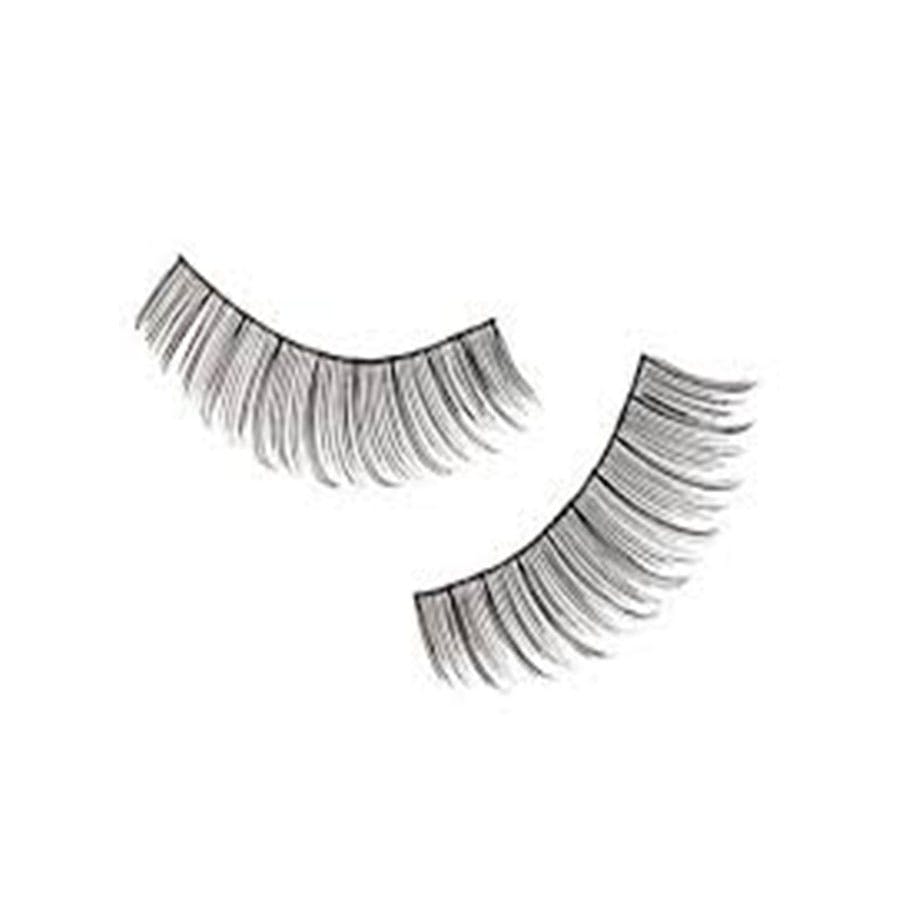 Watch Birchbox BFF Deepica demonstrate how to get the look below: