June 13, 2019
SPF Solutions for People Who Hate Sunscreen
It turns out, people don't wear sunscreen for very specific reasons. A few Birchbox staffers detailed some of these for me, and they run the gamut: SPF leaves a white cast; it prevents the tan-skin dream; it adds an extra step; its greasy; its messy. Sound familiar to your own sunscreen story? The good news is that after a little convincing and some trial and error, each of them was able to find a formula that genuinely works. Read on to hear what it took.
Rebecca Telfort, Discovery Specialist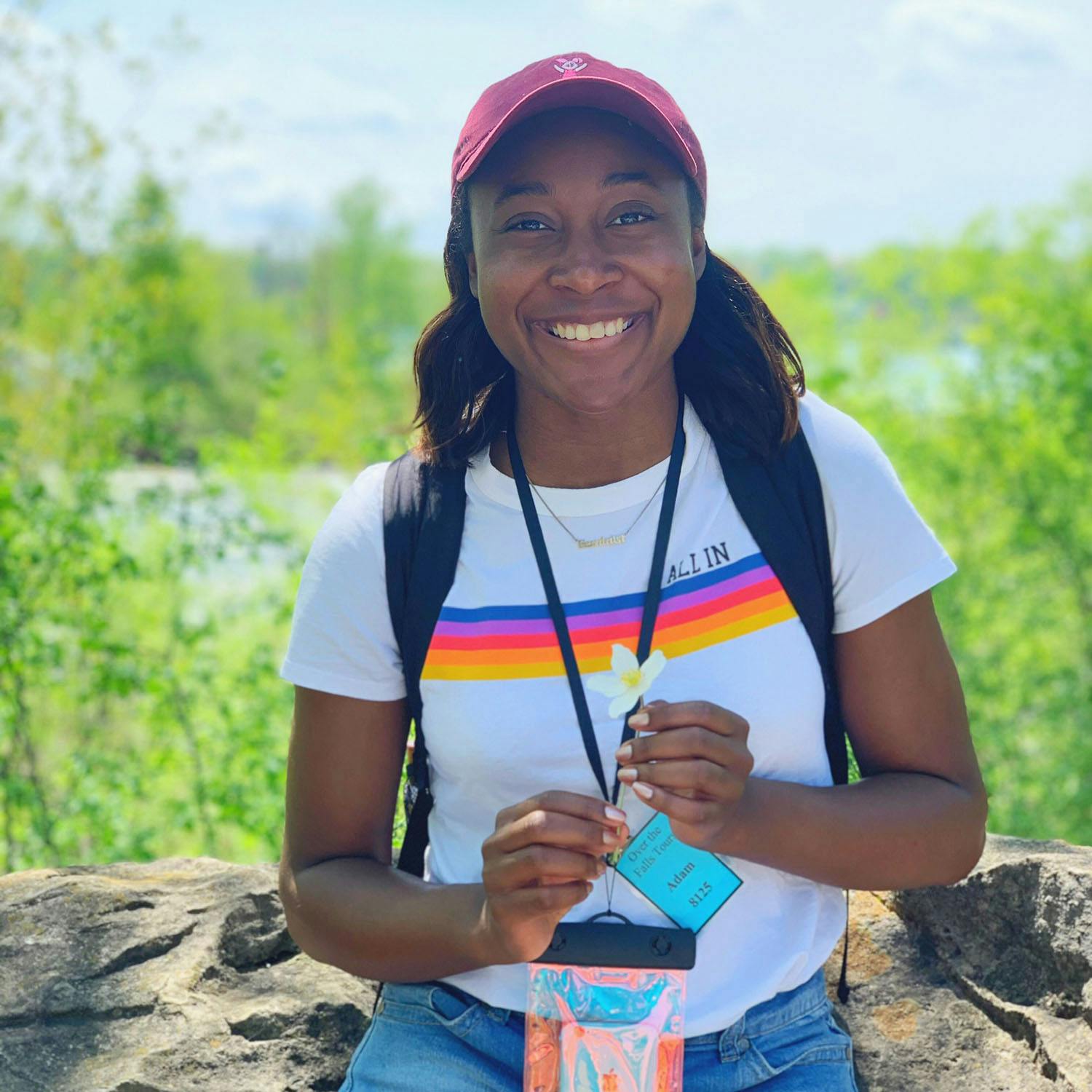 Why I hate sunscreen
I used to equate wearing sunscreen with working out: I knew it was something I should be doing, but could never find the right fit. I have sensitive skin, so the store-brand options that screamed I AM SUNBLOCK, LOOK AT ME! left my face either clogged and oily or with a weird ashy tone (neither of which were pleasing to the eye). Plus, Im Haitian-American, so was sunscreen even really necessary for my skin tone?
My SPF solution
Ive since learned that SPF is important for everyone with every skin type. Since starting at Birchbox, Ive been exposed to tons of awesome products, but my perception of SPF didnt officially change until I received a sample of the Murad Essential-C Day Moisture Broad Spectrum SPF 30 PA+++ in my box. Its lightweight and feels so nice on my skin. I also decided to try COOLA SPF products and can proudly say Ive never looked back. I currently use the Classic Face Sunscreen Lotion SPF 30 - Cucumber, Organic Makeup Setting Spray SPF 30 and Liplux SPF 30 - Unscented.
Some people roll their eyes at SPF, but its important. Today, there are tons of brands, price ranges, and types of SPF products, so it can truly be embraced as a skincare essential. I figure, if we protect our phones, our eyes, and even our AirPodswhy not our skin?
Eleanor Justin, Senior Web Production Associate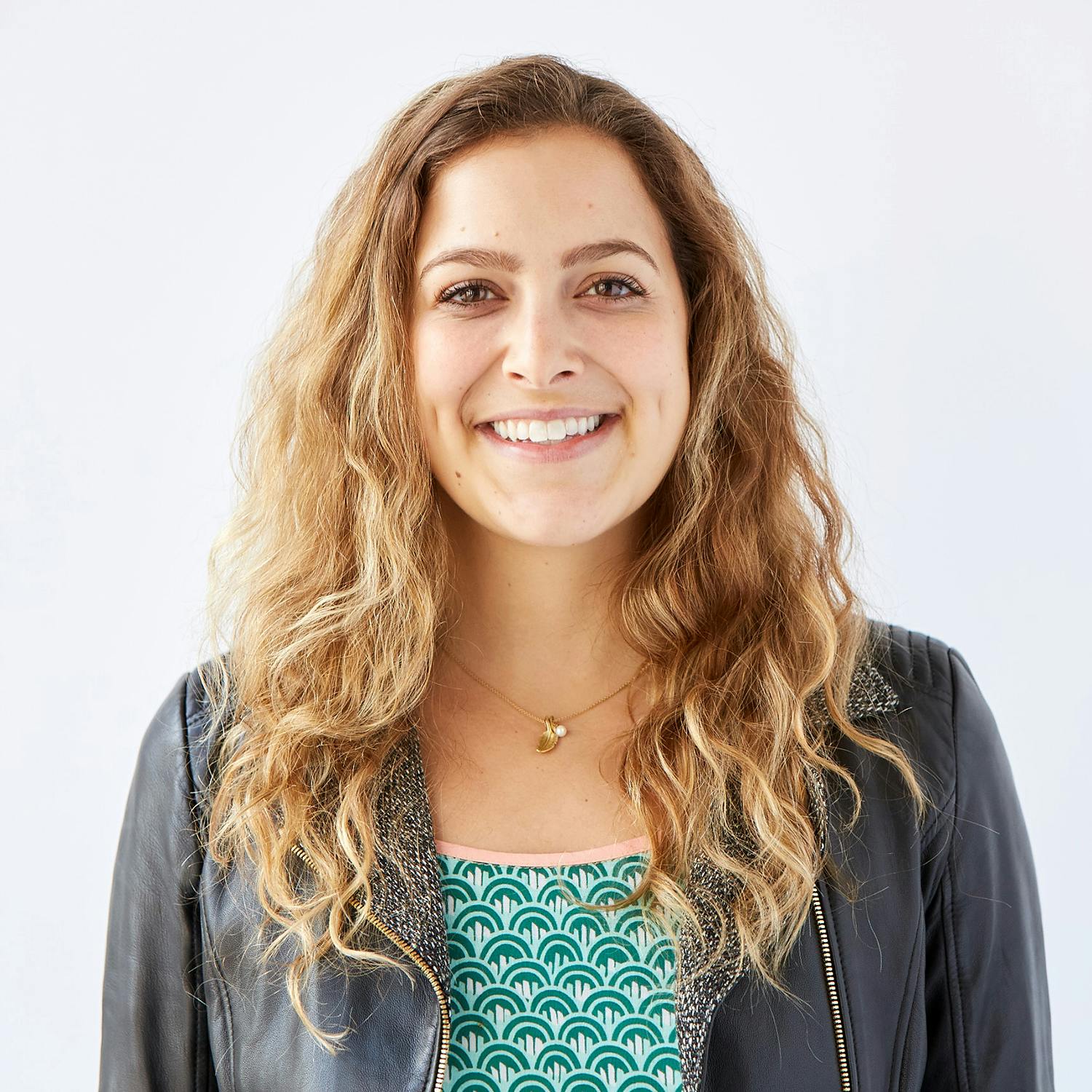 Why I hate sunscreen
Every year when we all make our way outdoors to enjoy summer, I make an eager attempt to get as tan as possible. Ive baked with every oil under the sun (pun intended)avocado, coconut, olive, carrot seed, you name it. So Ive always sneered at the thought of sunscreen for two reasons: I didnt like the ingredients, and anything that could potentially hurt my tan was bad. That all changed one summer in Hawaii when, after an accidental 4-hour nap on the beach, I was BURNT: lobster burnt, cant-sit-down burnt, Im-afraid-of-someone-touching-me burnt. Ive vowed ever since to try to change my relationship with sunscreen.
My SPF solution
I wanted something that I felt was made in the most natural way that sunscreen can be made. Its been a journey. I personally love Avne as well as all of the COOLA SPF products (particularly the ones that smell like cucumberso refreshing!).
Psst: Birchbox also carries a line of 100% natural origin mineral sunscreens called Love Sun Body.
Erin Wengrovius, Print and Packaging Designer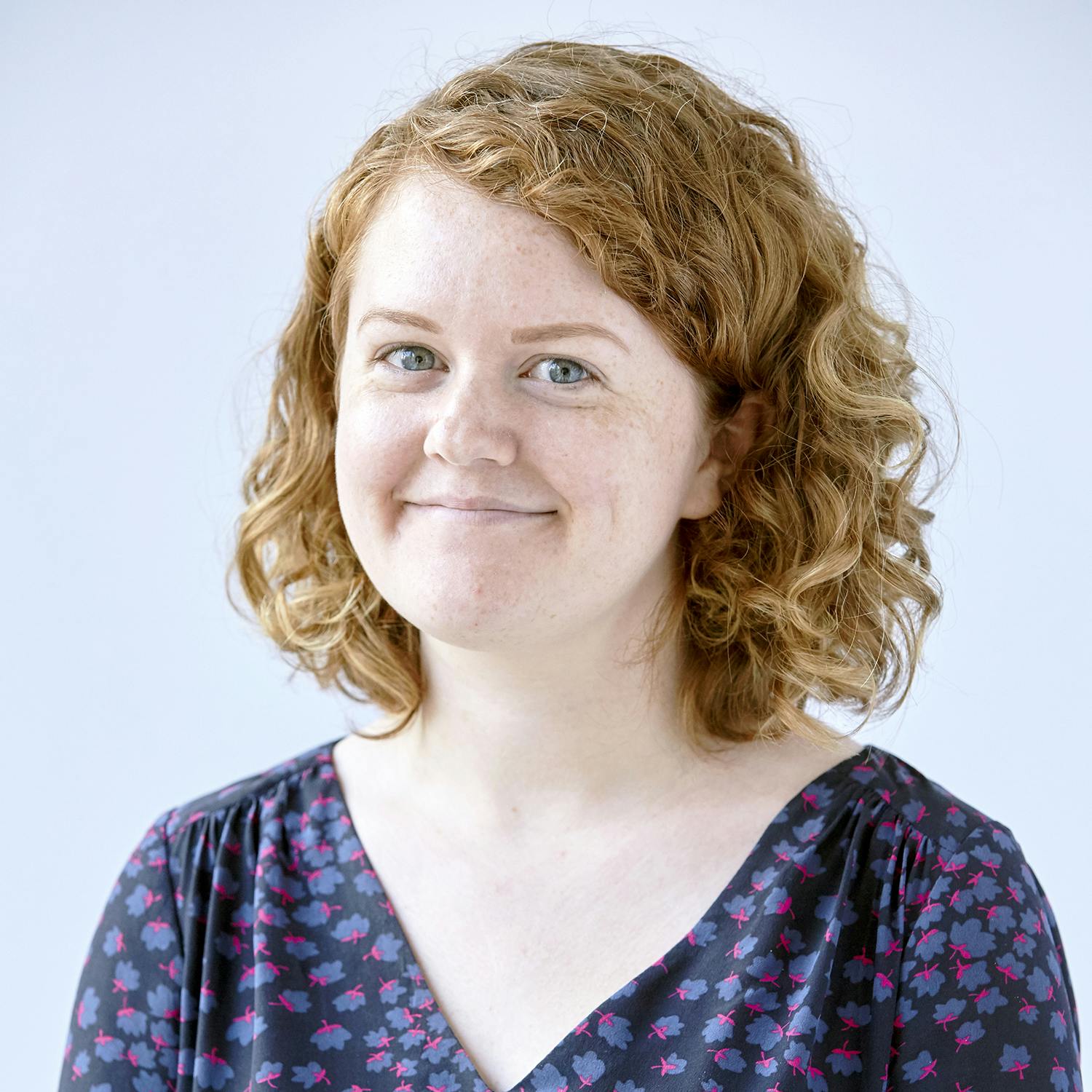 Why I hate sunscreen
I am a super fair redhead with lots of freckles and skin issues, so youd think putting on SPF would be ingrained in my everyday routinenot the case. Even though my skin is begging for it 24/7, I continue to deny it: Its too greasy, and I seem to compartmentalize it as a summer-only activity. Plus, remembering to incorporate it into my routine as an extra step is simply too much.
My SPF solution
How light and nongreasy a sunscreen is is in direct correlation to how often I wear it. Im a big fan of the Kiehls Ultra Facial Cream SPF 30 for my face and Neutrogena Ultra Sheer Lightweight Sunscreen Spray for everywhere else.
Romy Hong, Software Engineer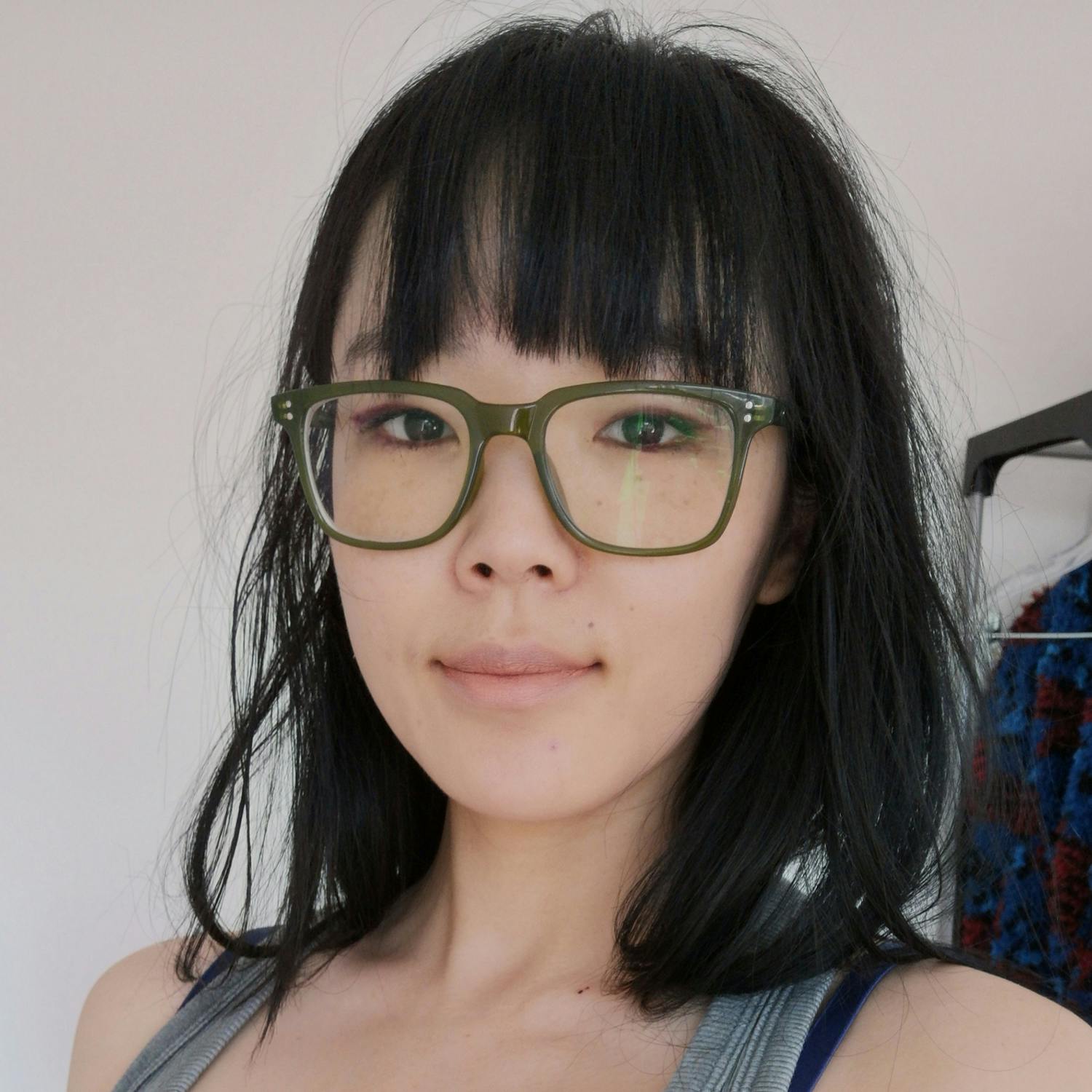 Why I hate sunscreen
My first memory of SPF was as a first grader, waiting in line outside for school to start with the sun beaming overhead, the oily slick of sunscreen on my face running into my eyes. Oh, and the constant Why is your face so shiny? question from classmates. I immigrated to the U.S. from Korea with my parents, and they clung tightly to Korean traditionmy mother became a fanatic about preserving the fairness of her childrens complexions thanks to a culture that stipulates fair, porcelain skin as the fundamental marker of beauty (there are many good reasons to wear SPF, but this is not one of them).
My SPF solution
Once I entered my early twenties, I was able to find options that absorb quickly without adding the greasy sheen of my youth. I like to use ANESSA sunscreen from Japan, and the Supergoop! Daily Correct CC Cream Broad Spectrum SPF 35 for when I want to wear makeup without sacrificing sun protection (I love that it combines two steps). I even mix the two together for sheerer coverage.
Once in a while, some angelic stranger will mistake my age by a decadein the direction of mercy. Ha! Thanks, mom (and sunscreen).
Claire Hampson, Merchant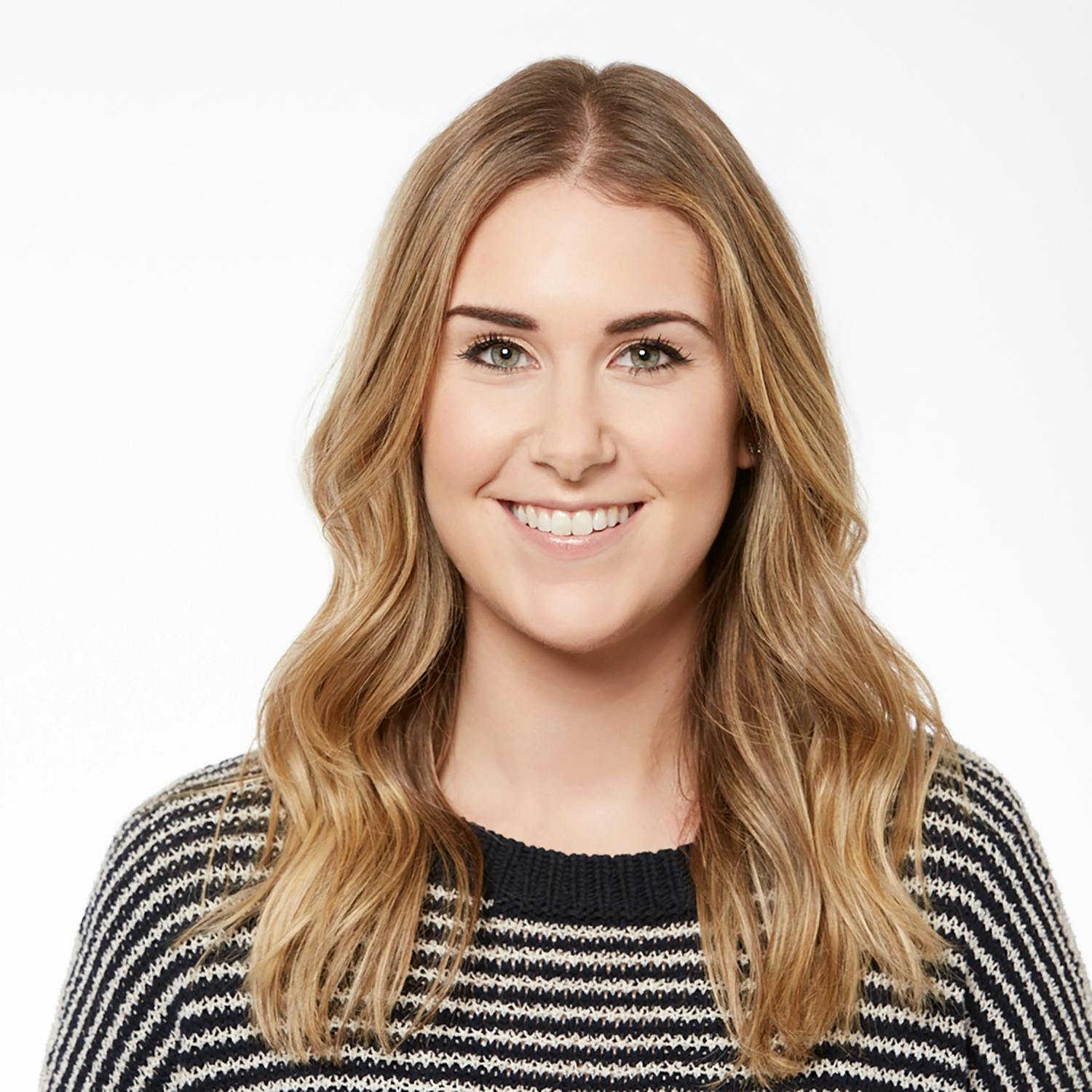 Why I hate sunscreen
Up until about a year ago, I always hated the beach (read: sunscreen). I hated the messiness and stickiness of it: sand in between my fingers and toes, feeling like I wasnt able to touch anything, and the thought of reapplying sunscreen on top of that sticky, sandy mess? Entirely unappealing.
My SPF solution
Enter COOLA Body Sunscreen Spray SPF 30 - Tropical Coconut, the product that completely changed my perspective on sunscreen (and the beach). Turns out I love the beach, but I hated traditional SPF and the mess that came with it. This spray coats my skin evenly, makes it easy to reach my own back, isn't sticky, and smells amazing. I have to hide it from my friends and familyotherwise my entire bottle will be gone in a day.