Celebrity · April 10, 2015
Which Spring 2015 Haircut Should You Get?
The Cut: Lob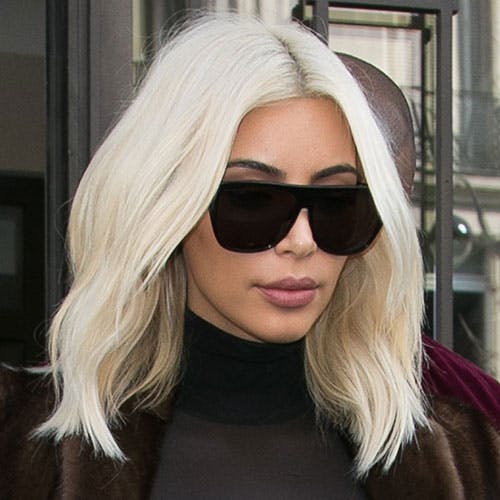 Best for: Medium-thick, straight-to-wavy hair

For spring, Heath loves a bob that sits right at the collarbone or just below it, which has been seen on everyone from Kim Kardashian to Taylor Swift. This length is great for medium-thick textures because it gives the perfect amount of fullness, says Heath.

Styling Tips: Apply Oscar Blandi Pronto Dry Texture & Volume Spray at the roots and work through the ends for volume at the crown. To add texture, air dry naturally then use a 1.5-inch curling iron to create soft waves, and finish with a light surf spray like TONI&GUY Casual Sea Salt Texturising Spray.
The Cut: Blunt Bob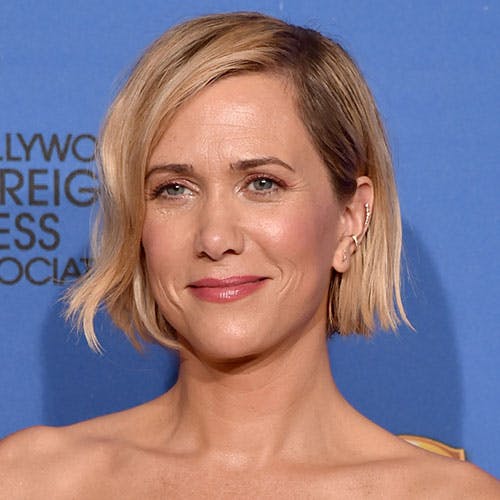 Best for: Very fine, straight-to-wavy hair

If you struggle with flatness, going shorter (similarly to Kristin Wiig) will give you more volume since your hair is naturally denser at top of the head. Go for a blunt cut just below the chin so the ends dont get stringy, says Heath.

Styling Tips: For major volume, apply a mousse like Macadamia Professional Foaming Volumizer at the roots and blow dry your hair in all directions. Add movement to straight styles by creating piece-y curls: Wrap a few strands around a one-inch curling iron, working from the top of the head towards the bottom.
The Cut: Layered Bob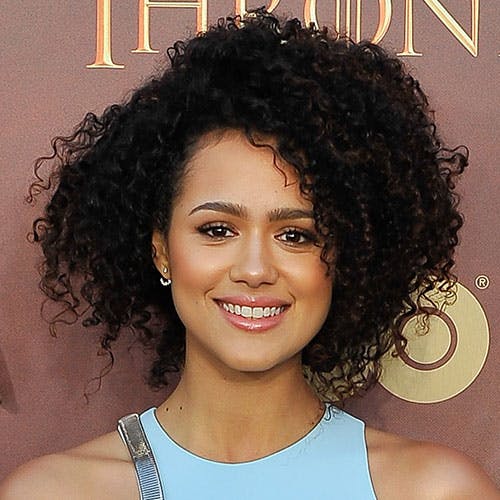 Best for: Thick, curly hair

A mid-length do works surprisingly well for textured styles. If youre someone who already embraces her natural curls, just go for it and get it short, suggests Heath. Its important for your stylist to see your hair in its natural state, so arrive at your appointment with your hair air-dried and product-free. A proper cut should happen during both the wet and dry stages.

Styling Tips: Add small dabs of a softening product like Davines Love Hair Smoother to damp hair to tame curls. Once dry, touch up unruly sections with a small quarter-inch curling iron that matches the size of your curls to keep the look natural, like Game of Thrones actress Nathalie Emmanuel. Finish with a flexible hairspray like Fekkai Sheer Hold to avoid crunchiness.
The Cut: Pixie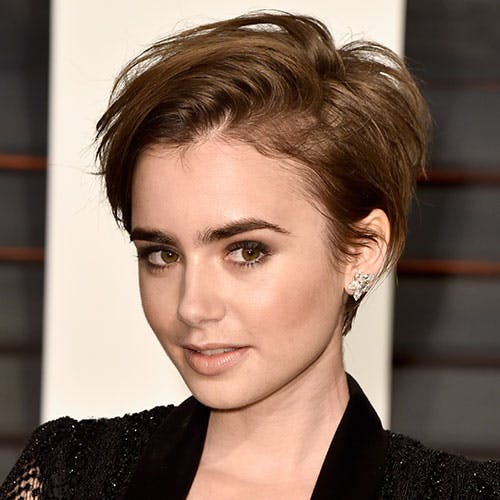 Best for: Straight hair (very curly girls should steer clear unless theyre okay with some height)

A pixie is fun, playful, and fairly low-maintenance, especially if you keep it mussed-up like Lily Collins. Its great for super straight hair because if you have a cowlick in the back, you just wet that one area with water and youre good to go, says Heath.

Styling Tips: All you really need is a blow dryer, which should be used to blast-dry the hair in all directions. To create a more controlled look, apply a product like PARLOR by Jeff Chastains Reworkable Hold Paste at the roots and ends.
The Cut: Fringe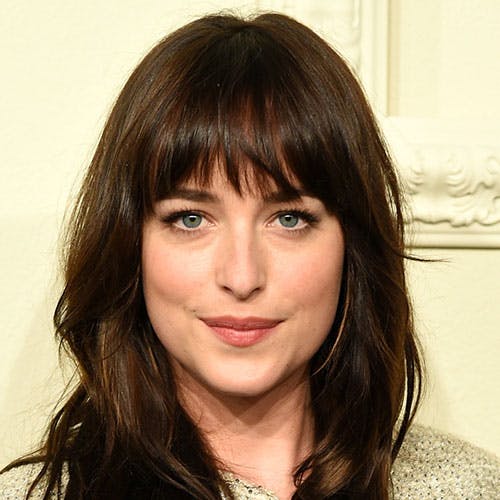 Best for: Straight to wavy textures (and ladies who want to keep their length)

Blunt, straight-across bangs [like actress Dakota Johnson's] are good for all hair textures, even those with curly or wavy hair, says Heath. Its best to keep bangs that just cover the eyebrows [so you dont go too short by accident].

Styling Tips: After washing with a gentle shampoo, blow dry with a round brush to add volume. (If you dont even have time for that, work in a bit of Davines Hair Refresher.) Wear the rest of your hair loose or put it up to make styled, textured bangs the focal point of your look.
Jinnie Lee
Author
Maura M. Lynch
Burt's Bees addict. Watches way too much TV. Has never turned down a french fry.