Summer · June 5, 2017
Summer Wedding Hairstyles Inspired By Real Brides
Whether youre a bride, a bridesmaid, or you have your fair share of weddings to attend, how you wear your hair is an important decision. Between videographers, photographers, and hundreds of Instagramming guests, your wedding style is going to be seen. My favorite way to get wedding hair ideas and inspiration? Watching real wedding videos on Love Stories TV! Here are a few bride and bridesmaid hairstyles we love, plus tutorials for how to get the look.
WATCH: Tyra + Davis | Kaysville, Utah | Ogden Temple by Kailee Cristina Film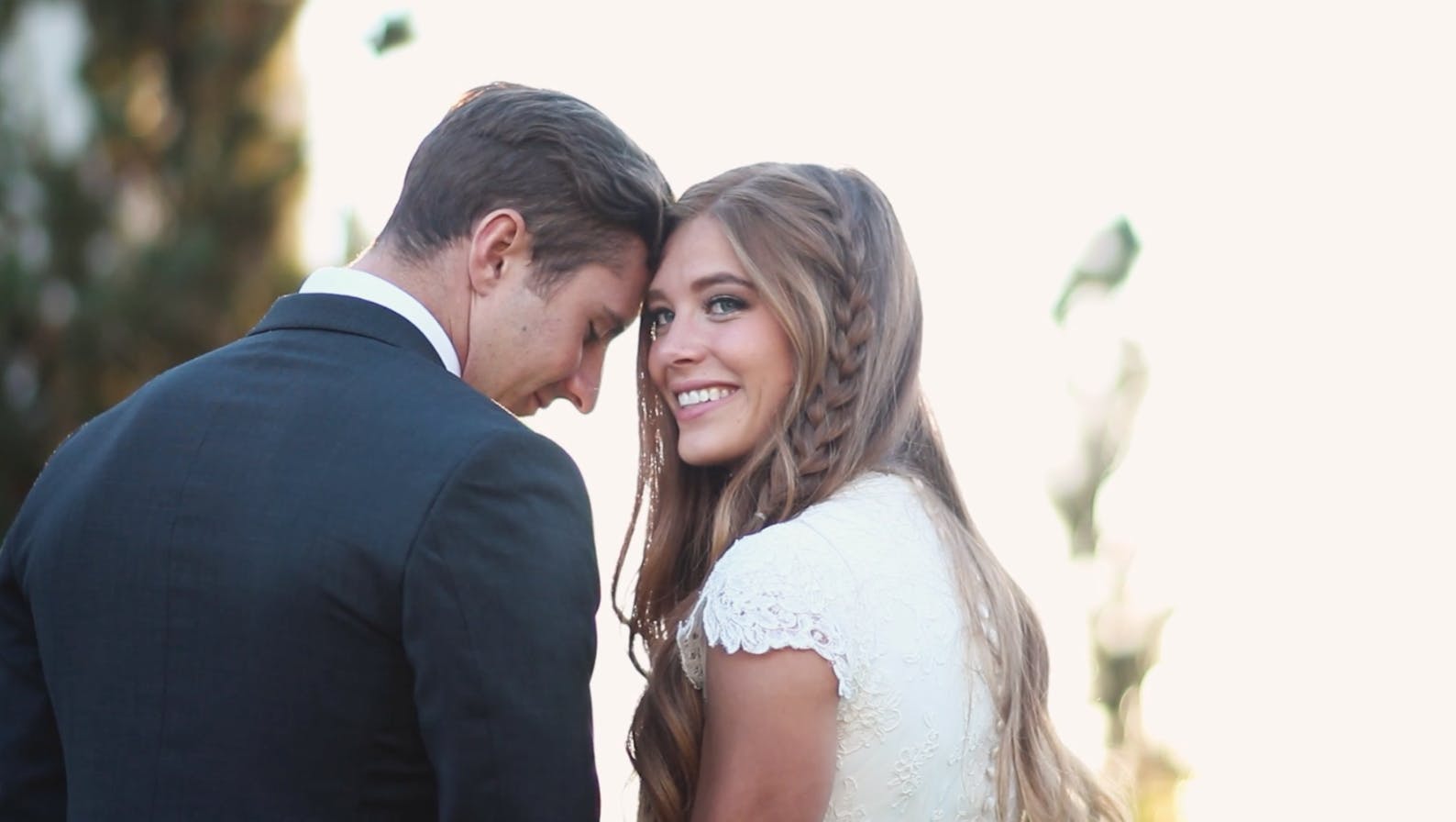 Tyras soft half side braid is an easy style for any bride/bridesmaid/guest to try. To elevate your braided look, why not try a waterfall braid? Here, Lorelei demonstrates how to get the look on short hair. What's more, you can use the same steps for any hair length.
WATCH: Jai + Bernard | Nashville, Tennessee | BB Kings Blues Club by Big Hill Productions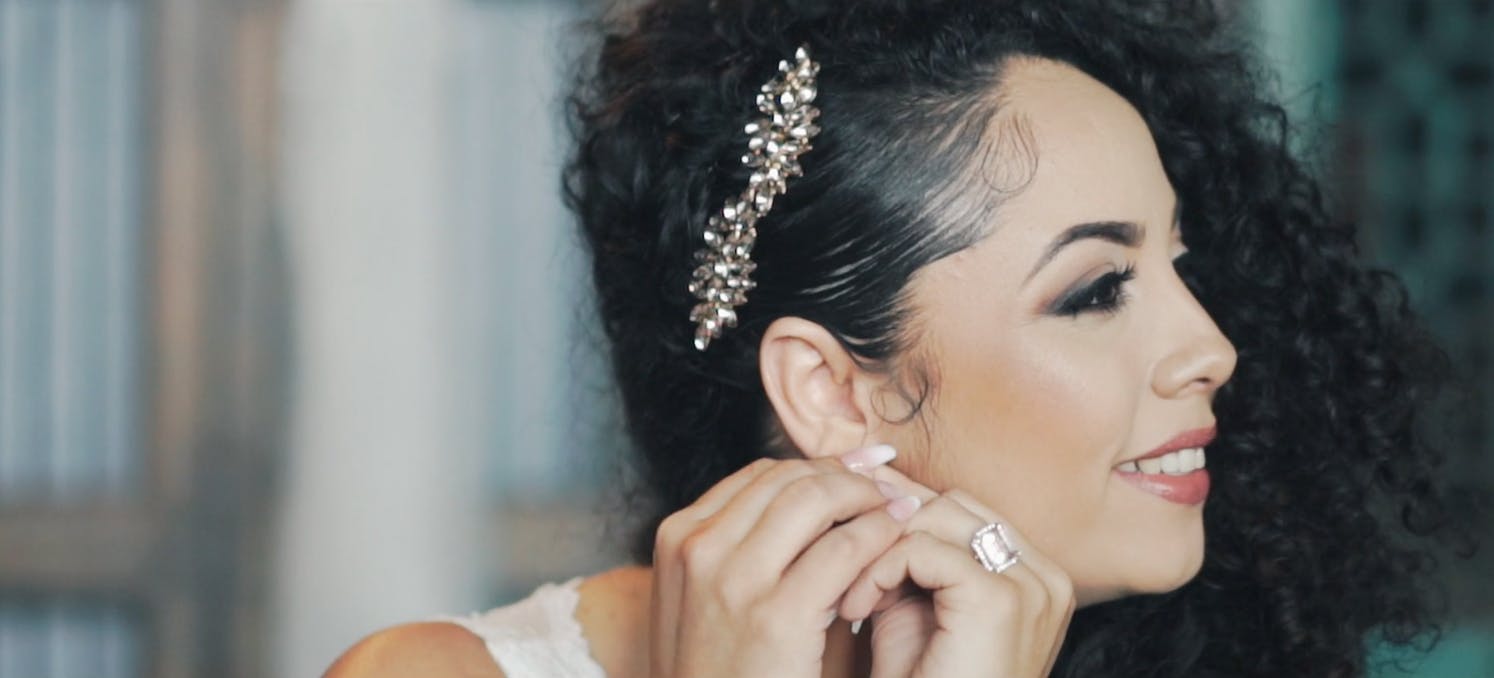 Outdoor summer weddings are the perfect occasion to let your curls be free. Humidity + dance parties are not a great recipe for trying to force your curls to stay sleek. Instead, embrace them! Here are some tips on how to style your natural curls with a diffuser so you get defined ringlets without the frizz.
WATCH: Priya + Nick | Middletown, Rhode Island | Newport Beach House by NST Pictures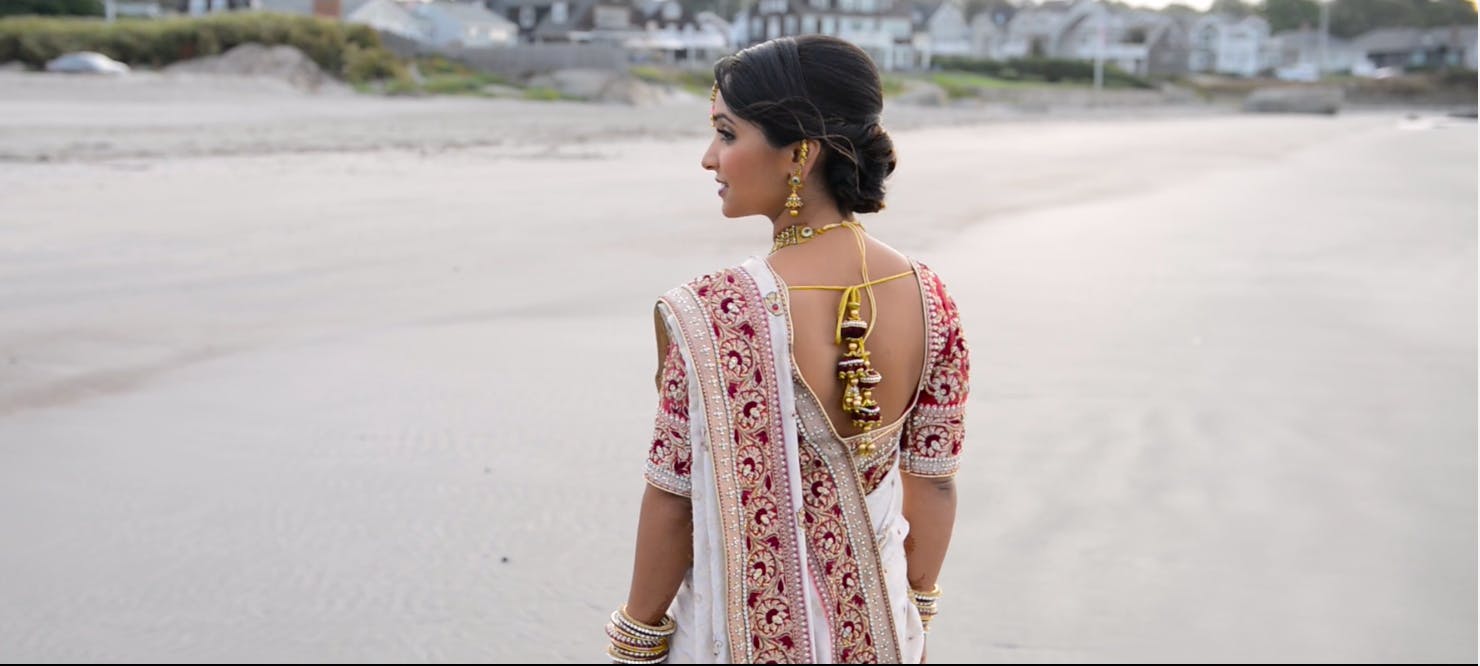 Up-dos can get a bad rap, but they shouldnt! Sometimes wearing your hair up is the right way to complement your gown, plus, its actually the most fuss-free option for wedding hair! To get a style similar to Priyas low up-do, try this tutorial (its modeled by yours trulywink).
Visit lovestoriestv.com to watch thousands of real wedding videos to get even more ideas and inspiration for your wedding hair (or venue, or vendors, or dress, etc). Have a wedding video of your own? Share it on lovestoriestv.com to inspire other brides-to-be!
Rachel Jo Silver is the founder of Love Stories TV: the place to watch and share wedding videos.