Skincare · August 25, 2015
How to Repair Sun-Damaged Skin
If your summer was well spent, youve probably got the epic Instagram photos to show for itnot to mention a few unfortunate tan lines, dark spots, and dehydrated skin. When youre soaking up rays on a beach blanket or tossing a Frisbee around the park, its easy to forget in the moment what all that glorious golden sunshine is really doing to your skin. But sun damage is no joke: More than 90 percent of visible signs of agingthink hyperpigmentation, wrinkles, and texture changesare caused by UV exposure. It may be too late to go back in time and reapply another coat of SPF 50, but you can undo some of the suns effects on your complexion with a regimen designed to reverse the damage, just in time for fall.
For Skin Thats Dried Out, Dull, and Lifeless

Prolonged sun exposure can dehydrate the top layer of your skin, leaving your complexion looking lackluster. Press the reset button with an exfoliating treatment like Dr. Brandt Microdermabrasion, which will slough away dead cells, leftover self-tanner, and other summer buildup. This high-powered scrub polishes skin with the same crystals used in professional treatments for results that rival those from a dermatologists office. (Just be sure your beach days are done for the season, since exfoliation can make skin more susceptible to burns. And never exfoliate sunburned skinlet it heal completely first.)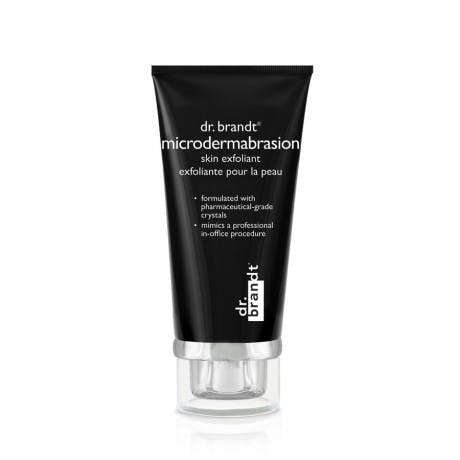 When Youre Seeing Spots

Weve collected brown spots like souvenirs from those times weve fallen asleep on the beach or forgotten to reapply SPF (oops), but the good news is theyre totally treatable. Vasanti BrightenUp! Enzymatic Face Rejuvenator not only brightens skin by scrubbing away dead surface cells with its gentle microcrystals, but its papaya enzymes also help to even out skin tone. Vitamin C is another must: Highly concentrated, stabilized ascorbic acid the ultimate antioxidant when it comes to treating signs of too much sun in Paulas Choice RESIST 25% Vitamin C Spot Treatment makes this targeted formula a powerful weapon against speckles on your face, chest, and hands.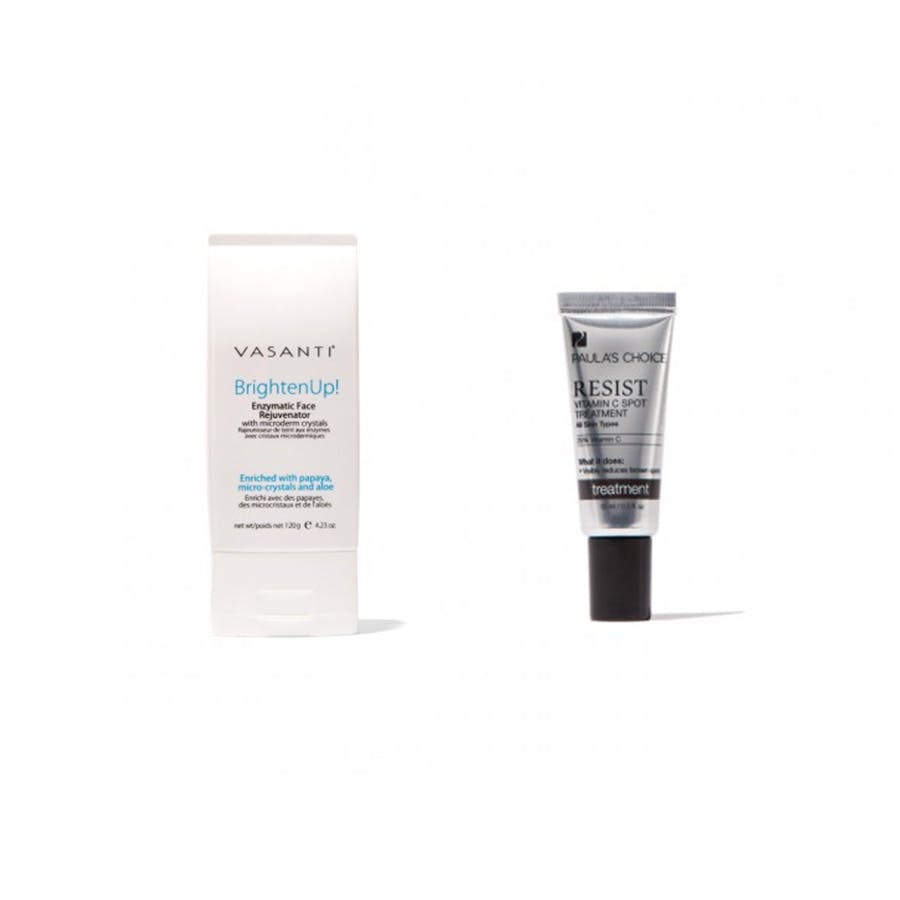 For Eyes That Need Extra TLC

Despite our ever-growing sunglasses collection, the area around our eyes is often the first to show signs of sun damage. The reason? Skin is thinner and more sensitive there, which means you need a treatment gentle enough that it wont cause irritation. MDSolarSciences Daily Eye Repair Emulsion is formulated specifically to be used around the eyes, with repairing peptides to counteract the suns collagen-depleting (read: crows feet-causing) effects, plus proven dark spot-fighters like niacinamide and vitamin C.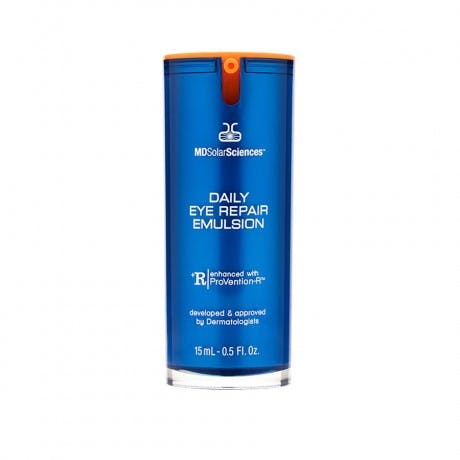 To Improve Texture and Tone Over Time

Prescription vitamin A treatments like Retin-A are dermatologist favorites for a reason: Theres tons of clinical research to prove that they reduce collagen loss, fine lines, and dark spots (aka all the terrible effects of long-term sun damage). But for those who cant tolerate Rx-strength creams, over-the-counter retinols are a milder alternative. StriVectin-AR Advanced Retinol Day Treatment with Broad Spectrum SPF 30 combines retinol with a patented form of niacin to double-team wrinkles and improve skins texture and tone. Plus, its built-in sunscreen means youre protected against new damage, too. Who says there are no second chances in life?