Makeup · July 13, 2015
I Put Sweat-Proof Makeup to the Bike Commute Test
Id much rather bike to work than find myself crammed into a packed subway car, but a pedal-powered commute comes with its own challenges: Namely, looking pulled together after pushing through the heat and humidity for 35 minutes. Since climbing the steep bridge that connects my Brooklyn neighborhood to Manhattan while riding a clunky, three-speed Citi Bike inevitably leaves me sweaty (a look Id rather not wear to Birchbox HQ), Ive begun to experiment with waterproof makeup designed to stay intact no matter how schvitz-y I get on my ride. Trust me: If these products can survive my trip, theyll last through your stickiest summer situations, too.
Primer That Wont Budge

First, I prep my face with Avnes Mattifying Fluid, which controls shine and helps keep my BB cream and concealer intact, without drying out my skin (thanks to the brands soothing Thermal Spring Water). Cargos Swimmables Water Resistant Blush is another complexion must-havethe bubblegum pink Ibiza shade doesnt fade like most blushes do when I sweat. (Even the performers on Dancing with the Stars wear it!)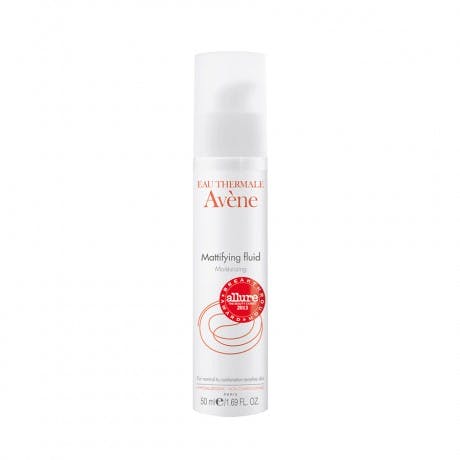 Resilient Brow Tint

Sweating your eyebrows off is never a good look, but I dont have to worry about it when I tame my arches with Chosungah 22's Dong Gong Minn Brow Maker, a unique tinted gel with a sponge tip applicator that can be used to fill in sparse spots. Once it dries, this stuff doesnt budgeno matter how many times I stop to wipe the sweat off my brow.
Melt-Proof Mascara

With the wind in my face as I bike, my eyes tend to water, so moisture-proof mascara and liner are essential. Marcelles Waterproof Eyeliner goes on smooth and creamy, but stays smudge-free all day and doesnt transfer color to my brow bone like other liners tend to do. And Eyekos Sport Waterproof Mascara is so resilient, I can even wear it on my lower lashes without worrying about raccoon eyes.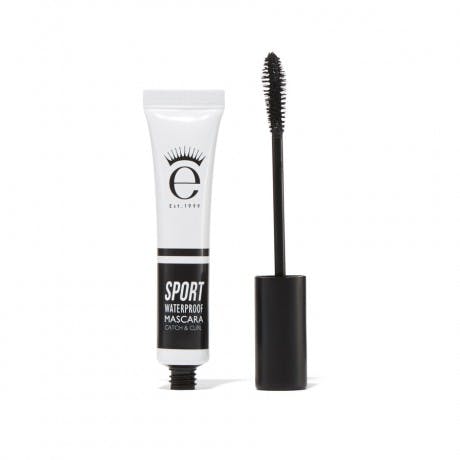 No-Smear Lip Color

The last thing I want on my mouth when the breeze is whipping my hair is sticky lip color. Luckily, Stilas Stay All Day Liquid Lipstick dries to a matte finish that wont attract strands like a magnet. And its smear-proof formula means I can swig from my water bottle without worrying about smudging the color (Im partial to Beso, a classic deep red). Instead, I can focus on the important stuff: Dodging taxicabs and jaywalkers, and the post-commute iced coffee that awaits me at the end of my ride.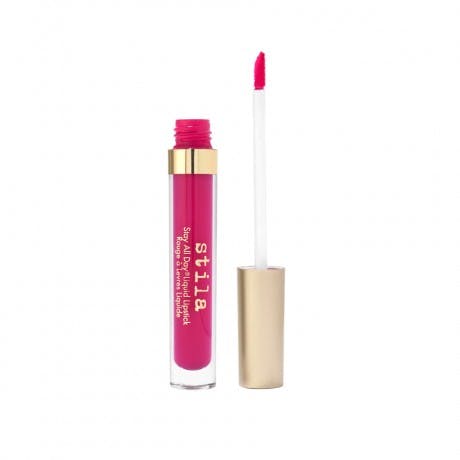 Author
Wendy Rodewald-Sulz
Recovering gel manicure addict, amateur Spotify DJ, expert roller skater.