Makeup · February 21, 2018
Test Drive: 3 Ways to Get Your Best Lashes Ever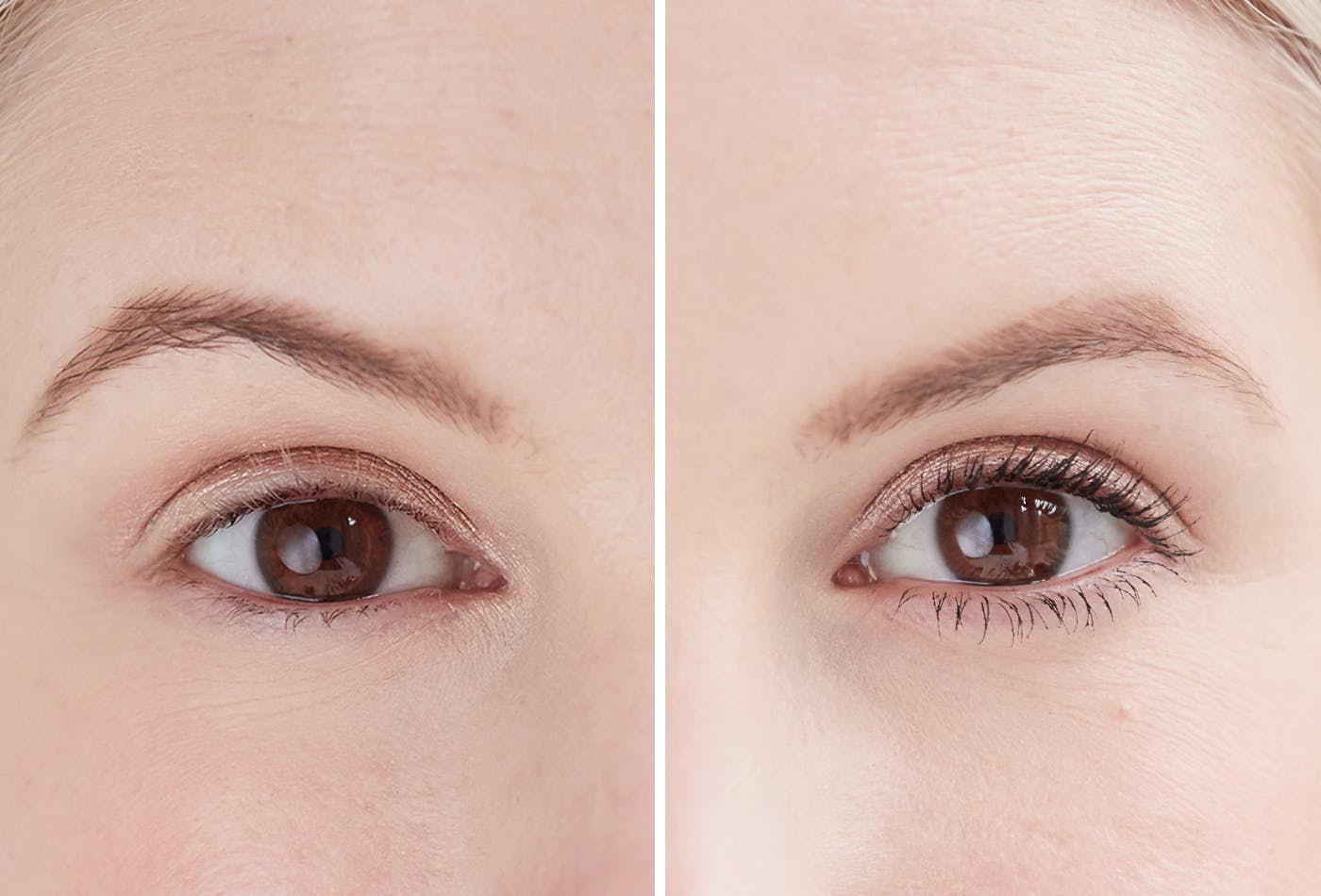 Test #1: Lash Primer and Volumizing Mascara
To kick off my tests, I tried a product that claims to instantly add volume and length to lashes and also give long-term conditioning benefits: a lash primer. Ive used Benefits They're Real! Tinted Lash Primer under mascara in the past but never tested it out head to head with mascara alone. Will the extra step be worth it?
Apply one coat of the tinted lash primer before two coats of BADgal BANG!
The Result:
Fabulous! I was pleasantly surprised that I was able to tell a difference when adding a primer. My lashes looked slightly fuller without any clumps and it added a totally manageable short step to my routine. After a little prompting, a few colleagues mentioned that my lashes DID look extra amazing that day, which Im considering a win!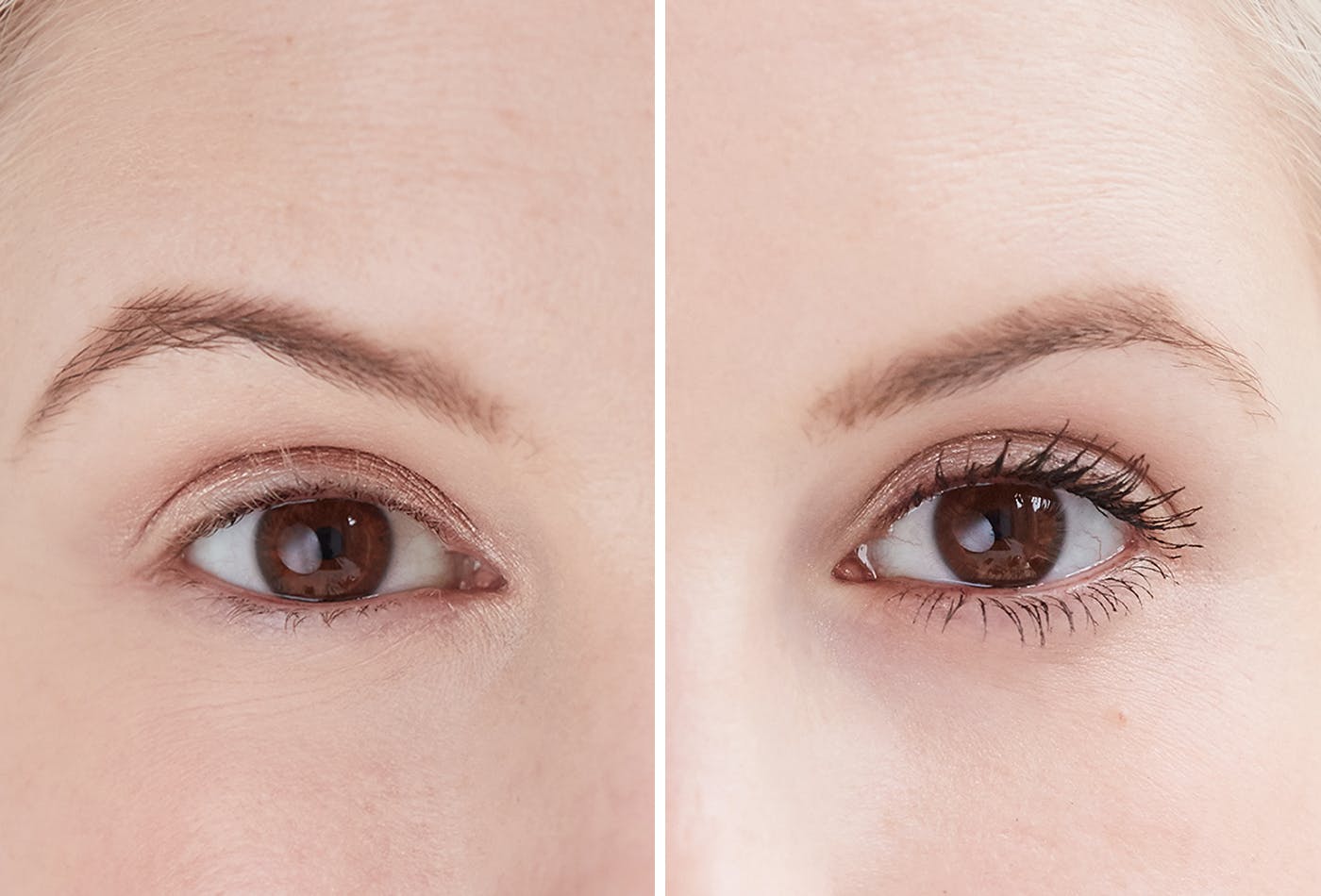 Test #2: The Pinterest Mascara Hack
For my second test, I looked to Pinterestthe ultimate source for beauty hack inspiration. Ive seen the idea of layering powder on lashes before mascara to give some extra volume but never actually tried it. Is it something I would ever do on a regular basis? Who knows!
Apply one light coat of BADgal BANG! before dipping a clean mascara wand in translucent powder and swiping over lashes. Cover with another coat of BADgal BANG!
The Result:
This was trickier to execute than I anticipated. First, I had a hard time getting powder to stick to the clean mascara wandI really had to pack it on. Then, applying the powder to my lashes without it getting into my eyes also proved to be quite difficult. In the end, I didnt see enough of a difference in my lashes to warrant the time I invested.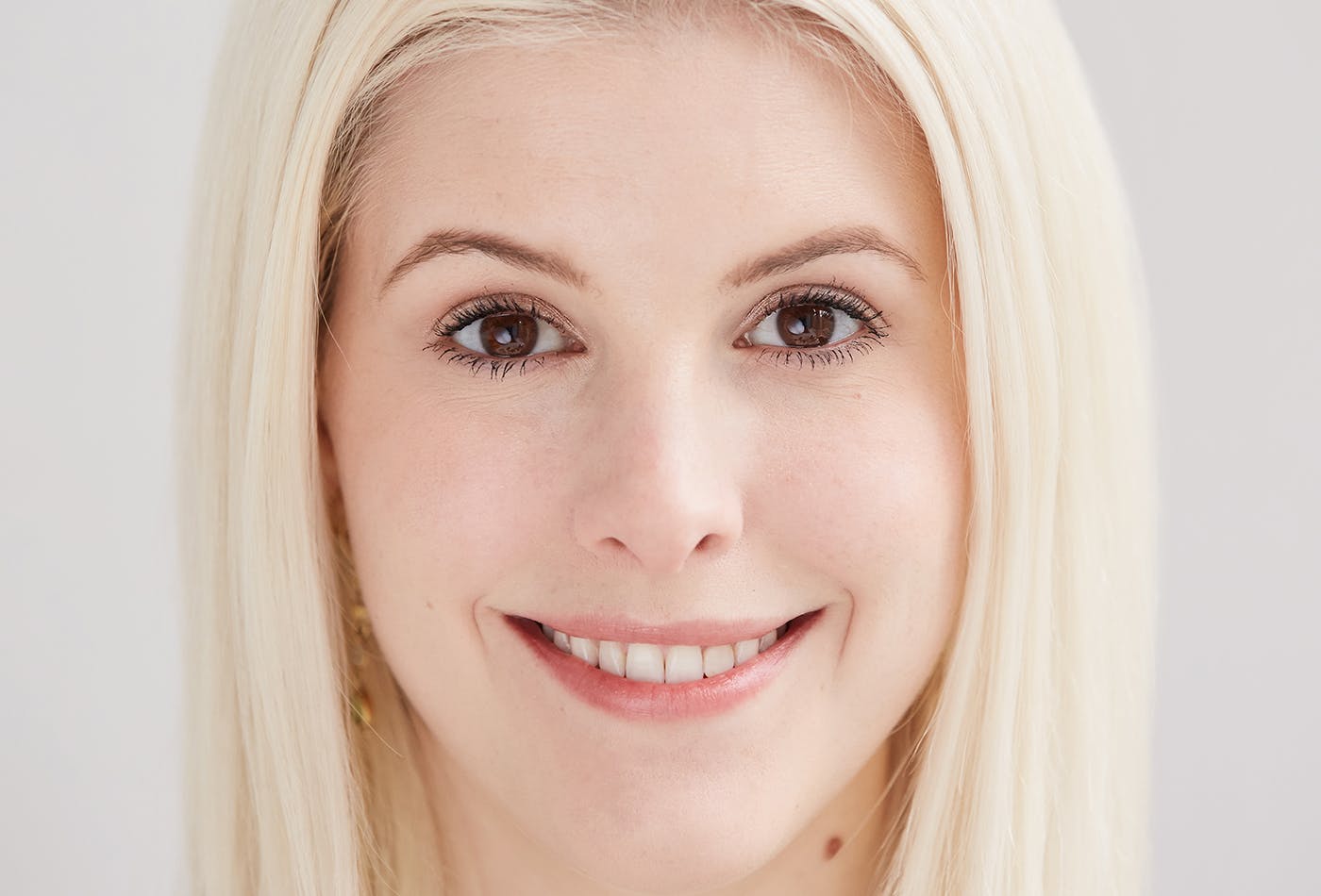 Test #3: False Lashes
Last up, I pulled out the big guns: false lashes! I knew that wearing fake lashes was going to instantly make my lashes look longer, but the real test was whether they could realistically pass for my natural lashes (but better), and if I could apply them without adding a ton of time to my routine.
Apply one coat of BADgal BANG! before applying Battington Lashes Silk Lashes in Kennedy. The fake lashes are meant to blend into your real ones and the Kennedy style are light and natural, so theyre totally wearable and daytime-appropriate.
The Result:
These babies clearly delivered on volume and length while still looking natural enough to be my real lashes (score!). I loved the results but they definitely added a good five minutes to my makeup routine. I'll consider these a new go-to for my special occasion makeup routine (i.e. a big date night or attending a wedding).