November 5, 2019
Fall-Inspired Food as Beauty | Birchbox
Pumpkin Everything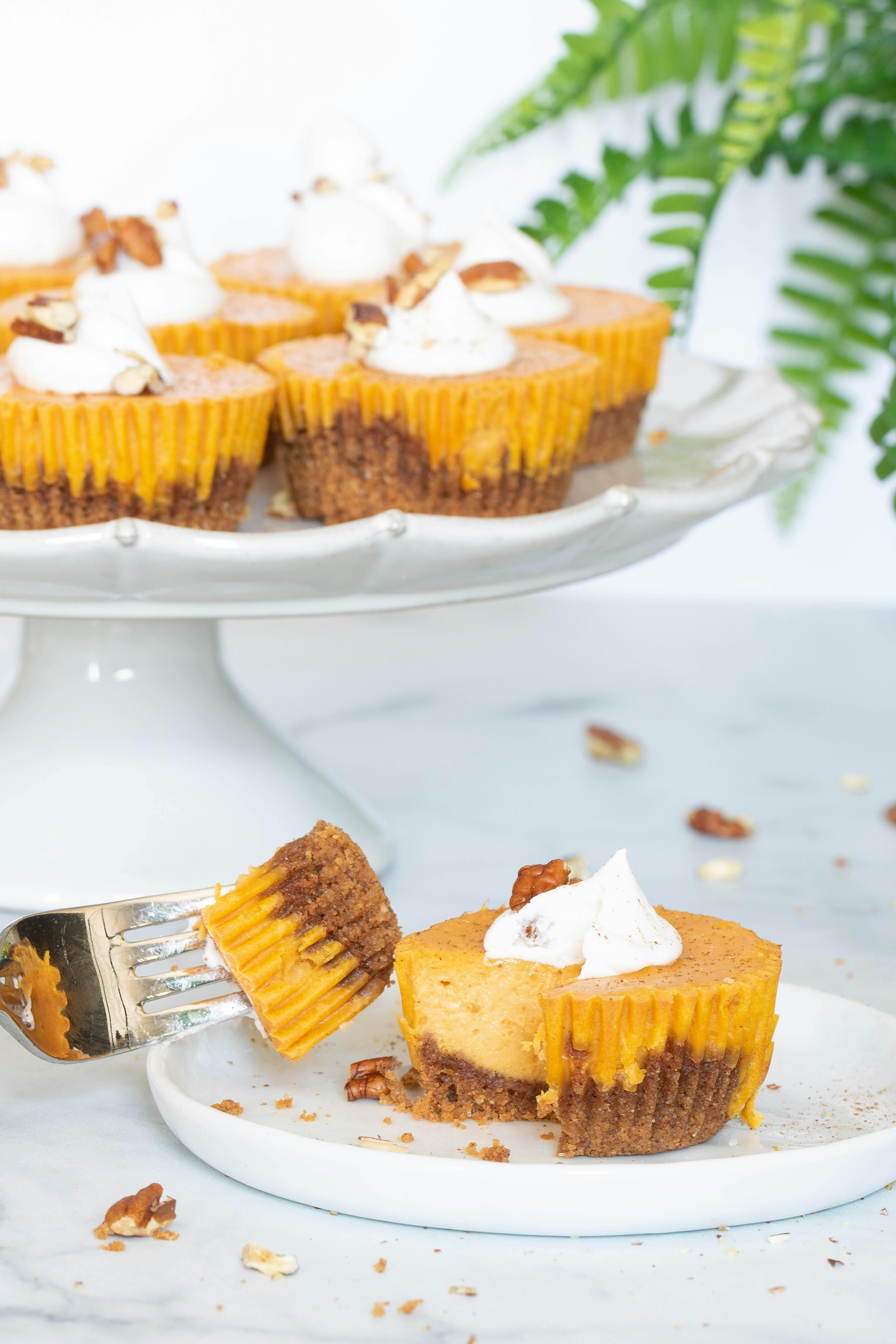 While tradition might have us serving pumpkin as a pie every fourth Thursday in November, we think Pumpkin Cheesecake Bites might be the next new thing to satisfy your sweet tooth. Looking for more pumpkin-y goodness? Slather on the PETER THOMAS ROTH Pumpkin Enzyme Mask to reveal your most radiant skin in under 10 minutes! (These Pumpkin Spice Cinnamon Rolls would also be ah-mazing for a chilly morning when you just want to kick back and mask.)
I Am What I Yam And Thats All That I Yam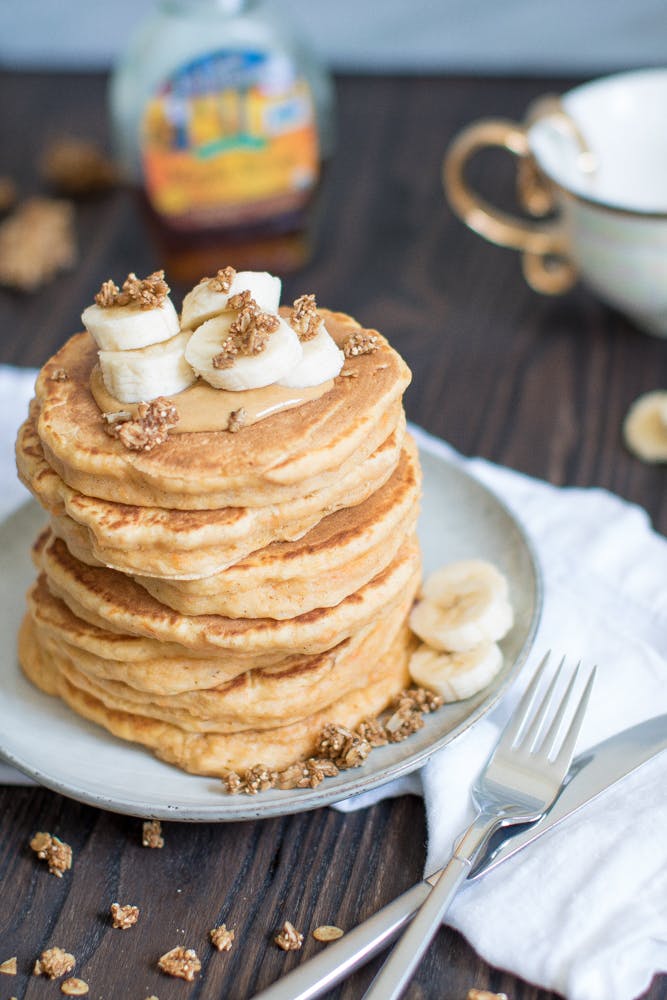 An often polarizing ingredient found around the Thanksgiving cornucopia, the sweet potato has earned its rightful place in hearts and minds now that it's featured as a shade Dr. Lipp's Moisturising Colour Tint. These Fluffy Sweet Potato Pancakes are a natural (and delicious!) pairing youll be smacking your lips over long after breakfast is through. Sweet not your thing? Salivate accordingly over these Loaded Spinach, Bacon, Egg, + Cheese Sweet Potato Boats.
Cranberry Craze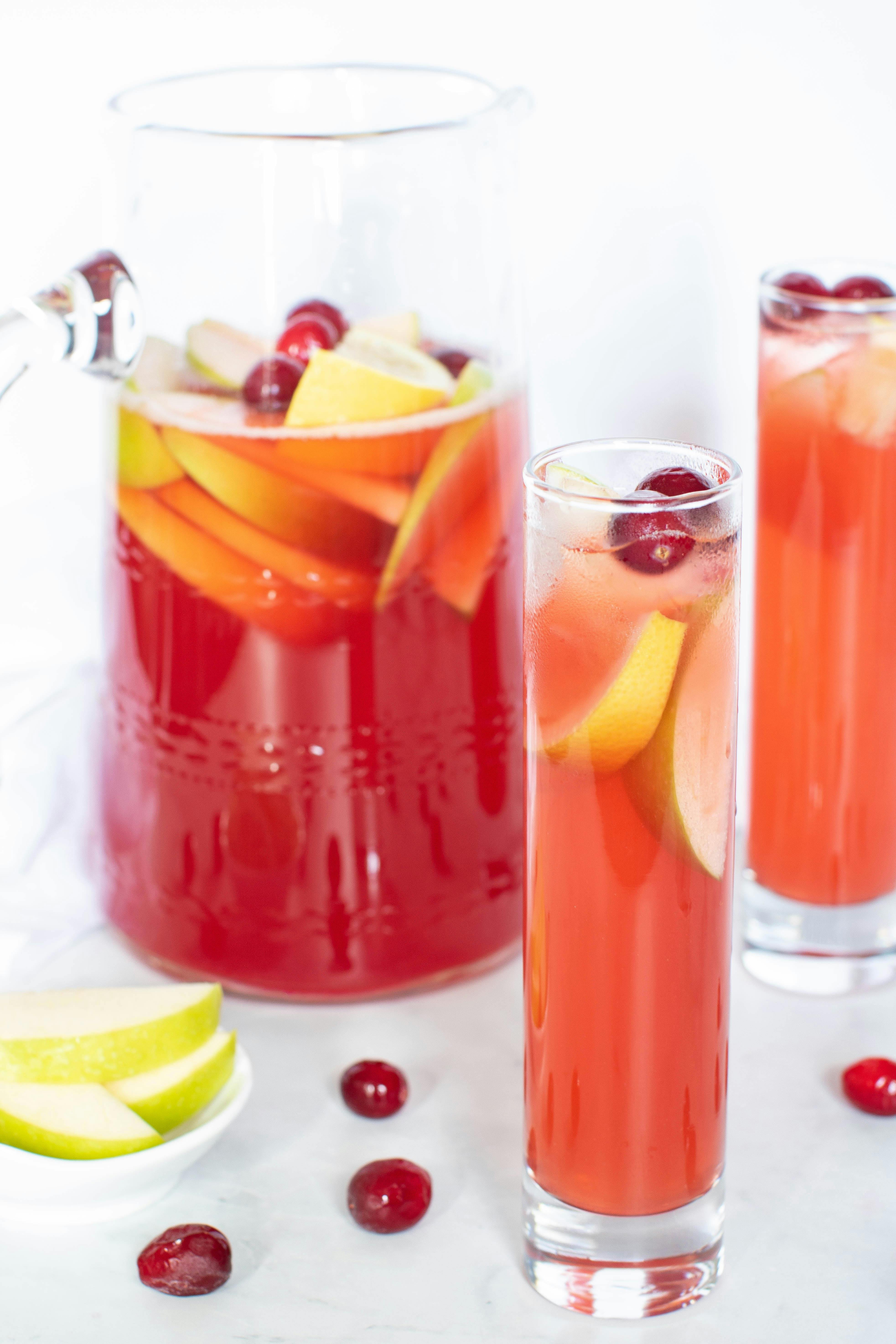 If you imbibed a little too much on turkey day (or any festivity-heavy occasion), why not whip up a batch of Cranberry Apple Detox Juice and apply the Kiehls Turmeric & Cranberry Seed Energizing Radiance Mask while you're at it? A hydrating hero, our little red berry friend will help to refresh and bring you back to life. On the flip side of that (or maybe what got you there in the first place), this Cranberry Apple Cider Orange Sangria is sure to please and packs quite the punch! Can be made with or without alcohol, of course.
Lets Spice Things Up!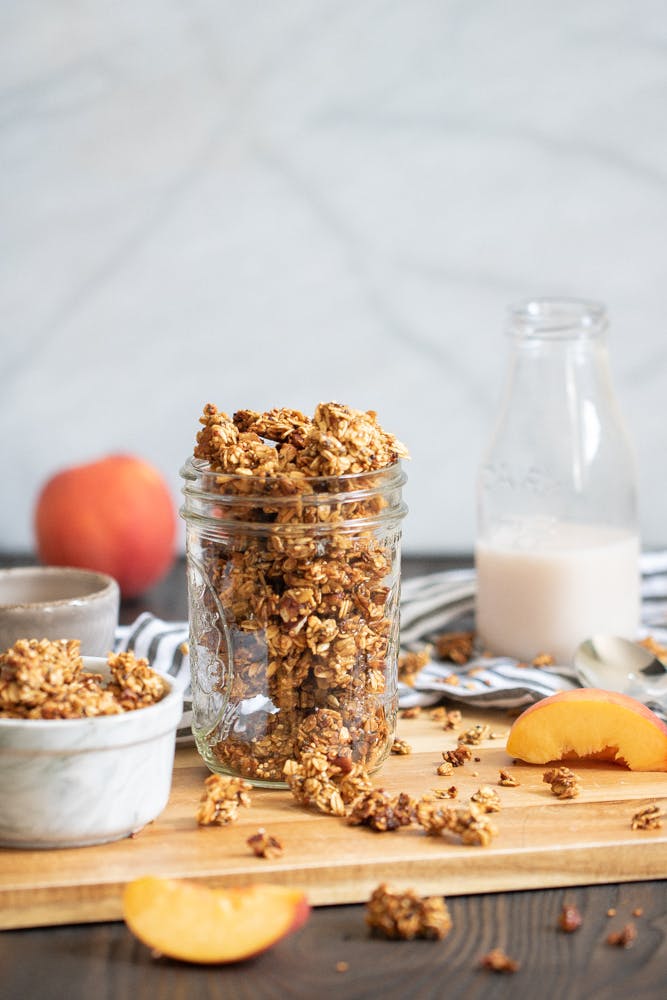 Weve talked a lot about recouping from the holidays, but what about getting ready to go out? The Chella Highlighter Pencil in Cinnamon does 10 different things so you can focus on, hmm, making a good impression on the in-laws? Whatever! Also a great cinnamon option? This Cinnamon Peach Granola is nutritious, but more importantly, its really tasty. Bring some as a snack to your gathering and crunch loudly to avoid any unwanted questions or conversations.
An Apple A Day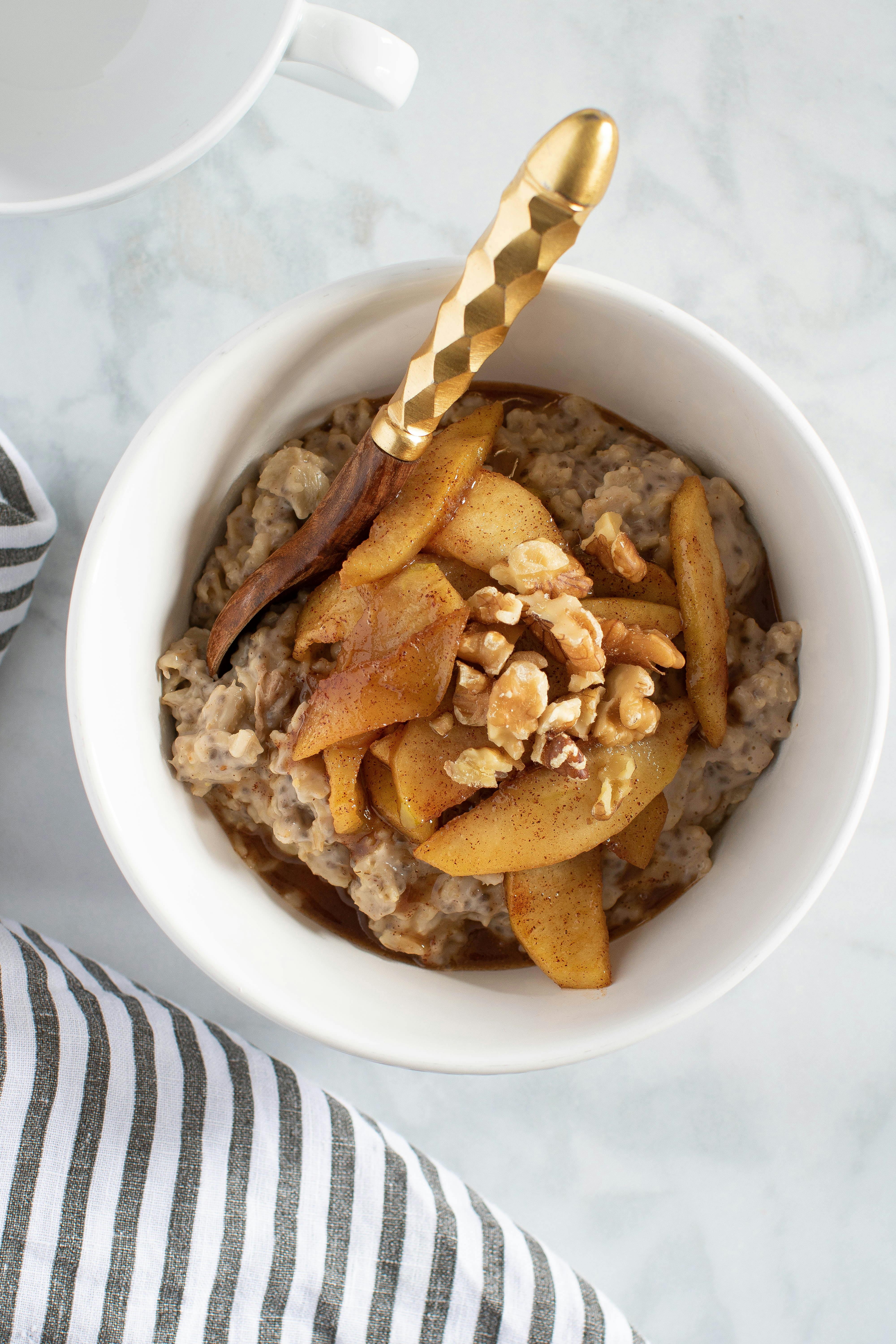 So weve come to the end of our food and beauty journey (for now) and this Apple Cinnamon Oatmeal takes us back to the startas in breakfast, the most important meal of the day! You know whats just as (maybe even more) important? SPF! IPKNs Big Apple Sun Cream SPF 50 will leave your skin hydrated, protected, and looking bright.
Special thanks to Shanika of Orchids + Sweet Tea for these recipes. Shanika is a self-taught cook/baker who has partnered with top brands (Navitas Organics, SunButter, So Delicious Dairy-Free, Organic Valley, + more) to be the source for comfort food and sweets with a healthy twist. Her goal is to help others turn the little they have into something magicalgreat food! On Orchids + Sweet Tea, you'll find dairy-free, gluten-free, and vegan versions of old and new favorites.