Travel · July 23, 2015
3 Travel Editors Predict the Next Insanely Popular Destinations
The Azores

####Says Jen Murphy of AFAR:

"I think the next 'must-visit' destination is the Azores, the nine-island archipelago off the coast of Portugal. I was just there in April and its faster to fly from Boston to the Azores than it is to fly Boston to LA. There is very little tourism infrastructure on the islands, which is part of the charm. The volcanic activity means you can soak in hot springs and hike to technicolor volcanic crater lakes. The Azores are also an adventure and eco-tourism paradise with incredible surfing, diving, biking, hiking and whale watching. The mom-and-pop hotels offer incredible hospitality and at a great value, particularly Furnas Lake Villas on So Miguel Island. Some of the low-fare carriers in the UK just started flying here, which means tourists will start to descend and more hotels will most likely follow. Go now to experience the islands while they still feel wild and untouched."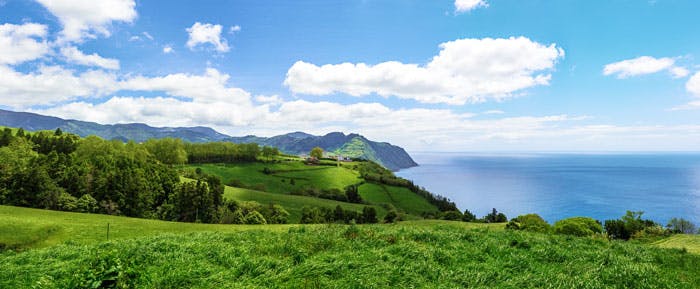 #Ecuador



####Says Brandon Presser:

"For aspiring travelers looking for their first big trip abroad, Ecuador is really coming into its own as a gateway destination. Long famous for the Galapagos, the mainland is where it's at these days: horseback riding on Andean moonscapes, playing Tarzan and drinking guayusa tea deep in the Amazon, lounging on beautiful South American beaches, and exploring the city of Quito that blends conquistadorian history and a modern Miami vibe. The government has poured millions of dollars into tourism over the last year, securing an infrastructure that's tailor-made for adventure wannabes looking to cut their teeth."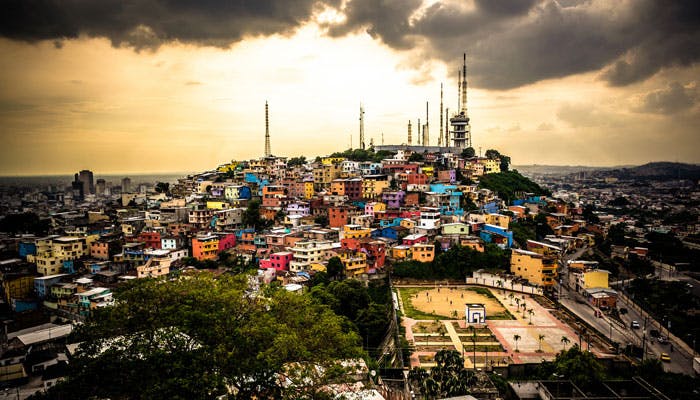 #Okanagan Valley, British Columbia



####Says Marck Gutt:

"Okanagan Valley, in British Columbia, is the perfect wine country. Something like the Canadian version of Napajust way more easygoing and not pretentious at all. Orchards and vineyards here are meant for people to grow peaches and grapes, not for people to look at them. And because of that authenticity, the Okanagan is truly an outdoorsy destination. Besides hundreds of wineries and farmland, the valley is packed with not-that-touristy and overpriced farm-to-fork restaurants and activities such as biking, wakeboarding, and bear watching. All of these are great, especially when done before drinking a bottle or two of BC wines."