Grooming · June 29, 2015
Mustache Styles: 6 Types of Mustaches You Should Consider
The Chevron Mustache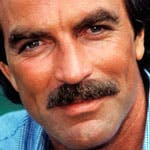 Characteristics: A thick, full mustache that partially covers the top lip.

Difficulty: Easy. The Chevron is on the bushier side, and only requires light trimming.
The English Mustache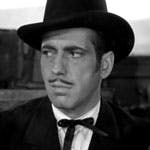 Characteristics: Has longer hairs, and is parted at the middle of the philtrum (thats the divot that forms at the center of your upper lip).

Difficulty: Intermediate. Requires more growth time, and extra precision while trimming, especially inside the philtrum.
The Handlebar Mustache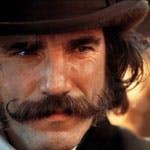 Characteristics: Curls upward at both ends with the aid of styling wax.

Difficulty: Advanced. This is for the mustache master who has plenty of time for styling.
The Horseshoe Mustache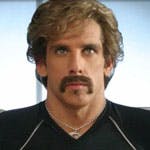 Characteristics: Appropriately named for its horseshoe shape. Looks like a goatee with the bottom center shaved out.

Difficulty: Easy to grow, difficult to pull off.
The Pencil Mustache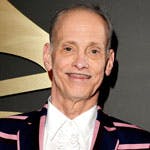 Characteristics: Lines the upper lip, and is trimmed very thin (like a pencil).

Difficulty: Advanced. This takes careful, frequent trimming, and is hard to pull off without looking like a henchman.
The Walrus Mustache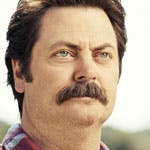 Characteristics Bushy, like a walrus of course. Slightly more overgrown and rounded than the Chevron. Sometimes so thick that it covers the whole mouth.

Difficulty: Intermediate. Doesnt require much trimming, but a lot of guys facial hair is too sparse to make this work.
Photo credits, from top: Universal, Warner Bros., Miramax, Twentieth Century Fox, Getty Images, Penguin Books
Subscribe to Birchbox Grooming to discover personalized products for you, here!
Author
Britni Birt
Always willing to pay extra for avocado. Always doing it for the Insta.