Summer · June 8, 2017
Wedding Makeup Inspired by Real Brides
Sometimes just doing my makeup before work in the morning can feel overwhelming, let alone the pressure of getting my makeup right for a wedding! There are so many factors to consider: the long day, the heat, the kissing and drinkingplus, you know youre going to be in lots of photos and videos! So, whether youre a bride, bridesmaid or a serial wedding guest, its worth taking some time to find makeup ideas before the big day. My favorite way to get wedding makeup ideas and inspiration? Watching real wedding videos on Love Stories TV! Here are a few bride and bridesmaid makeup looks we loved, plus tutorials for how to get the look.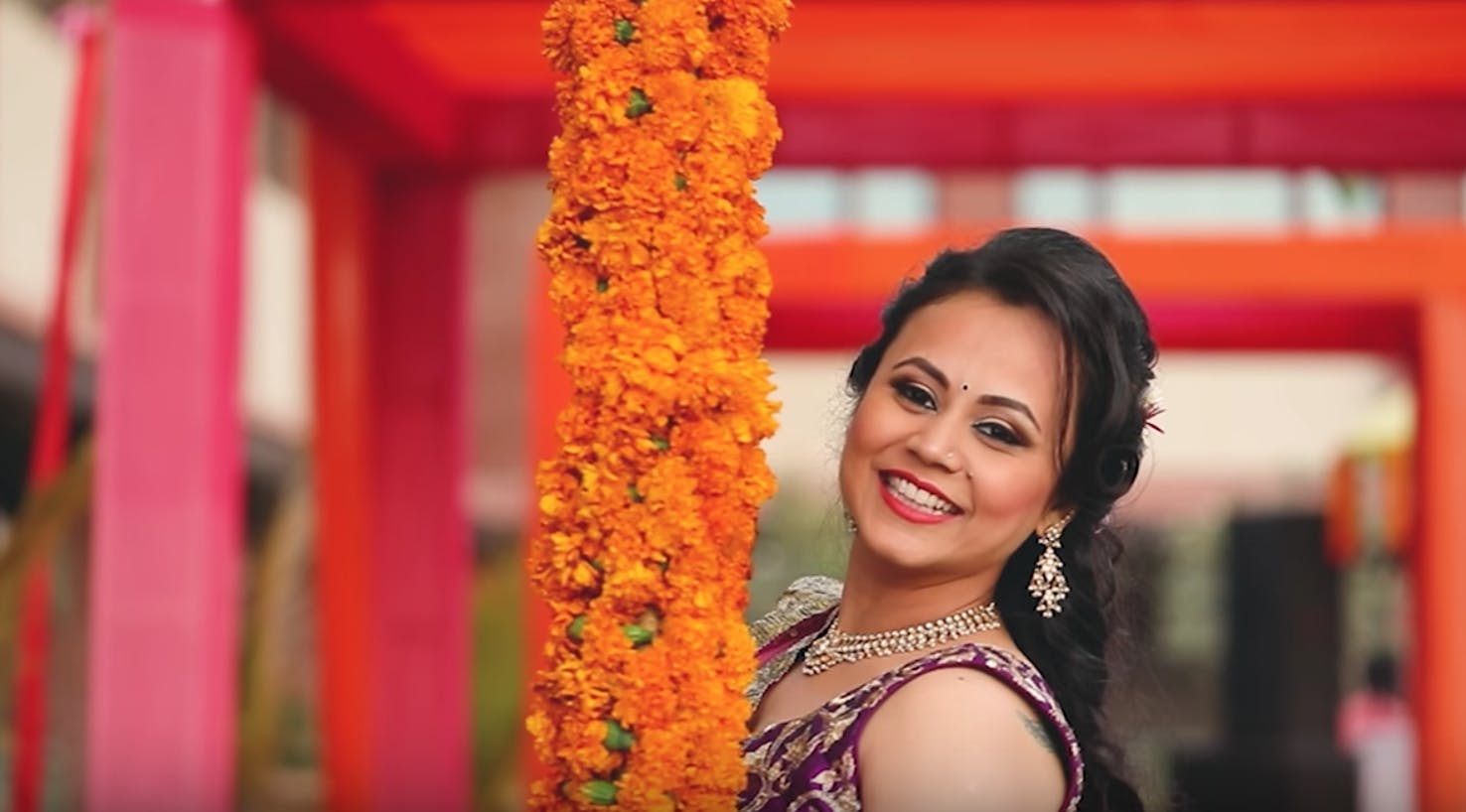 WATCH: Shrena + Harshil | Vadodara, India | Suncity Club Resort by Yogi Trivedi
Shrena is proof you CAN wear a bright lip! You just have to pick one that that wont rub off on your partner/grandmother/champagne glass. My recommendation? stila Stay All Day Liquid Lipstick. It comes in gorgeous shades and really stays put. Here are some tips and tricks for wearing liquid lipstick.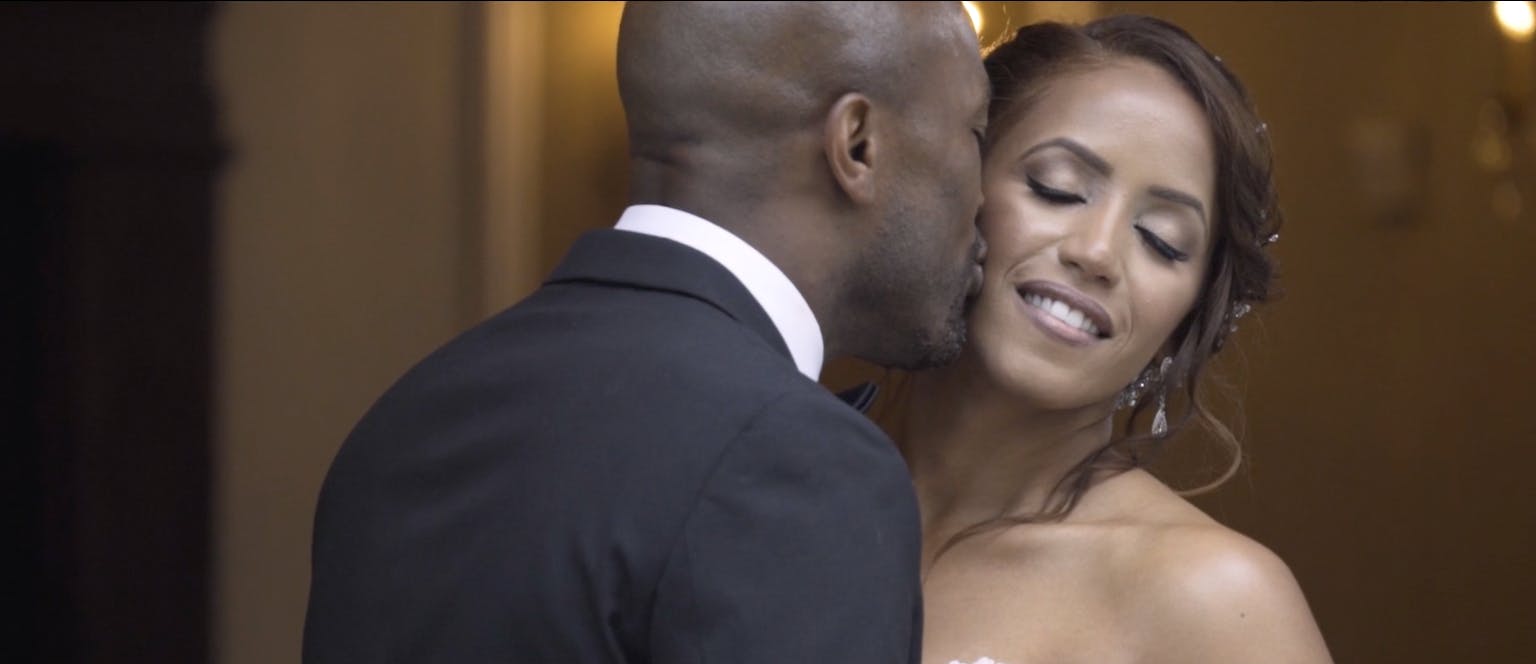 WATCH: Gloria + Joseph | Rivervale, New Jersey | The Estate at Florentine Gardens by NST Pictures
Not totally sold on the bright lip? I hear youits not for everyone. Some brides, like Gloria and myself, opt for a more neutral lip to wear on their wedding day. Here are some of my favorite neutrals and some tips and tricks for keeping your look fresh throughout the night.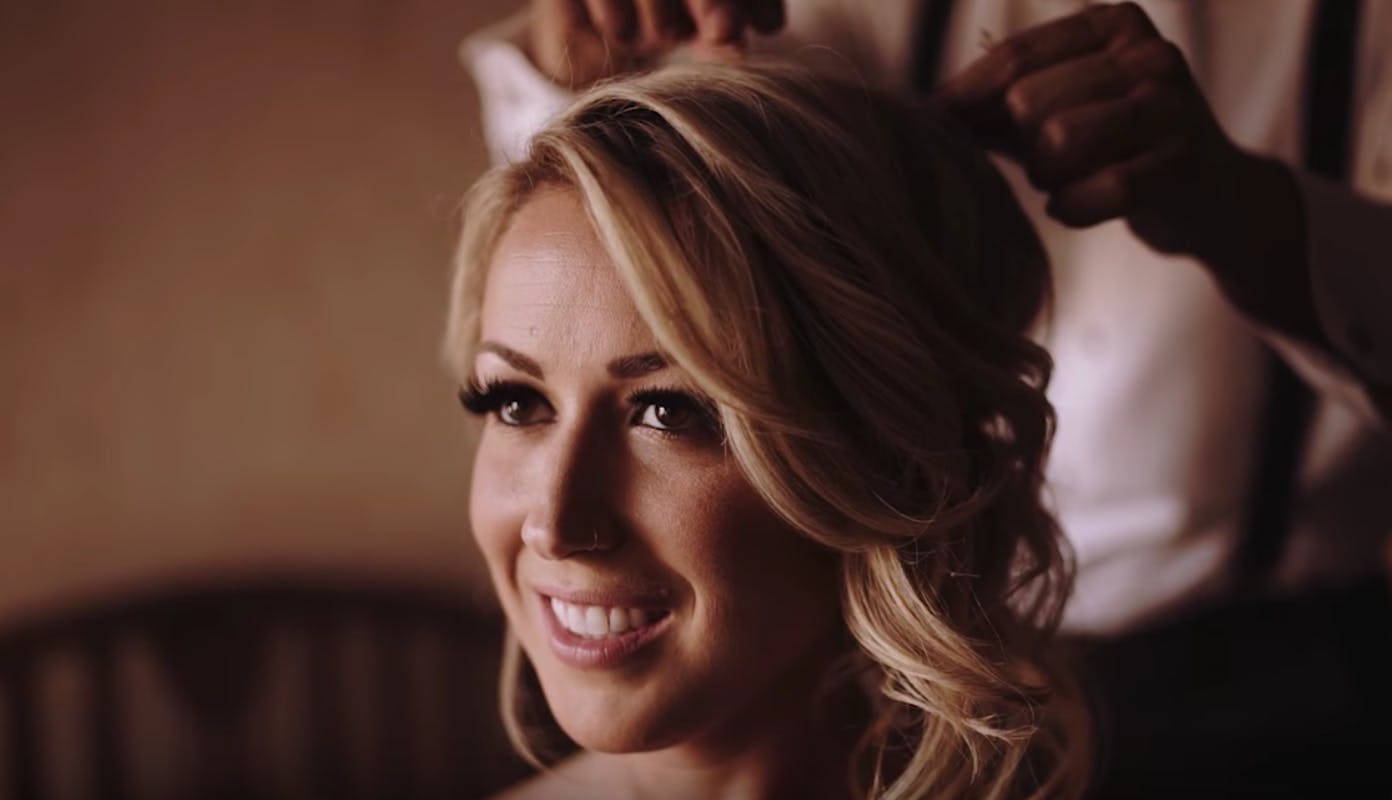 WATCH: Alesha + Vini | Antigua, Guatemala | Convento Santa Clara by Rodrigo Zadro
L-A-S-H-E-S are your wedding BFF. Especially if youre the bride (can we all say WOW Alesha is beautiful!). You want to look beautiful but you want to look like yourself. So too much eye makeupif you dont normally wear itmight not be the right move. However, a little shimmer + mega lashes = a winning combo. Heres a glowing summer makeup look that is bright, fresh, and beautiful.
Visit lovestoriestv.com to watch thousands of real wedding videos to get even more ideas and inspiration for your wedding makeup (or venue, or vendors, or dress, etc). Have a wedding video of your own? Share it on lovestoriestv.com to inspire other brides-to-be!
Rachel Jo Silver is the founder of Love Stories TV: the place to watch and share wedding videos.