Food · July 1, 2015
5 Festive Ways to Spend This 4th of July
Cool Down With Cute-Looking Treats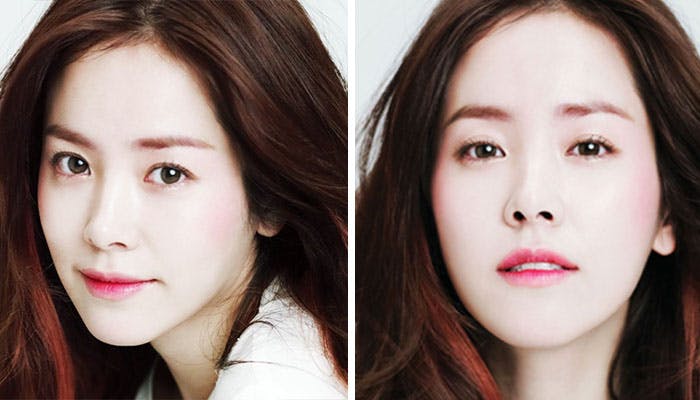 Summer is the time to indulge in frozen drinks and dessertsbonus points if they're pretty. Get inventive with your ice cubes by spiking 'em with herbs and booze to give your sangria an extra kick, or with coffee to keep your cold brew caffeinated. While you're becoming BFFs with your freezer, satisfy your sweet tooth by whipping up one of these extra fancy popsicles that look just as adorable as cupcakes.



Keep Your Lips Low-Maintenance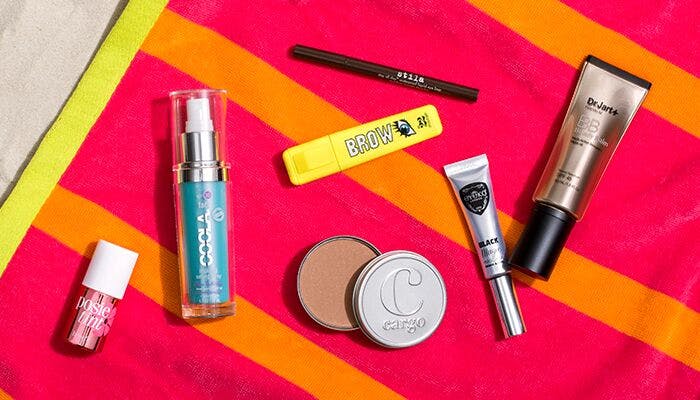 If you have a date with ribs, corn on the cob, and previously mentioned popsicles, you'll want to leave your statement lip at home. Instead, grab a stain and try ombre lips, aka the K-beauty trend that was made for the Fourth. Not only will the subtle fade look better as the day goes on, it's also an excuse to grab another frozen treatin the name of touch-ups, of course.



Be the Hostess With the Most-ess
If you're the one throwing this weekend's bash, impress your guests with this Pinterest-worthy spread, (complete with the cutest fruit platter you've ever seen), then show off your newfound mixology skills by serving up these summery takes on classic cocktails.



Perfect Your Beach and BBQ Selfies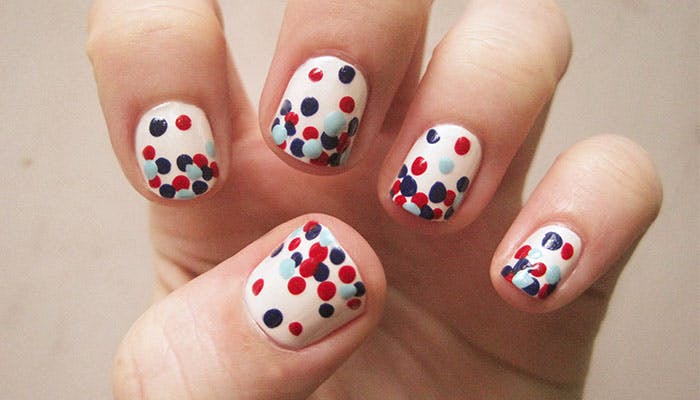 Since there isn't a filter that fixes liner smudges and mascara smears, prep with these sweat- and splash-proof products before you hit the beach or post up next to the the grill. Since your look will hold up through sand, smoke, and sparklers, you can rest assured you won't have to hashtag anything with #sweaty.



Have Fun With Your Fingertips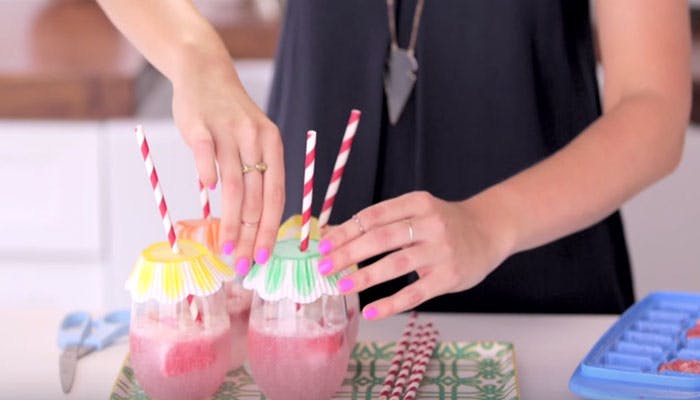 Finish off your red, white, and blue ensemble with one of these easier-than-they-look-manis for different styles: Classic stars and stripes for the traditionalist, glitzy fireworks if you like to be on-trend, and a graphic polka-dot pattern for a more toned-down take on patriotism.