Birchbox · June 4, 2015
Find the Best Face Moisturizer for Your Skin Type

##The Best Moisturizer for Normal Skin
If youre lucky enough to be free of dryness, grease, and acne, a moisturizer will make your skin even brighter and healthier. derma es Evenly Radiant Brightening Day Crme SPF15 protects against UV rays while infusing your complexion with antioxidants like licorice and green tea to boost radiance.



##The Best Moisturizer for Dry Skin
Leave flaky, irritated skin in the past forever when you use Liz Earles Skin Repair Moisturiser Dry/Sensitive Skin. Not only does the cream add dewiness with natural fatty oils like borage and avocado, vitamin E helps protect against future moisture loss.



##The Best Moisturizer for Oily Skin
A blend of organic juicesincluding cucumber to hydrate and aloe vera to sooth makes Juice Beautys Oil-free Moisturizer ideal for people whose sebum glands produce more than average. Use it to restore your skins moisture balance without clogging pores or causing breakouts.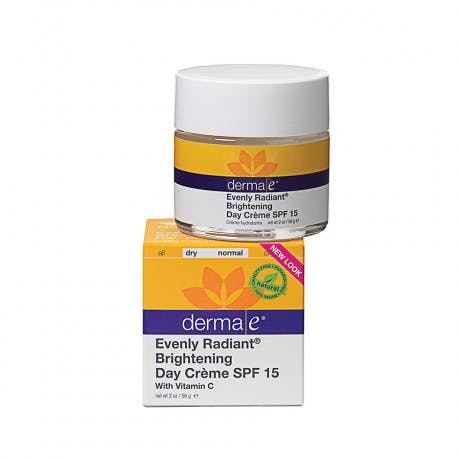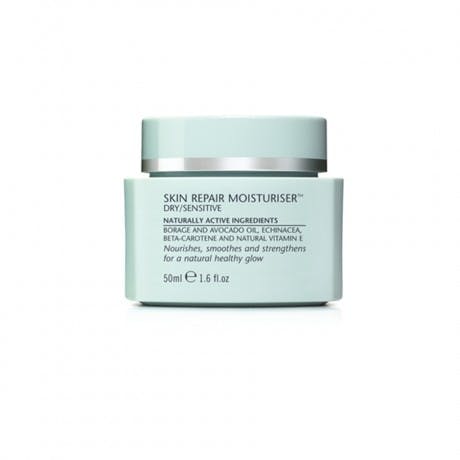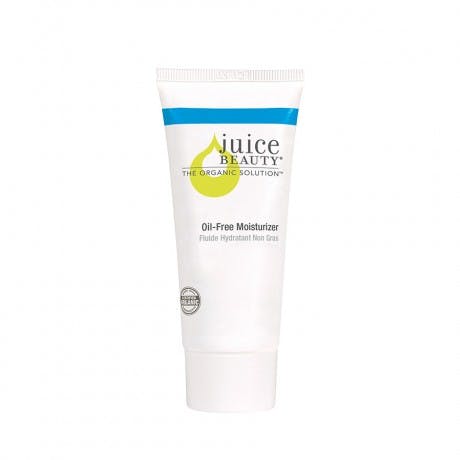 ##The Best Moisturizer for Combination Skin
When your nose and forehead are slick and oily, but your cheeks are dry and tight, use Balance Mes Balancing Face Moisturizer, which boasts natural ingredients to target both issues. Neroli (aka orange blossom) clears out pores, while spruce knot sooths and essential oils soften in this luxurious mixture.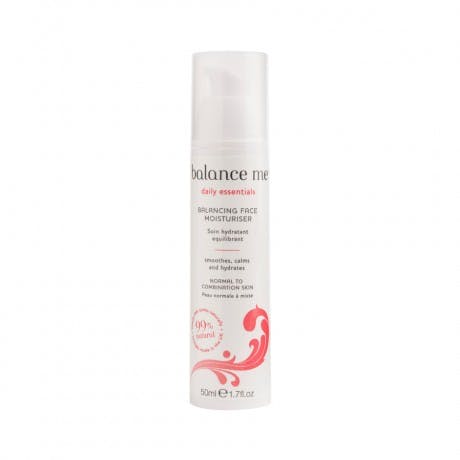 ##The Best Moisturizer for Acne-Prone Skin
Though frequent breakouts and oily skin may have you thinking you should skip moisturizer, acne-prone skin will benefit from a lotion formulated to fight blemishes and reduce inflammation. Try Evologies Stay Clear Cream, which blends together acne-fighting antioxidants in their YS3 COMPLEX to help clear up breakouts faster.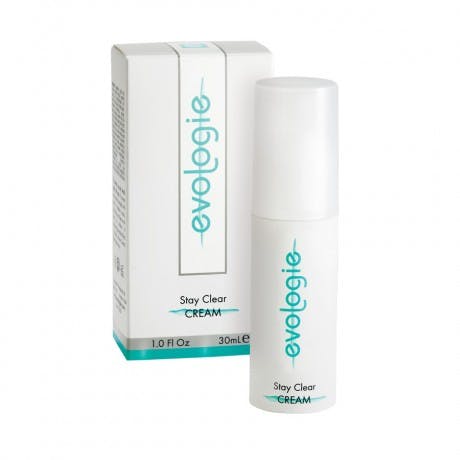 ##The Best Moisturizer for Aging Skin
Can you guess one of the leading causes of wrinkles? Ding, ding, ding: the loss of natural moisture. Every morning, smooth an antioxidant-loaded lotion like ddr. brandt xyy face cream, which both minimizes the appearance of fine lines and defends your skin from aging-inducing free radicals.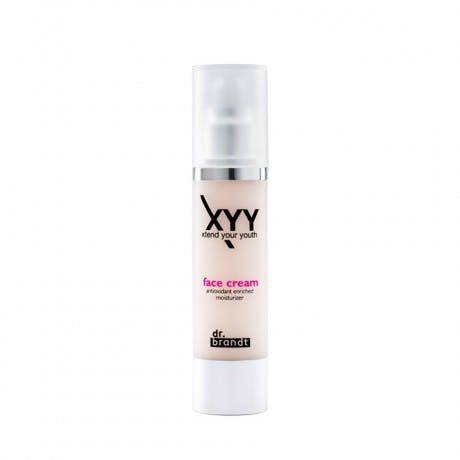 Author
Maura M. Lynch
Burt's Bees addict. Watches way too much TV. Has never turned down a french fry.