Inside Birchbox · May 13, 2015
Emily Schuman's Tips for Elevating Your Everyday Looks
Just as much as we love her low-key glamour, bookmark-worthy recipes, and Pin-able decorating tips, weve always admired Cupcakes and Cashmere blogger Emily Schumans totally approachable take on hair and makeup. Inspired by the products she curated for our May 2015 Birchbox, we cherry-picked some of her best tips for shaping your brows, applying lipstick, and perfecting a cat-eye:


##Long-lasting Lip Color Tricks
Schumans secret for flawless application that will stay put through a night of entertaining? Its all about the prepfrom exfoliating your lips to priming them with foundation. After choosing a color, try her signature crisscross lip-filling technique to make it stick.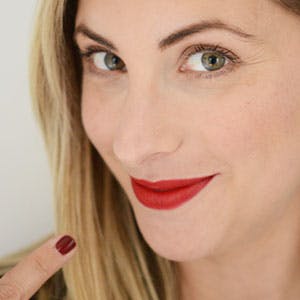 ##Easy Liquid Liner Techniques
Among her everyday liner tricks, Schuman shares her technique for perfecting the classic cat-eye: Instead of trying to draw a straight wing right off the bat, use the point of your liner (she uses Eyekos precise version) to draw dots, then connect them after.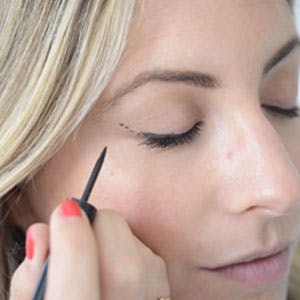 ##The One-Minute Contouring Hack
As a new mom, Schuman still makes time (admittedly less time) for primping. By using bronzer to define the hollows of her cheeks, followed by highlighter and blush to accent her cheekbones, Schuman makes contouring doable in 60 seconds.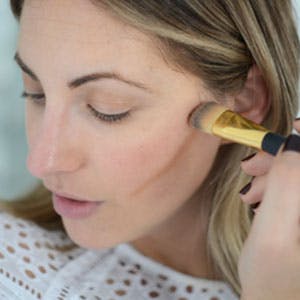 ##Basic Brow Secrets
A reformed overplucker, Schuman now uses her brows to frame her face and accentuate her eyes. After tweezing to shape, she fills in gaps with brow powder (Anastasia Beverly Hills is a favorite), tames with tinted gel, and defines with a little highlighter.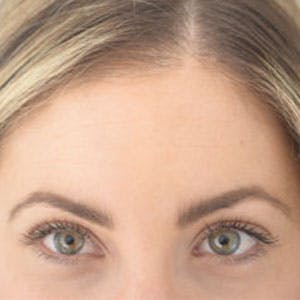 Want even more makeup tips from Emily Schuman? Watch our video with her here.
Author
Maura M. Lynch
Burt's Bees addict. Watches way too much TV. Has never turned down a french fry.