Beards · February 26, 2017
GIF Guide: How to Tame a Wild and Bushy Beard

###Cleanse: Mr. Natty Face Forest Beard Shampoo

Most principles of haircare also apply to beards: Before you condition and style, you first must wash. Cleansing your beard several times a week will remove oily build-up and grime, along with any debris like food or dead skin cells. This will enhance shine, help prevent breakouts, and fight irritation and itch. Mr. Nattys shampoo features shea butter and peppermint oil, which restore luster and softness with an invigorating tingle.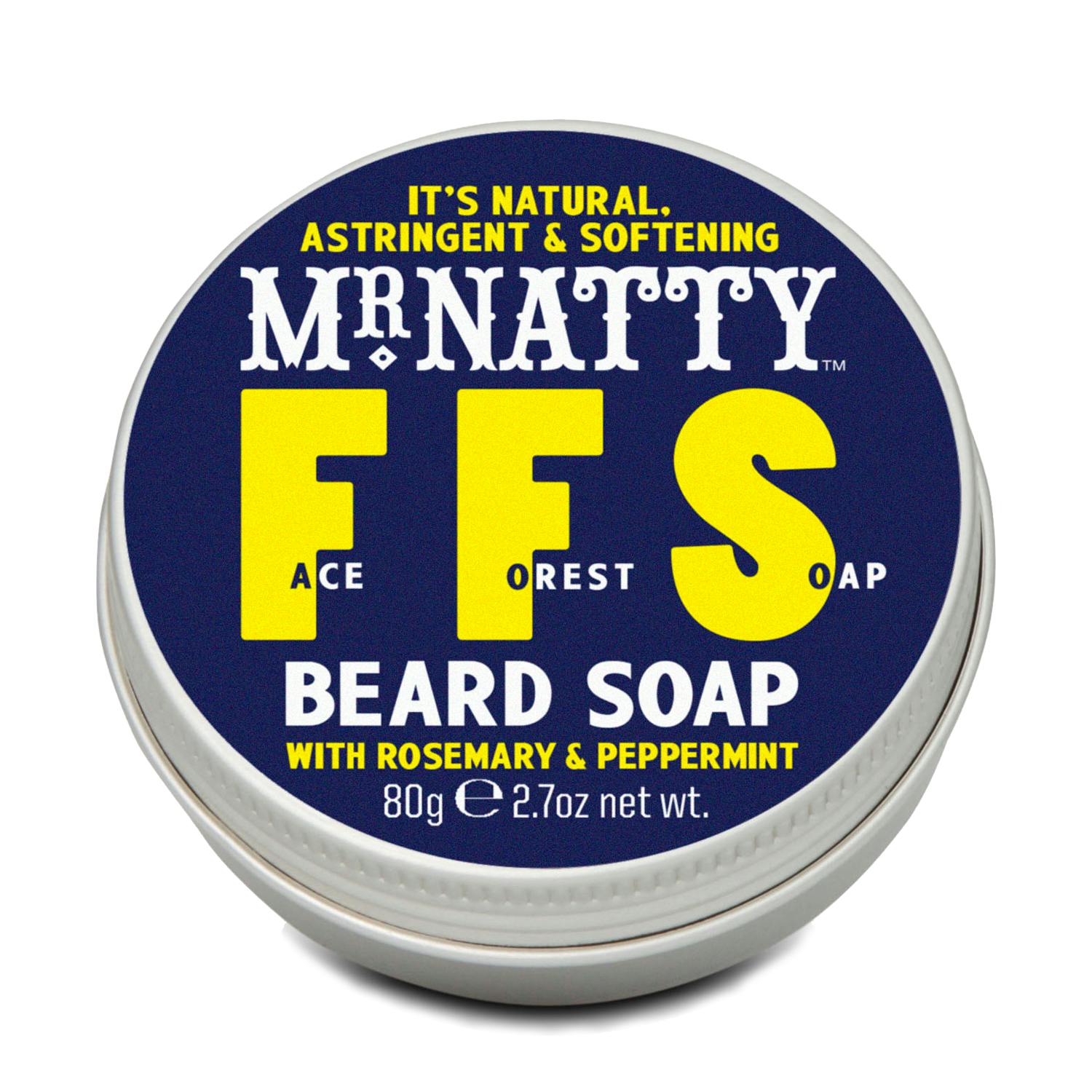 ###Condition: Baxter of California Beard Oil

Another haircare commandment that carries over to beards: Every good shampoo should be followed by conditioner. Perhaps the most crucial tool in any beardsmans arsenal, oil gives hair a pliable texture that makes it soft to the touch (for both you and your partner). This formula from Baxter of California features squalene to moisturize and condition your beard and vitamin E to reduce irritation.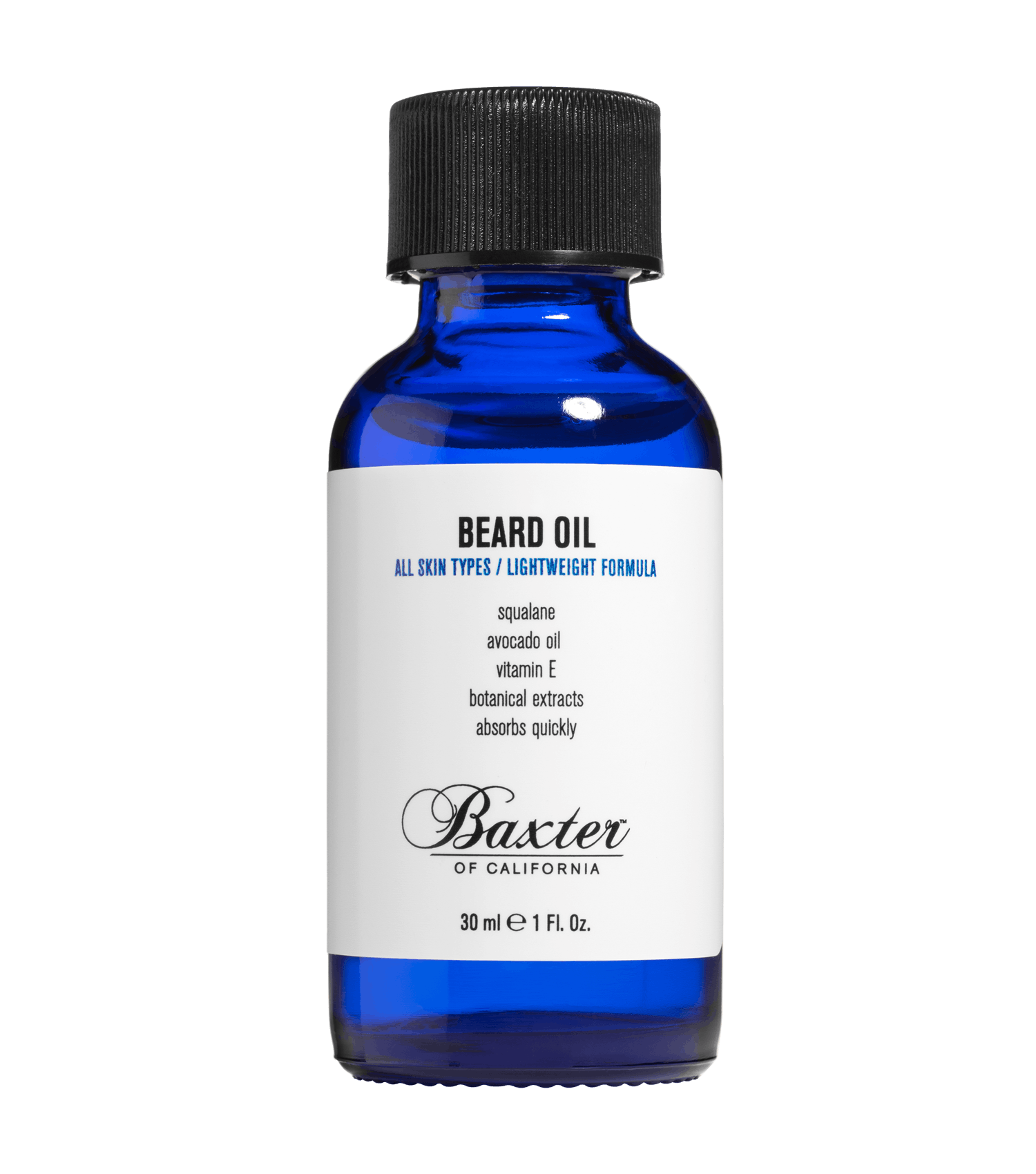 ###Comb: Baxter of California Beard Comb

Now that youve laid the foundation, its time to start styling. You can do this with either a brush or a comb, but we recommend a beard comb for maximum portability. A daily combing session will train your hairs in a downward direction, while also distributing oils for more effective conditioning. This handcrafted comb from Baxter is both handsome and efficient, with a ultracompact design that fits in a shirt pocket with ease.

###Sculpt: Cliff Original All Natural Beard Balm

Combing will whip your beard into shape, but it isnt an airtight solution to scraggly hairs and flyaways. To ensure that every hair falls exactly where you want it, give your scruff a coating of lightweight styler, like this mint-scented beard balm from Cliff Original. It uses sweet almond oil and locally harvested beeswax to wrangle errant strands without affecting their texture.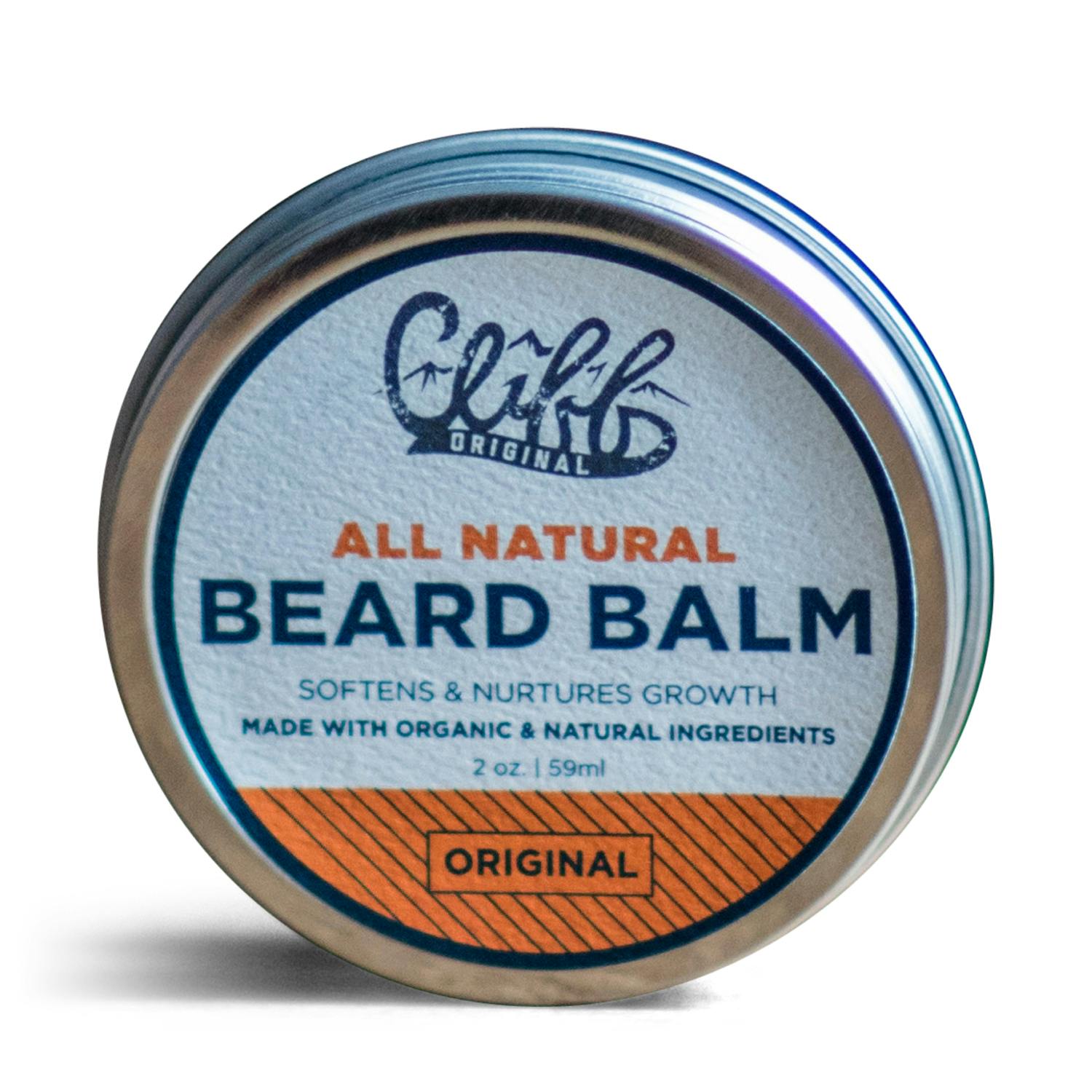 ###Kiehls Creative Cream Wax

Its easy to forget that if youre growing a luscious beard, youre also growing a mustache. To keep it from looking messy and to give it a sharp silhouette, use a medium-hold mustache wax to gently twizzle the tips. Our mustache wax of choice is made by the team at Kiehls Creative Cream Wax: It's formula is infused with a woodsy blend of cedarwood, sandalwood, and eucalyptus essential oils, to add creative definition to your 'stache.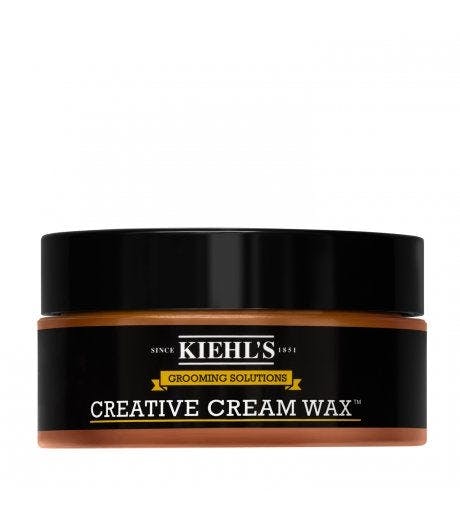 More Beard Necessities:
How to Grow and Maintain a Healthy Beard
How to Find the Best Beard Style for Your Face Shape
How to Trim Your Beard (If Youre Growing It Out)
A 30-Day Plan for the First-Time Beard Grower
5 Tips and Tricks for Trimming Your Beard or Mustache
How to Trim and Fade Your Beard Neckline
How to Remedy a Dry, Itchy Beard
10 Things You Should Know If Youre Considering a Beard Transplant
How to Apply Beard Oil: A GIF Guide
8 Ways to Optimize Your Beard: Grooming Tips
Subscribe to Birchbox Grooming to discover personalized products for you, here!
Author
Nathaniel Nagy
Copywriter, cold brew advocate, purveyor of handcrafted birthday haikus since 2009.