Hair · September 9, 2015
6 Product Power Couples That Work Better Together
The Trs Chic Cleanse

##Avne Eau Thermale Spray + Caudalie Cleansing Water
Weve already taken a cue from the French by swapping our face wash for a cleansing water, but pair that micellar cleanser with a thermal watera common combo in the typical French girls skincare routineand you have the worlds most enjoyable makeup removing experience. After using Caudalies grape water infused remover to moisturize while you cut through your BB cream, follow up with a few spritzes of Avnes spray to swipe away any remnants. Thermal water doesnt contain any of the harsh calcium and chlorine found in tap water and helps your skin better absorb any toners, serums, and creams you apply before hitting the hay.
The Smudge-Free Lash Boost

##NUDESTIX Lash and Grow + Eyeko Sport Waterproof Mascara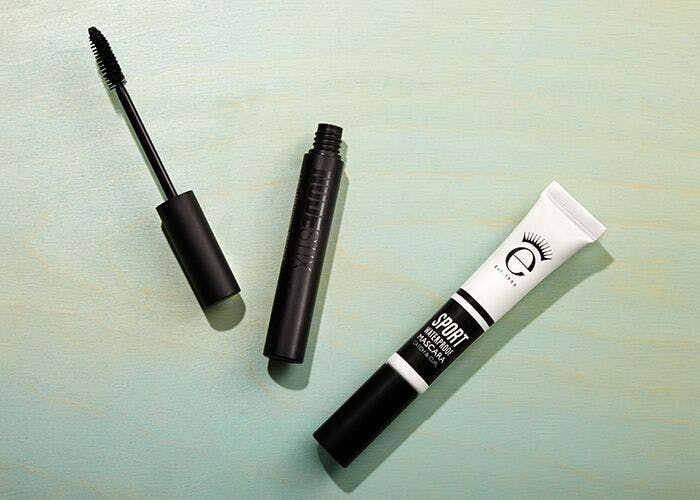 Wanding your way to longer lashes always seems like a good ideauntil you notice your browbone is covered in mascara splotches a few hours later. To avoid a meltdown (cosmetically and emotionally) seal your lash-extending mascara with a few swipes of a waterproof variety that means businessthe water resistant formula will make sure product stays on your lashes and off your lids, especially if theyre hooded or tend to be oily.
The Skin-Saving Cocktail

##Jurlique Brightening Serum + Shiseido Ultimune Concentrate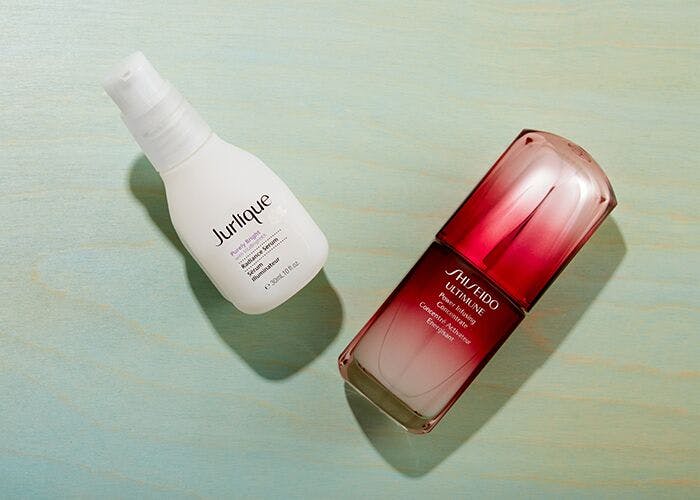 The best defense is a good offense, so to fight signs of aging caused by pollution, UV rays, and stress, team Shiseidos Ultimune, a concentrate that strengthens skins immunity, with a radiance-boosting serum to get glowing results. The blend of antioxidants in the concentrate is like an Emergen-C packet for your face, meaning your skin will be able to focus its energy on absorbing the brightening serum you layer on top.
The Stay-Put Statement Lip

##W3LL People Realist Mineral Setting Powder + TEMPTU Color True Lipstick
If your powders never branched out beyond your T-zone, its time to introduce it to your lips. To lengthen the lifespan of your matte lipstick (or to transform any shade into a flat finish), place a single-ply tissue over your lips, then use a big fluffy brush to lightly apply your powder on top. Remove the tissue and enjoy all the time youve saved by making touch-ups a thing of the past.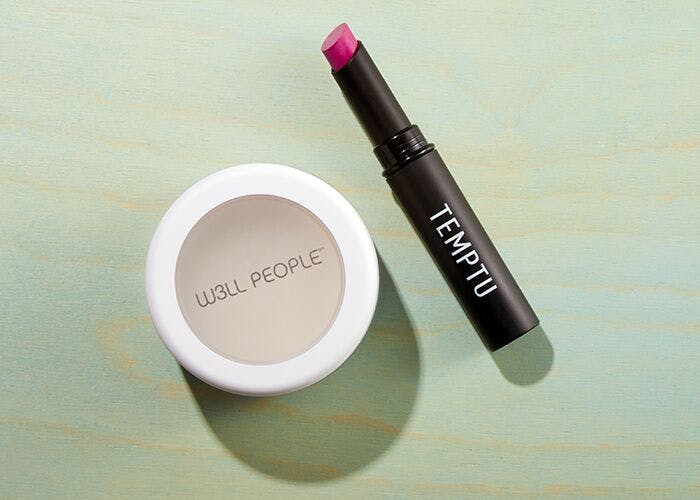 The Touchable Texturizer

##R+Co Tinsel Smoothing Oil + Davines This is A Sea Salt Spray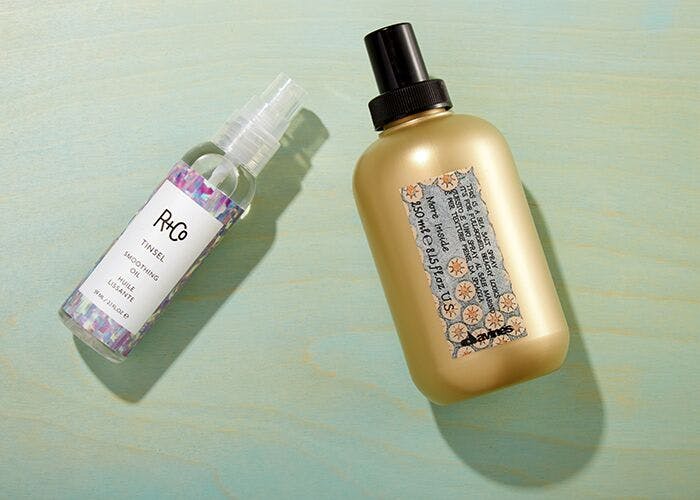 Too much texturizer will make your hair look (and feel) dehydrated; use too much oil, and you risk needing shampoo to do damage control. Instead of picking sides, try using both to balance the equation. Spritz sea salt spray throughout your hair, focusing on your roots to add volume; then, warm a few drops of smoothing oil between the palms of your hands and gently run through your hair to add shine, moisturize ends, and combat frizz.
The Perfect Flush of Color

##Dr. Jart+ Ceramidin Lip + Peripera Cushion Lips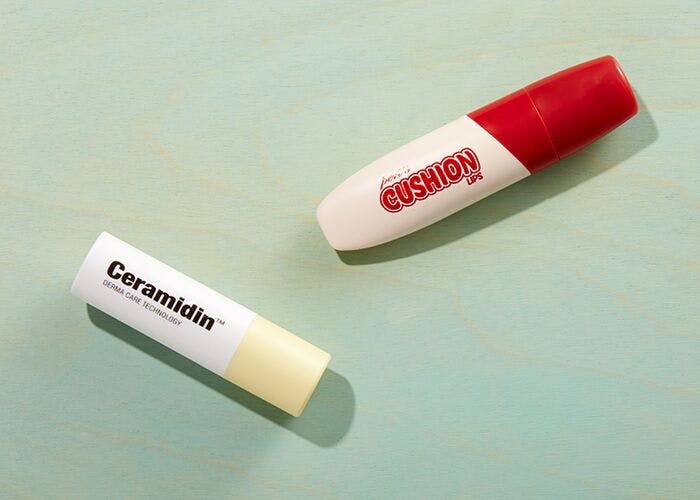 It can be tricky to give your lips a natural looking tint without sacrificing color for moisture or vice versa. To strike the perfect balance, try cocktailing a lip stain with a natural balm. Periperas cushion stain applicator makes it easy to build color without the heaviness of lipstick or gloss. Since the formula sets when it dries, it will stay put when layered under Dr. Jart+s ultra-hydrating balma petroleum-free formula packed with ceramides and natural oils, so your lips not only stay soft, but are protected against future dryness.