##Bright Lips for Everyone
This month, every subscriber will receive one of stilas punchy Stay All Day Liquid Lipsticks. The creamy, pigmented formulas, which range from Beso (a candy-apple red) to Venezia (a vibrant blood orange), go on smooth and last from your first iced coffee to your favorite frozen dessert. New to liquid lipsticks? Learn how to get a flawless application on your first try with these expert tips.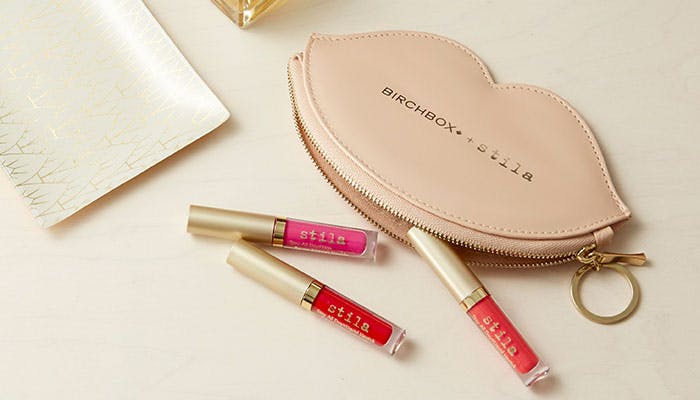 ##Birchbox's Upcoming Road Trip
Wish you could get the Birchbox SoHo experience in your hometown? This August, we're packing up our store's most exciting featuresincluding Build Your Own Birchbox, grooming and beauty services, and (of course!) tons of productsand hitting the road for a three-city tour. Vote here to get your city on our itinerary.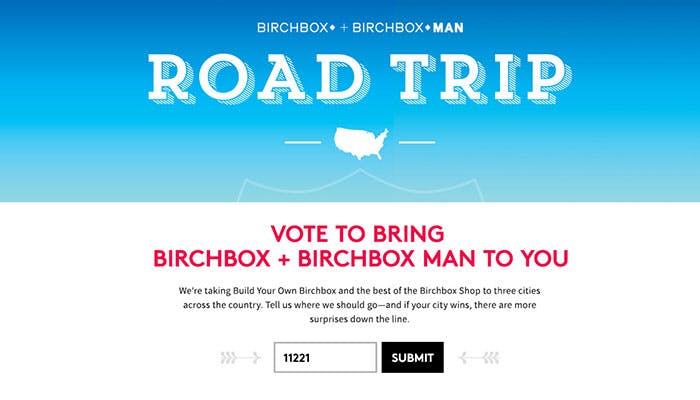 ##New and Better Ways to Use Your Points
By now, you should know that you earn points for every dollar you spend in the Birchbox Shop (and for every monthly sample you review)! And this month, were making it even easier to see what goodies you can get with your stockpile of points. Stay tuned and save up to buy that Clarisonic Mia youve been eyeing!

##Cool Girl Hair Care in the Birchbox Shop
Weve been obsessed with Bumble and bumble. since the iconic brand changed our manes forever with its Surf Spray back in 2001. Now, wed like to welcome shelves full of Bb.s finest sprays, mousses, and shampoos with a celebratory hair toss (and this messy pony tutorial).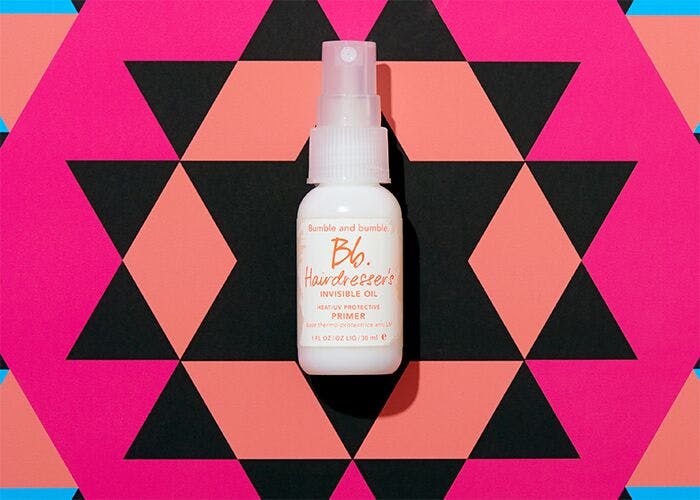 Author
Britni Birt
Always willing to pay extra for avocado. Always doing it for the Insta.