March 5, 2015
March 2015: Editors Letter
When we came up with Marchs theme, Creativity, we spent a lot of time discussing what that actually meant. In the year 2015, being creative is just as likely to take the form of a personal blog as it is a sketchbook. Our phones let us shoot videos anywhere, edit them with a couple taps, and upload them to the world. We can record songs from our bedrooms, and find DIY instructions for doing practically anything with a few keystrokes.
This month, we're excited to explore all the different forms of creativity, including, of course, beauty style. We'll be bringing you tips from some of the smartest bloggers and vloggers we know on how to start your own personal channels; youll also want to check out our list of creative geniuses to follow online for inspiration. Convinced the creativity gene skipped you? Read about some surprising ways to spark it.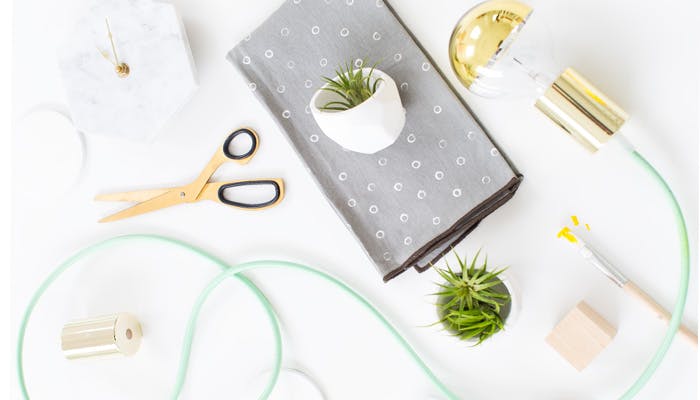 March also brings an exciting crop of fresh products, including one that all our skincare lovers will want to know about: Roloxin Lift, a buzzy new treatment that uses a silica-based film to make your skin look radiantly airbrushed for up to 12 hours. Stay tuned for the results of our test drive, and in the meantime, check out this nifty infographic about how much product you really need.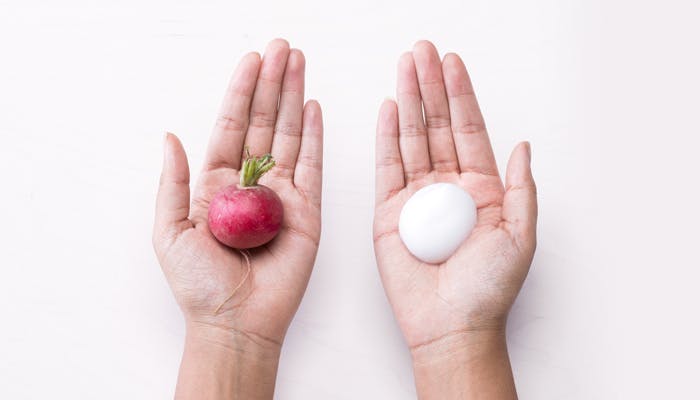 As for me? I used to make scrapbooks and dabble in photography to feel creative. Nowadays Im more likely to get inventive in the kitchen and document my creation with my iPhone. Insta-art? You be the judge.