Cupcakes and Cashmere Is Taking Over
Lifestyle blogger extraordinaire Emily Schuman curated this months Birchbox, sharing her go-to beauty tricks for elevating her everyday look as well as her favorite Birchbox products. Check out her advice for both aspiring entrepreneurs and new moms.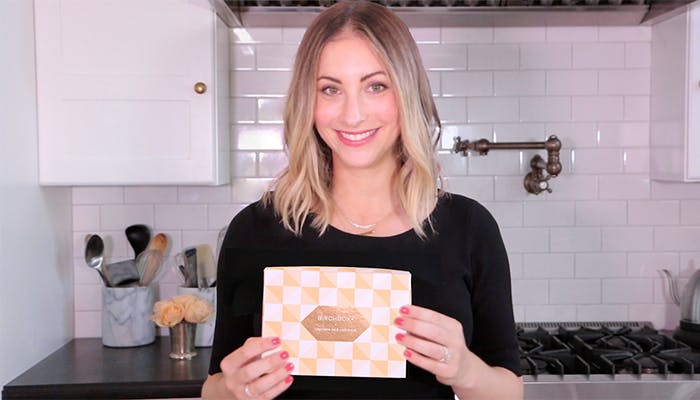 Moms Are Getting the Royal (Birchbox) Treatment
Weve got enough gift ideas to spoil her for the rest of the year (which is how long moms deserve to be celebrated, anyway.) Check out our picks to make her day, including our Lovely Day Limited Edition box and find out the products that busy Birchbox moms (like cofounder Katia) swear by.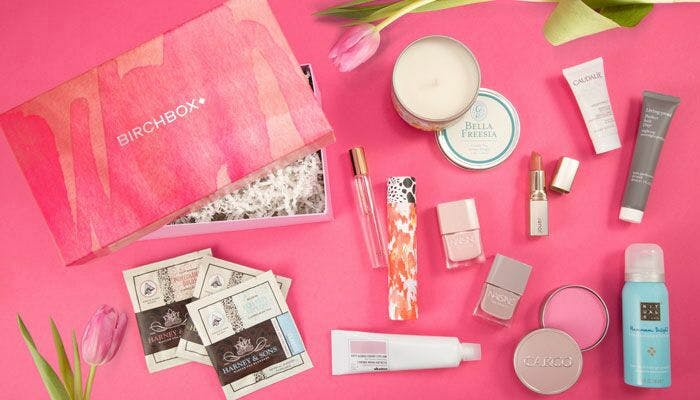 Korean Beauty Is Invading the Birchbox Shop
We will always hold a special place in our hearts and on our vanities for Dr. Jart and the BB creams that changed our complexions for the better. But we kind of flipped out when we found out that K Beauty brand Peripera is landing the Birchbox Shop. Their cushion blush and lip tints are the best thing to happen to our makeup bags sinceyou guessed itBB cream.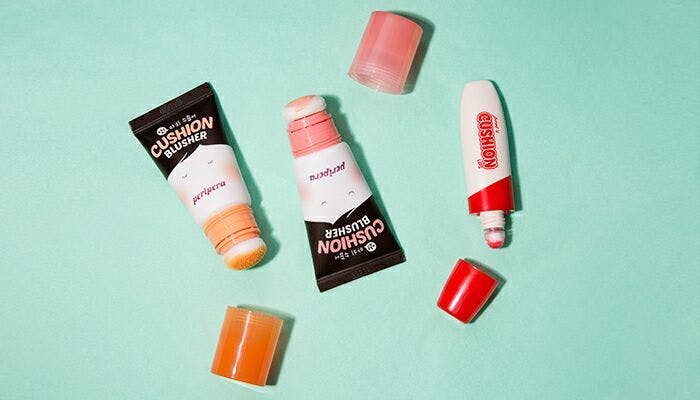 Brows Have Never Looked Better
By now, most Birchboxers know what a big difference defined arches can make. But wait until you see the impact they make with minimal makeup in these before-and-after shots. Then watch our easy peasy tutorials on how to fill in your brows with powder and a pencil.