Makeup · September 29, 2015
Which Jouer Red Are You?
Your Style: Classic and Romantic | Your Jouer Red: Simone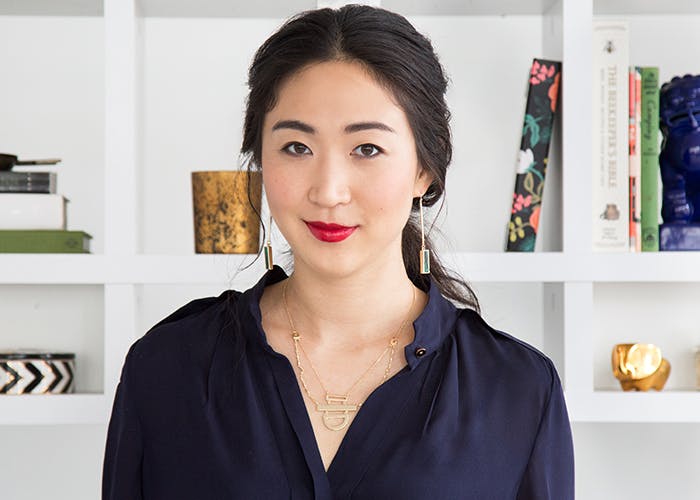 Like a full-bodied Bordeaux, Jouers Simone oozes classic romance. Pair this deep crimson with a messy, low ponytail (wispy tendrils encouraged) and long, emerald earrings like these stunners from Capwell + Co.
Your Style: Girly and Free-Spirited | Your Jouer Red: Grace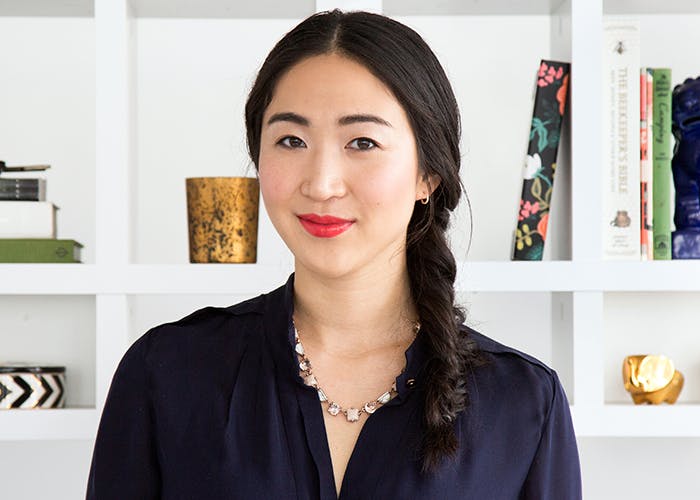 Summer may be over, but that doesnt mean you have to give up on wearing a warm, coral lip. Pair Grace, a poppy-hued red, with a simple fishtail braid and lots of highlighter to achieve a look that jibes with your up-for-anything attitude.
Your Style: Trendy and Playful | Your Jouer Red: Ava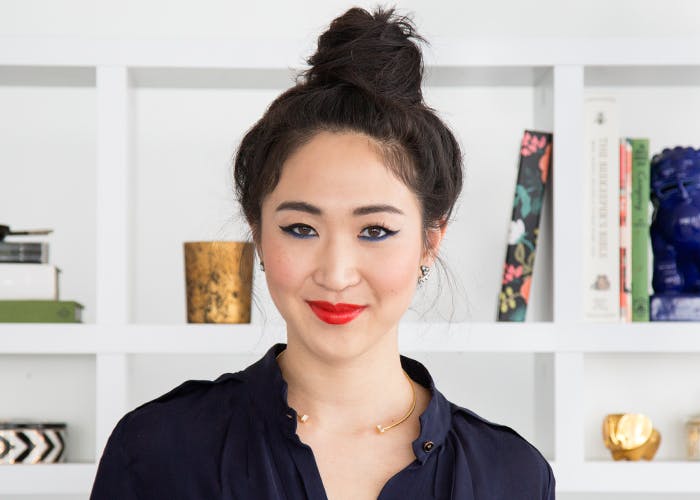 As the first of your friends to wear electric blue liner, you arent afraid of bright shades. Reach for Ava, a vibrant red with orange undertones that ensures youll stand out in any crowd. Top it off with on-trend 90s throwback jewelry and a messy bun.
Your Style: Glam and Red-Carpet-Ready | Your Jouer Red: Lana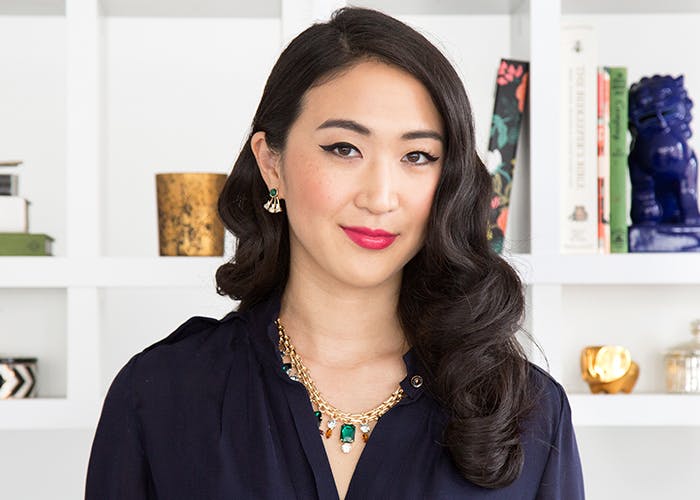 Voluminous waves, sequins, and stilettosthese are a few of your favorite things. Complement your luxurious style with Jouers Lana, a lip color just as glam as you are, along with head full of Hollywood waves. This rich rose hue has pink undertones that flatter cool complexions andof coursediamonds.
Your Style: Natural and Understated | Your Jouer Red: Sophia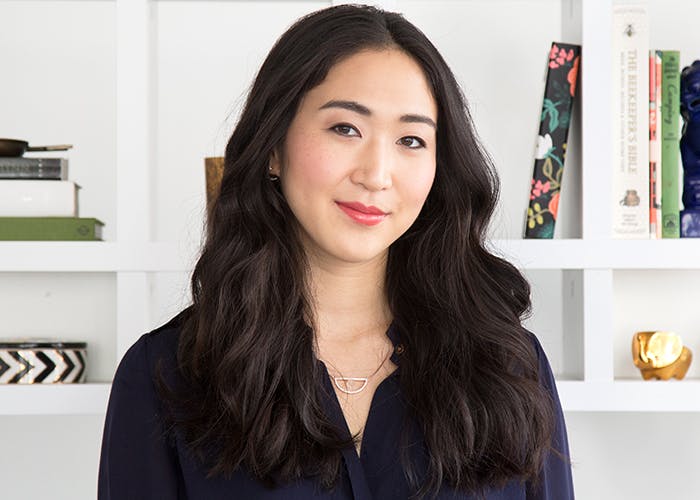 For an everyday red that makes a casual statement, pick up Sophia. This pinky red works for running errands, but still pops enough to make you feel like youre wearing something special. Pair it with your go-to loose waves and rose-gold accents.