Rifle Paper Co.s Dreamy Birchbox Pattern
If youve stepped foot in a stationery store over the past few years, you know Rifle Paper Co. Owner and Creative Director Anna Bond illustrates and paints all her unmistakable prints by hand, including the whimsical, spring-perfect pattern on all April Birchboxes this month. Take a peek inside her inspired design process.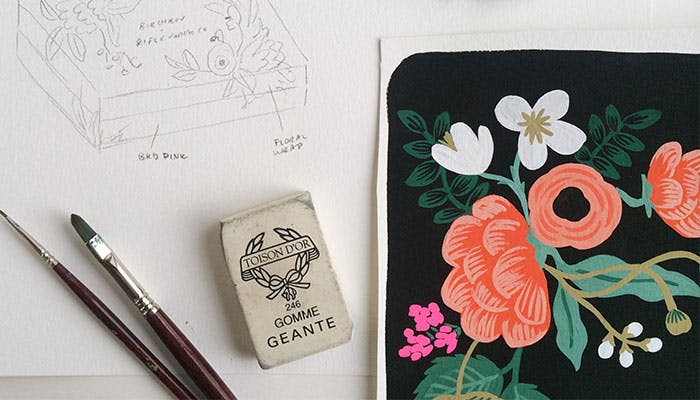 Not One But Two Mad Men Guest Editor Boxes
We teamed up with the cult AMC show in its final (sniff!) season to curate two Guest Editor boxesNew York and Californiathat will help you channel those iconic retro looks. Even if you didnt opt for one of the boxes, you can get in on the fun by putting a 21st century spin on the old school bouffant with this easy tutorial. And take a peek behind the scenes with these on-set beauty secrets straight from Mad Men's makeup artist.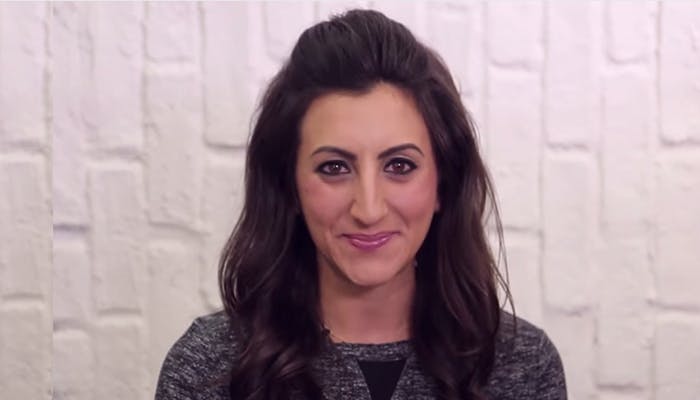 Jen Anistons Game-Changing Hair Products
The odds of a great hair day are even greater now that weve added Living Proof to the Birchbox Shop. Aniston is a co-owner of the science-backed brand (it started at M.I.T.!), so you know its gotta be legit. Read how the Night Cap Overnight Perfector transformed one staffers hair, then take a peek at their recently re-launched PhD line.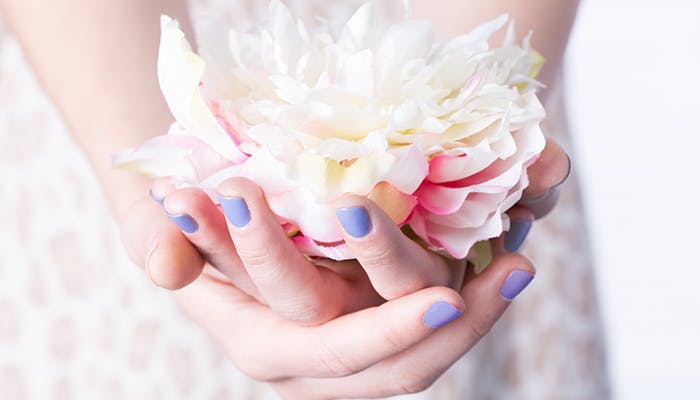 Happy-Inducing Spring Polishes
A new spring wardrobe may not be in the cards, but you can still spruce up your look by painting on a fresh shade of polish. We rounded up the colors youll want to buy multiple bottles of, including a moody lavender from the luxe new lacquer line Smith & Cult.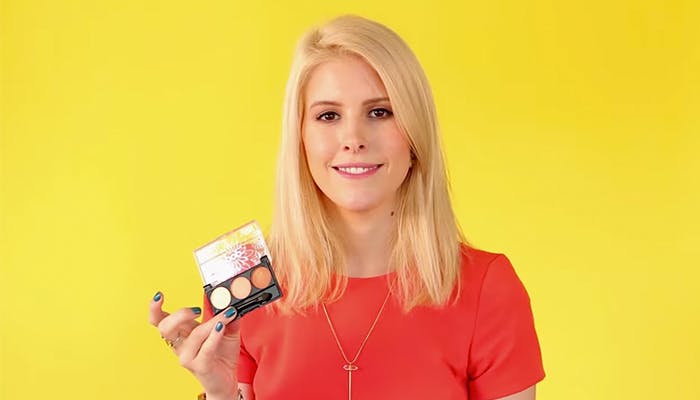 A Peachy New Eye Shadow Palette
Pastels are nothing new for spring, but wearing the candied hues on your lids isand Pop Beautys shadow trio in Peach Parfait (which some of you will be sampling!) is the perfect way to take the trend for a spin. Exclusive to Birchbox, the mini-palette gives you three variations on the color to play with.